smart Automation Factory
Build the AI services you need to make the most of your content. Powerful tools, an intuitive workbench, infinite possibilities – all placed in your hands!
Talk to an expert
Build your own!
Still waiting for that one automation solution tailored to your particular use case? No standardized product in sight? And wondering where all the data scientists are that could provide you with a solution?
Automation made simple!
Insiders offers you a broad range of powerful AI services and intuitive no-code interfaces, which you can use to put together your own cognitive automation tool – fast, convenient, and highly performant. Combine several of them, enrich them with our ready-made modules or external ones, and embed them into your IT ecosystem.
Cognitive Classification
Every day, your enterprise is exposed to a plethora of incoming content. Routing the information into the right business process is the first important step towards cognitive automation. With Insiders' Cognitiive Classifier, you can easily build your own classification service that uses both text and vision to differentiate effortlessly between your documents – and it's completely automatic. Using the newest Deep Learning technologies, you will achieve classification rates never seen before.
Cognitive Extraction
Structured data is the fuel for all your automation projects. Our products empower you to extract any information from any kind of input. With the Insiders' Xtraction Studio, you can easily define, train and deploy your data extraction service – without being an IT or AI expert. Thanks to our no-code approach, everyone can become a solution architect!
the smart automation factory makes automation
easy intuitive & fast
Human-in-the-loop
Despite the power of today's AI technologies, human intervention is inevitable. We believe that automation is more than touchless processing. Our human-in-the-loop services harness the interaction between AI and humans to allow both efficient and effective processing. Integrate our highly ergonomic interaction tools, tailor them to your needs and bring your automation services to the next level.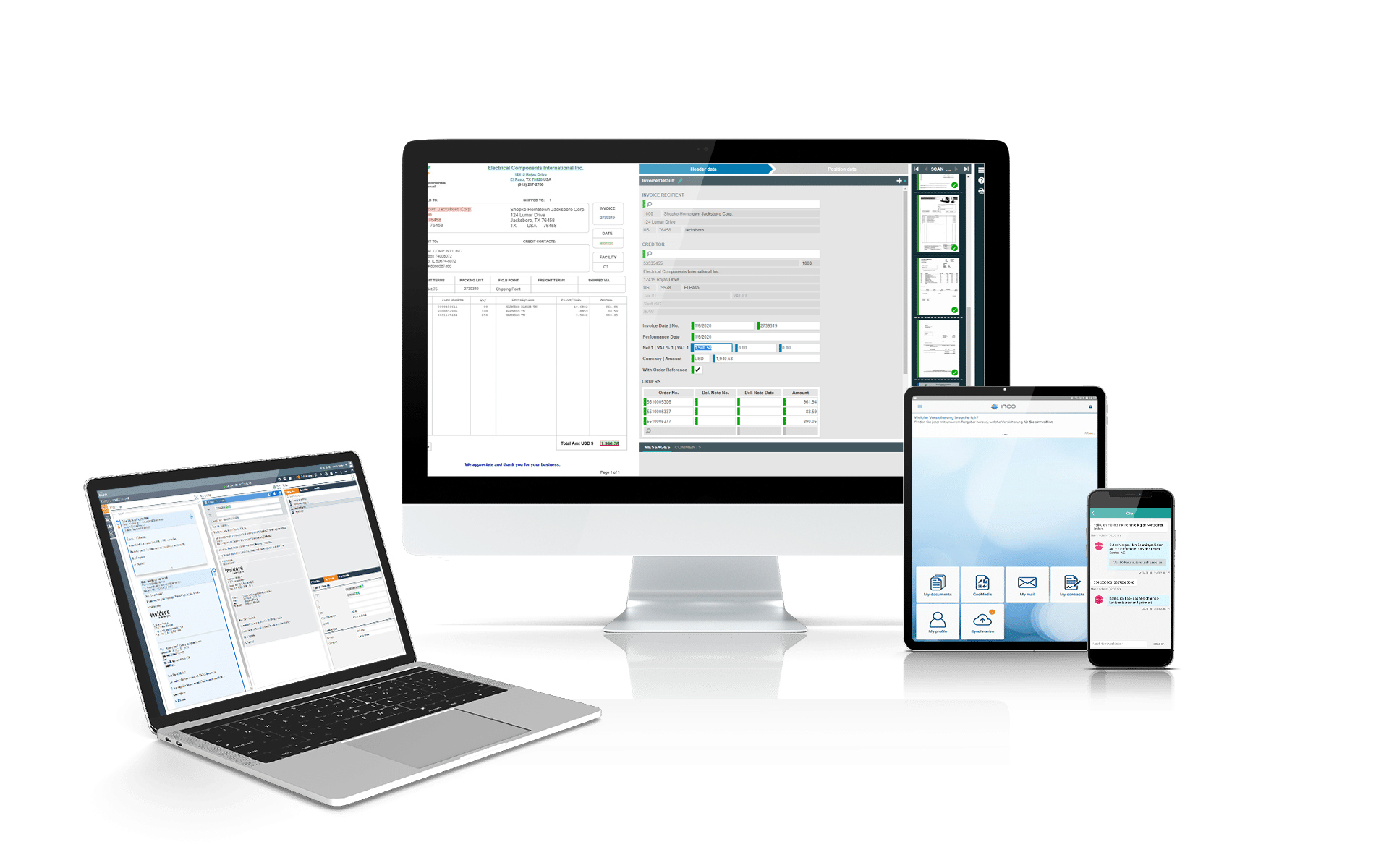 Auto-processing
The end-to-end automation of your business processes often requires more than just input handling. Let's think outside the box so we can help you build your own response or conversion services. Get in touch – and be surprised by what we can offer you within and beyond the area of Document Intelligence.
EASY ORCHESTRATION

Combine several of your automation services and embed pre-built Insiders smart Business Solutions to support your processes along the whole chain. Grow the smart Automation Factory with your business needs and integrate it seamlessly into your current IT ecosystem.