Our Customers
We are trusted by 3500+ customers worldwide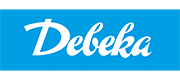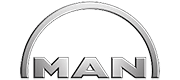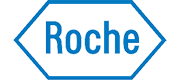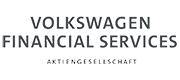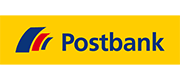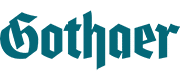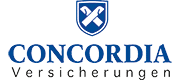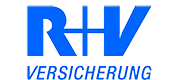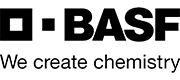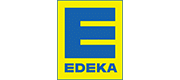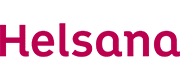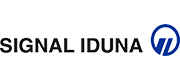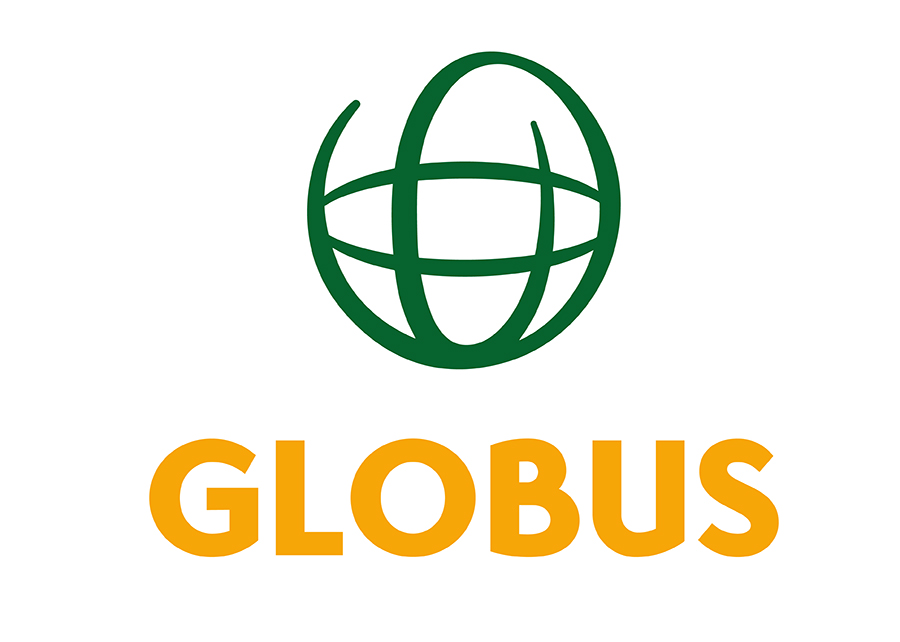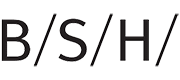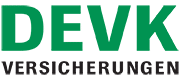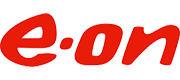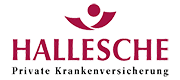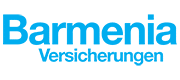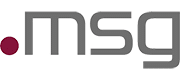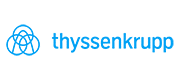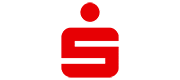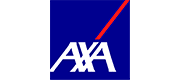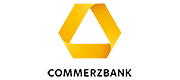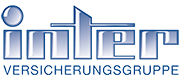 Successful Cooperation
More than 3.500 satisfied customers confirm the successful cooperation and the requirement-oriented use of our products and solutions in companies of almost all industries.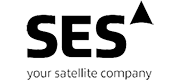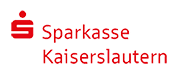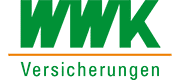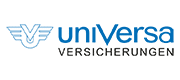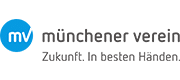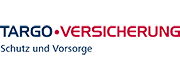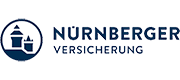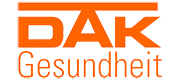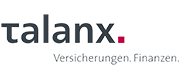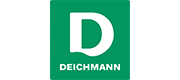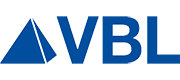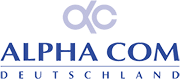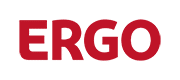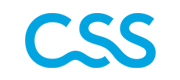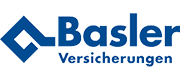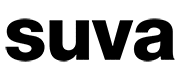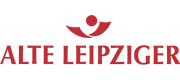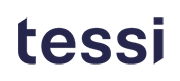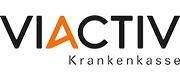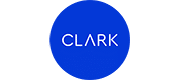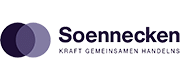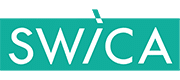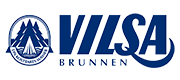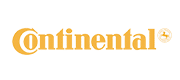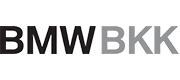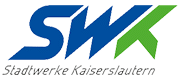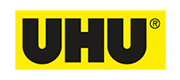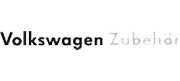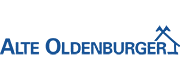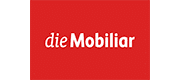 "Simple, flexible and efficient – with Insiders, invoice processing works in the cloud. We are thrilled!"
Christian Steiger
Haufe-Lexware GmbH & Co. KG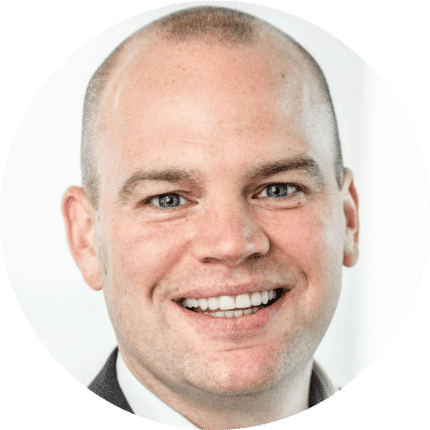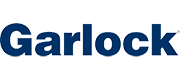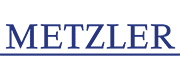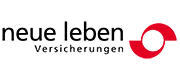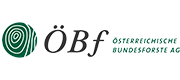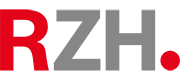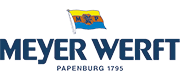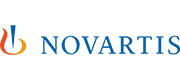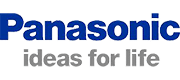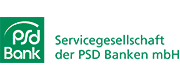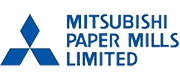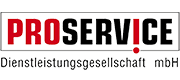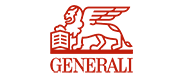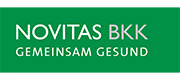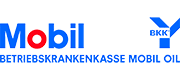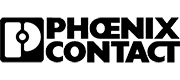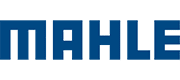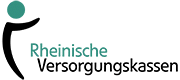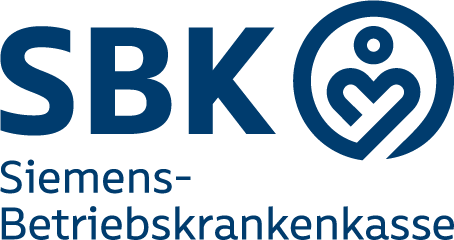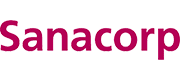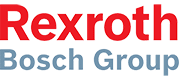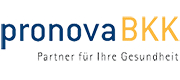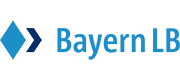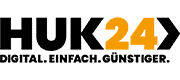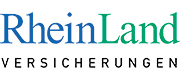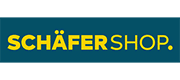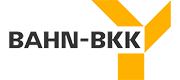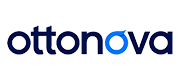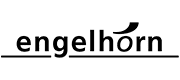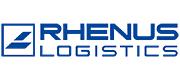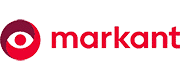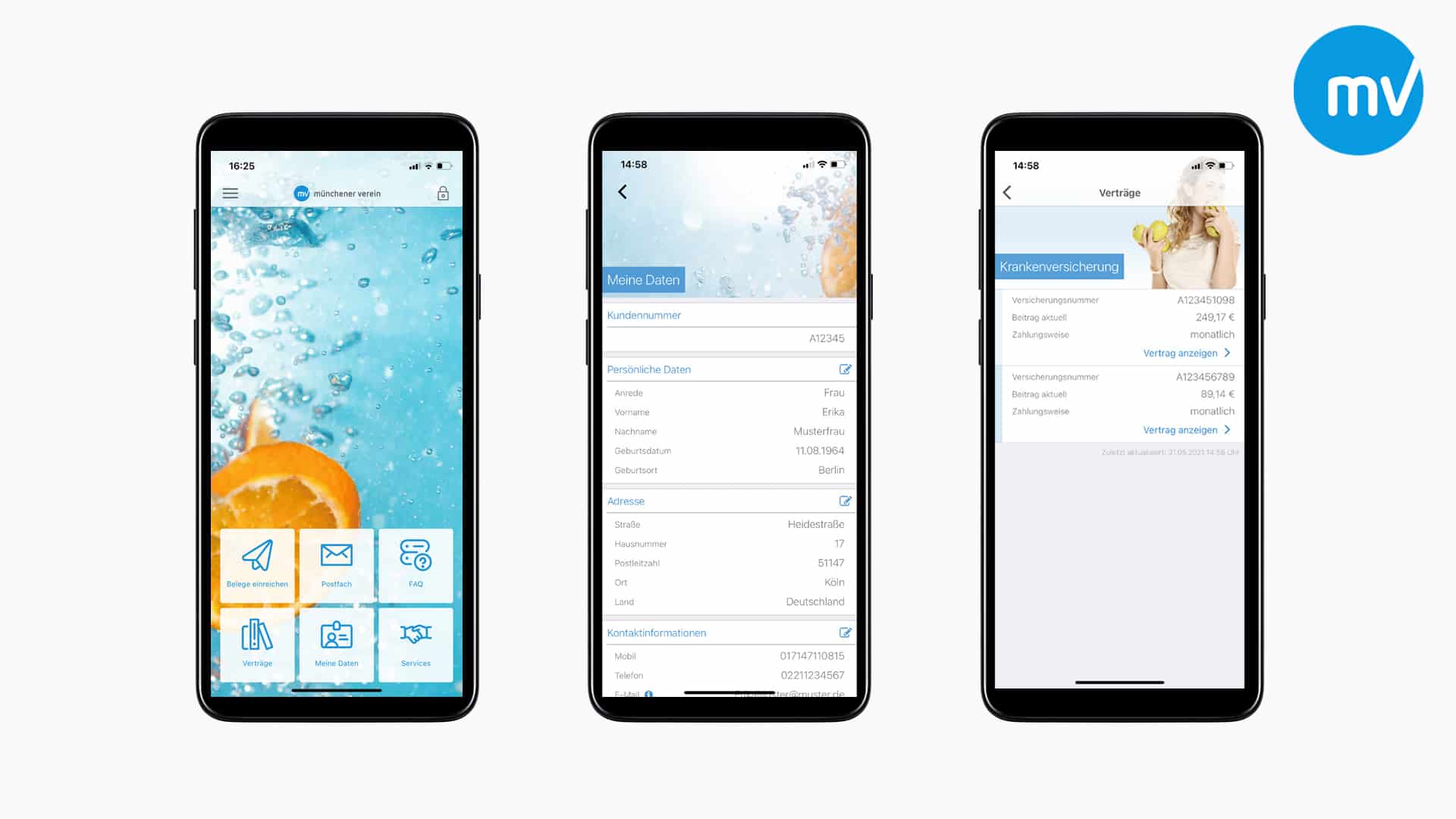 Delighting customers with the MV ServiceApp
Münchener Verein Insurance Group relies on Insiders' mobile apps for its app-first strategy for digital customer care. The appealing MV ServiceApp bundles customers' interactions
with their health insurance on their mobile devices and inspires them with a comprehensive service offering. The main focus for Münchener Verein is on the strategic importance of the digital customer interface and increasing customer satisfaction.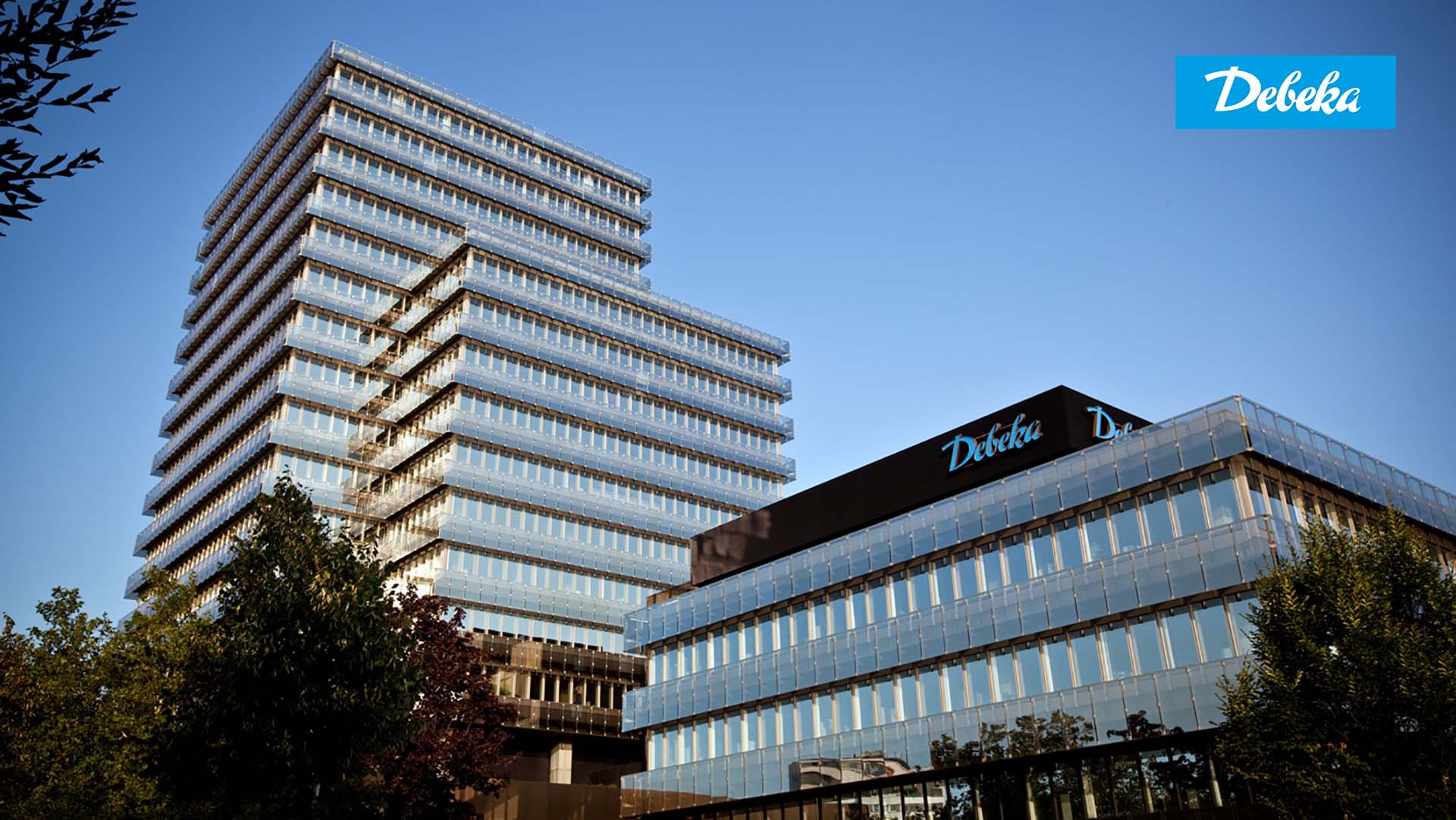 TAKING INPUT MANAGEMENT TO A NEW LEVEL
With the Cognitive Classifier from Insiders, Debeka achieves completely new performance dimensions in the automatic recognition of image documents. The intelligent combination of different deep learning classifiers for text and image information proves to be a forward-looking idea.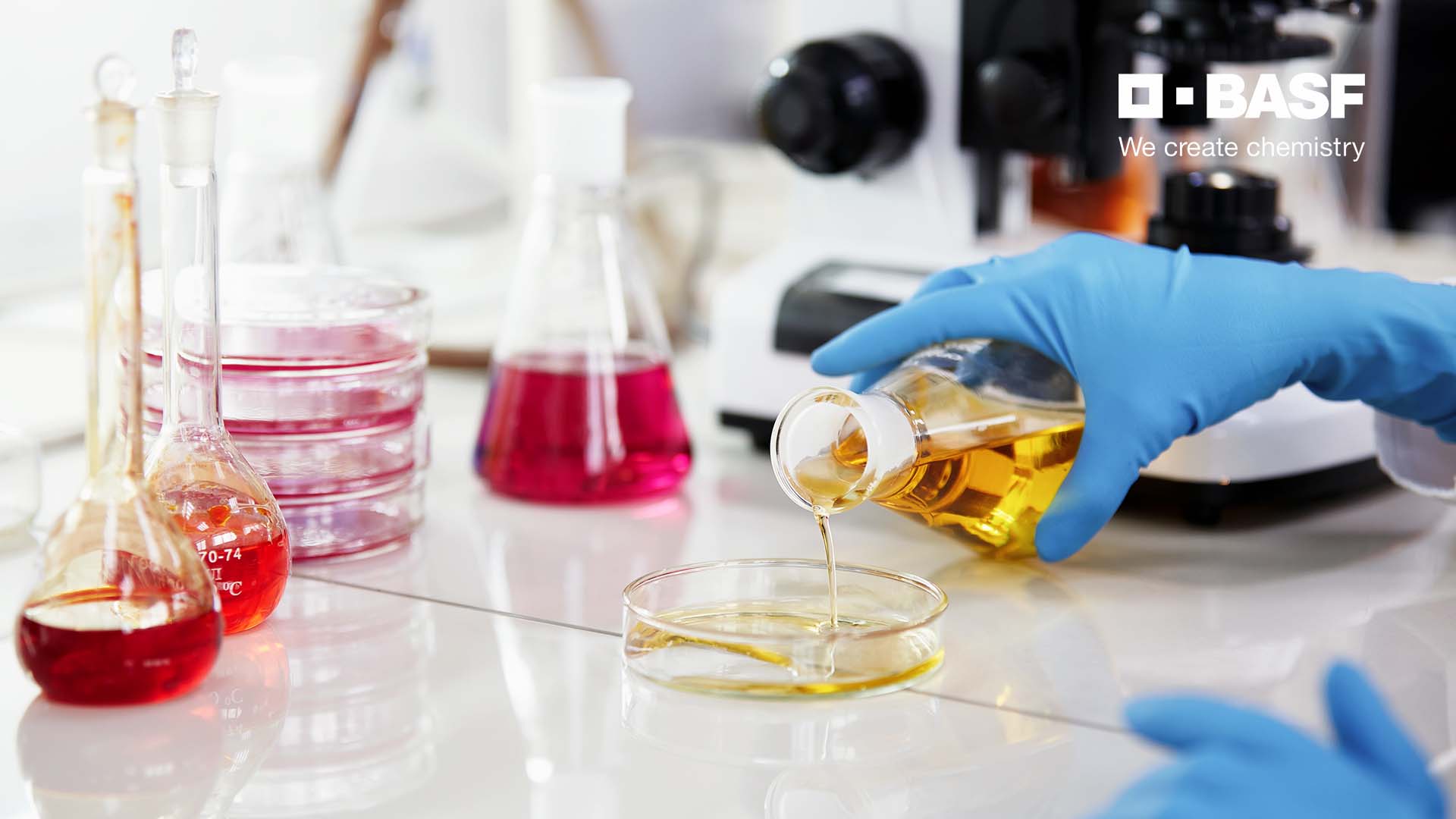 BASF automates global P2P process in the cloud
BASF shortens processing time for 3.5 million incoming invoices p.a. by 50 percent and reduces effort by 40 FTE with state-of-the-art AI and highly scalable cloud services. Cloud service and agile project approach enable the conversion of over 300 company codes worldwide in just a few weeks. smart INVOICE excels in detailed document reading, excellent data quality, deep validation, and low maintenance effort.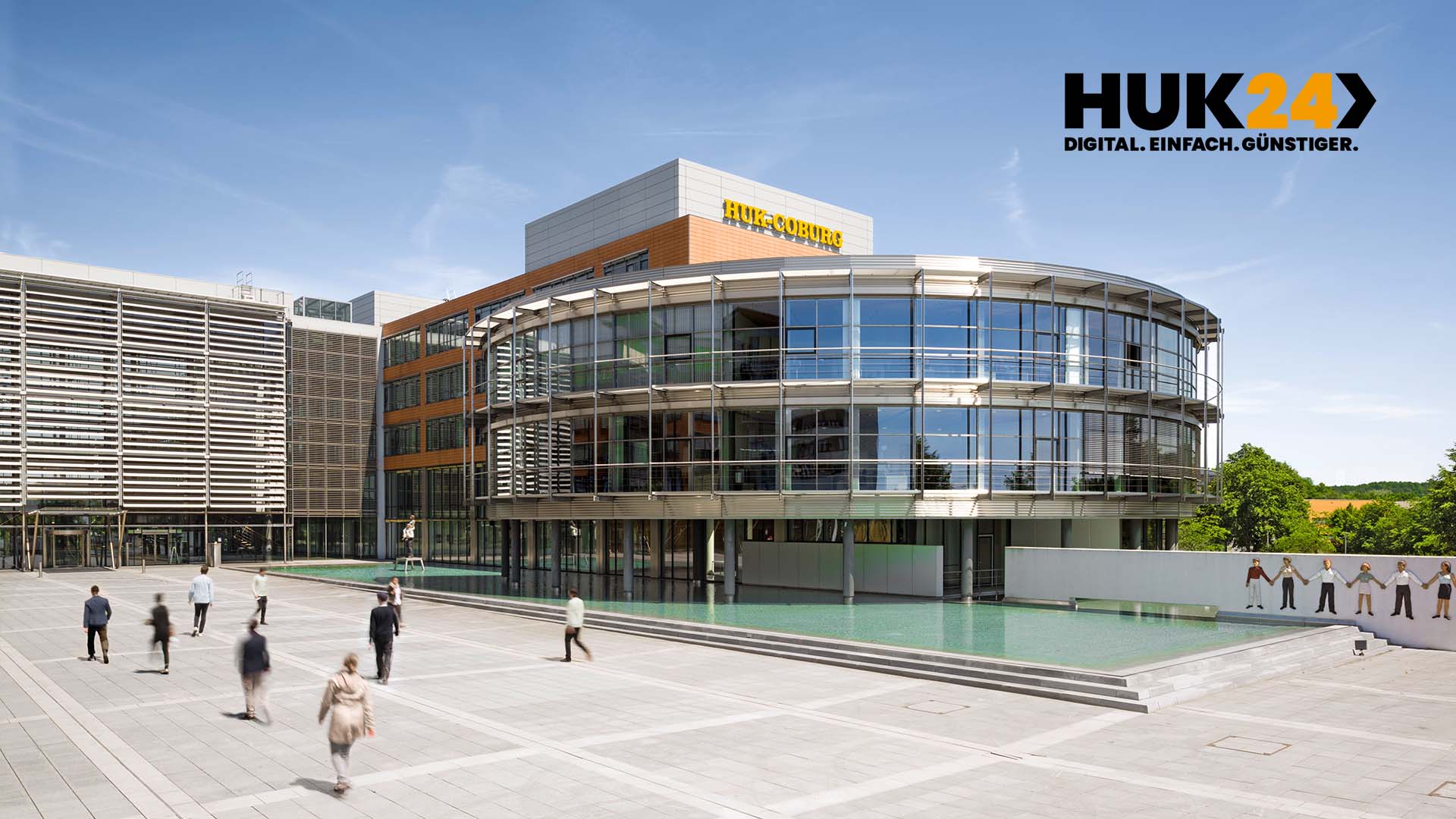 Response Management at the highest level
The direct insurer brand HUK24 stands for the best customer service. Email is the company's most important communication channel with millions of customers. This results in a volume of daily email communication that would be impossible to handle without high-performance and AI-supported response management. Thanks to the response management solution smart FLOW, HUK24 masters this challenge every day.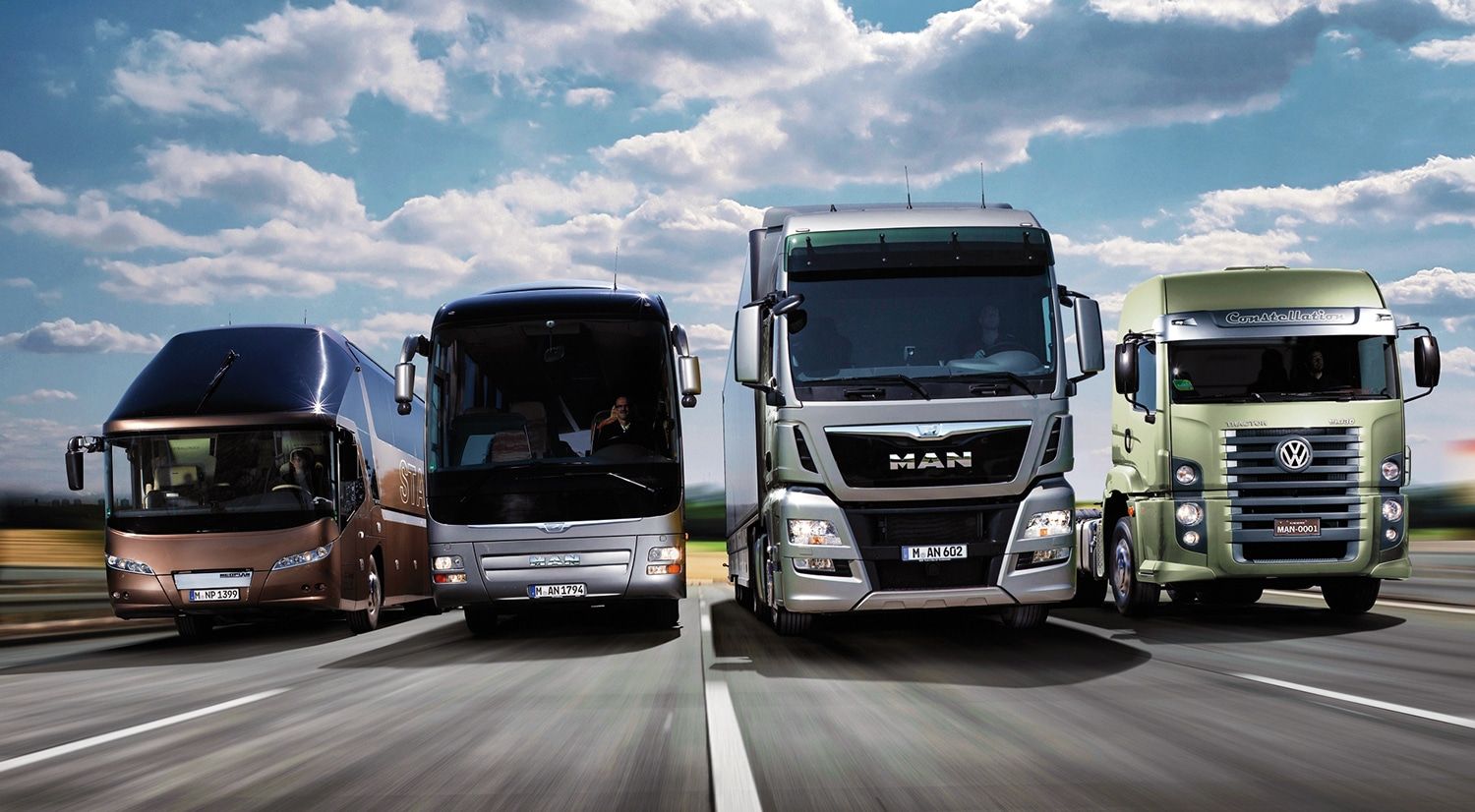 Automated Accounting at MAN
The accounting department of MAN Truck & Bus SE received around 345,000 paper invoices, which were mostly processed by hand. The employees dealing with the invoices had to look up information about creditors and enter the invoice data needed for the downstream SAP-based workflow manually in SAP. This resulted in high costs per processed invoice.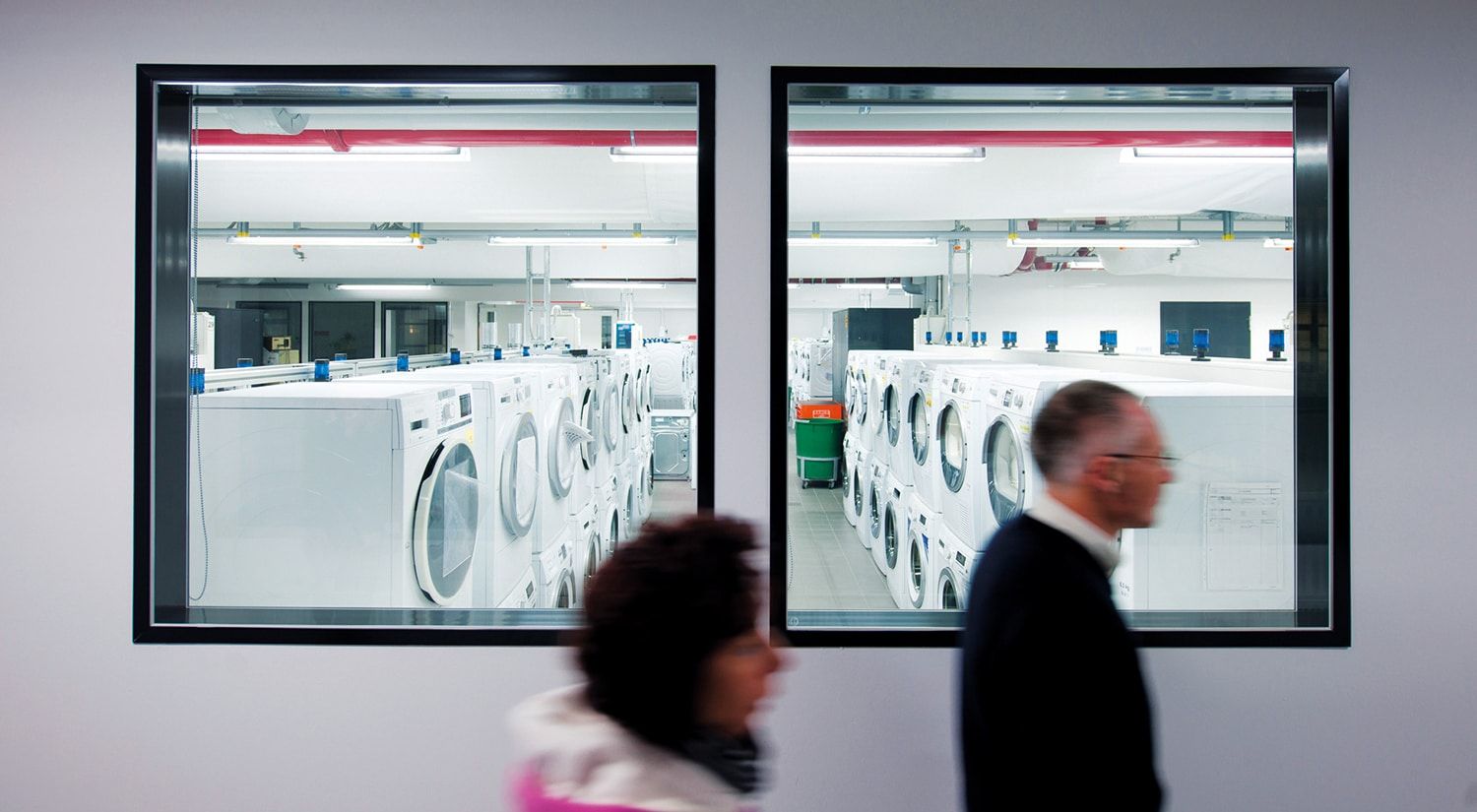 International invoice processing at BSH
1.6 million invoices per year – sites throughout the whole of Europe and the rest of the world – different spoken and written languages – various currencies and special country-specific considerations. These were the requirements that BSH Hausgeräte GmbH, Europe's largest and one of the world's leading manufacturers of household appliances, had for modern and sustainable invoice processing.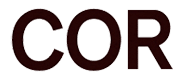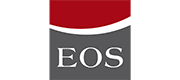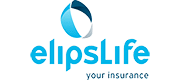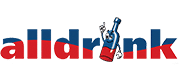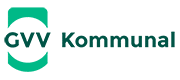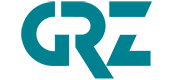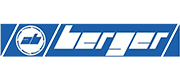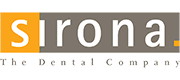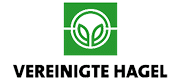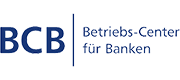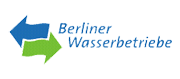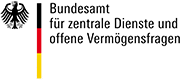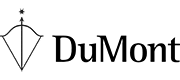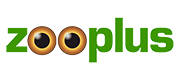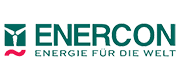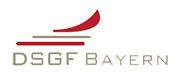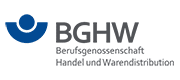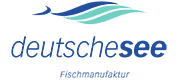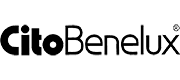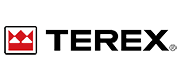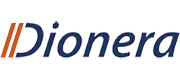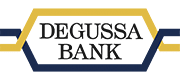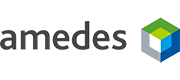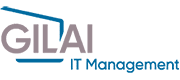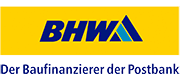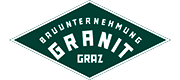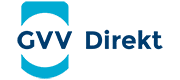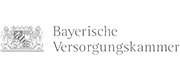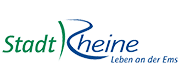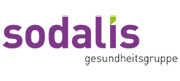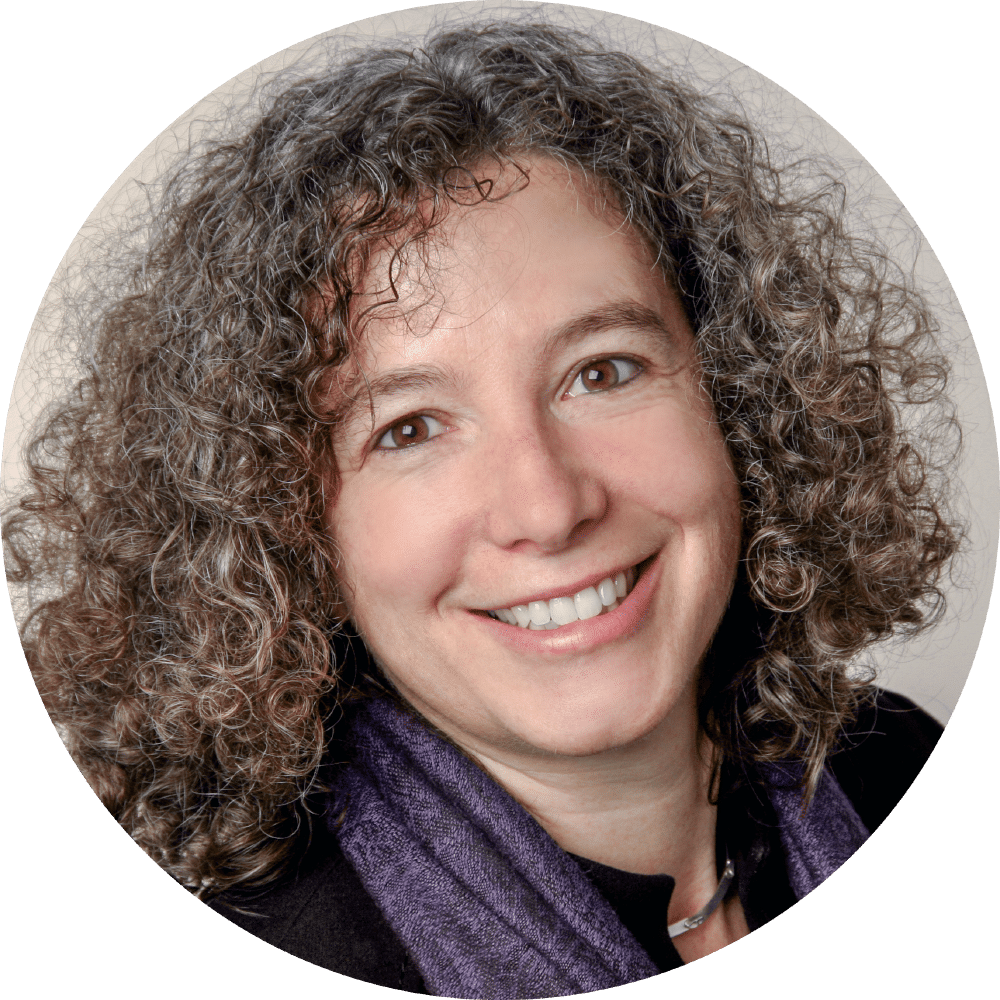 "We process all of our incoming mail using Insiders solutions – up-to-date and across all input channels. Our business processes are now lean and efficient – we particularly see benefits due to significant improvements in quality and workflows."
Ursula Throll-Schlepper
Operations Management, ALTE LEIPZIGER Lebensversicherung a.G.