Automated Accounting at MAN
The accounting department of MAN Truck & Bus SE received around 345,000 paper invoices per year, which were mostly processed by hand. The employees dealing with the invoices had to look up information about creditors and enter the invoice data needed for the downstream SAP-based workflow manually in SAP. This resulted in high costs per processed invoice. In parallel, MAN Truck & Bus SE intended to consolidate the processes for incoming invoices. The processes needed to be optimized, standardized and made more flexible at a local level across all the company's international sites to enable the individual stages of invoice processing to be carried out at any location.
Therefore, MAN Truck & Bus SE planned to put in place a consistent electronic process from the arrival of an invoice all the way to payment and archiving. The goal was to keep the manual effort involved to a minimum, while simultaneously improving the quality of the service. A common basis for a fully automated processing should be created for the entire MAN Group.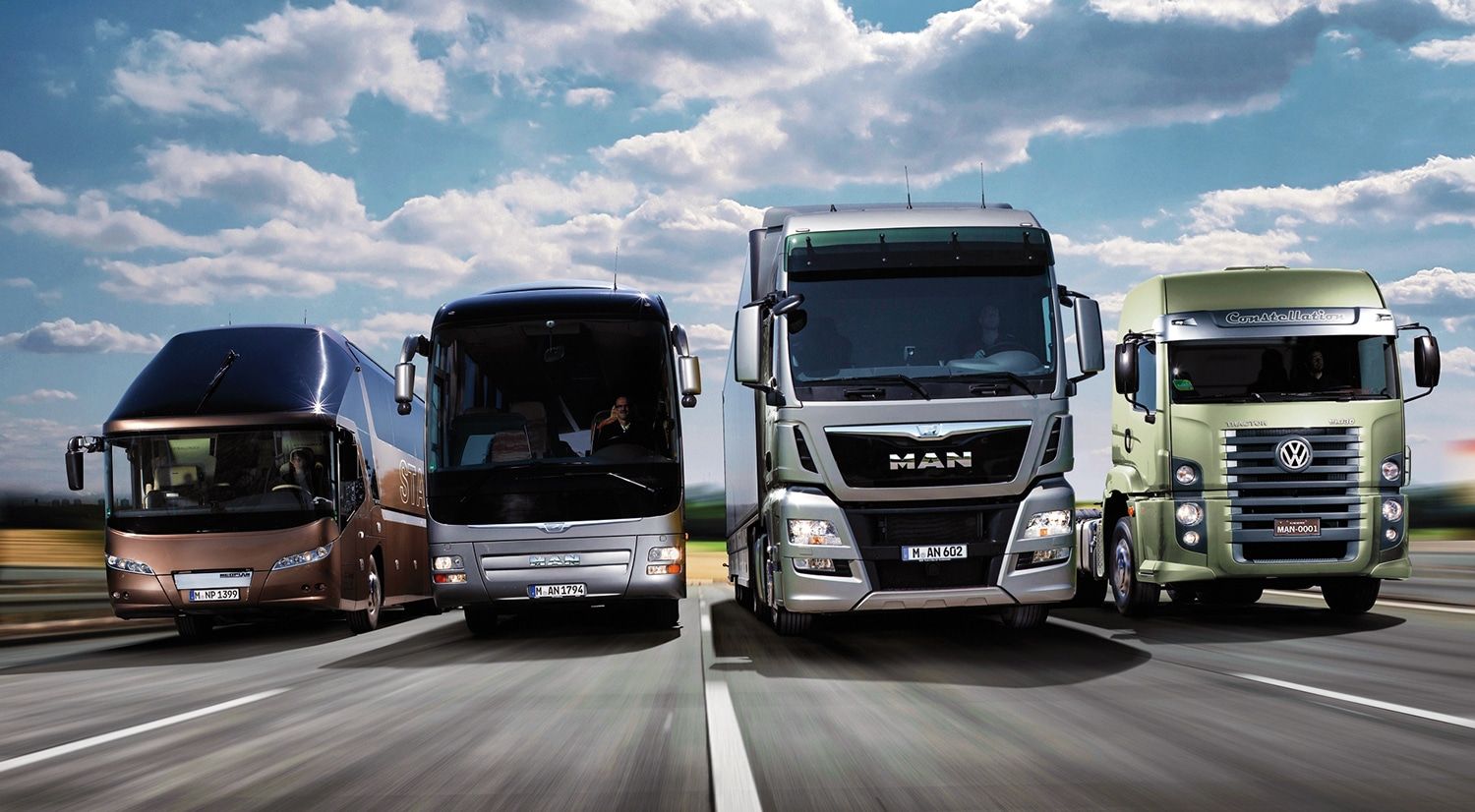 Independence and Flexibility
MAN Truck & Bus SE chose Insiders' Invoice Management for SAP solution and implemented a high-performance, consistent electronic process for managing incoming invoices. The standard solution includes a universal creditor-independent invoice reader based on intelligent database matching. smart INVOICE recognizes the relevant data regardless of the different creditors' invoice layouts. An individual document definition no longer has to be created for new creditors. Specific accounting checks, such as verifying compliance with national VAT regulations, create additional security. Furthermore, master data and variable data from SAP is used for quality assurance purposes. All the data from incoming invoices that is needed for the business process is captured automatically and transferred to the SAP system, in accordance with audit compliance requirements, where the data is continuously processed to the point of approval and posting.
The different company codes of the various sites are automatically recognized by smart INVOICE. As a result, no time-consuming manual pre-sorting is required. smart INVOICE then forwards the invoices to the Open Text archiving system for storage. All relevant data required for automated processing is extracted from the invoice documents. Invoices whose content was not completely captured are automatically forwarded for manual verification. Subsequently, smart INVOICE transfers the invoice data to SAP for further automated processing. The integral reporting function provides MAN Truck & Bus SE with key operating data that is used to optimize the process even further.
"With smart INVOICE, we've been able to realize consistent paperless invoice processing from document arrival to invoice data posting. Our entire invoice process has become significantly more efficient. After successfully introducing the system in Germany, Poland, and Turkey, we have now rolled out the solution in another 14 countries."
Zvonko Jurjevic, Head of Subledger Accounting at MAN Truck & Bus SE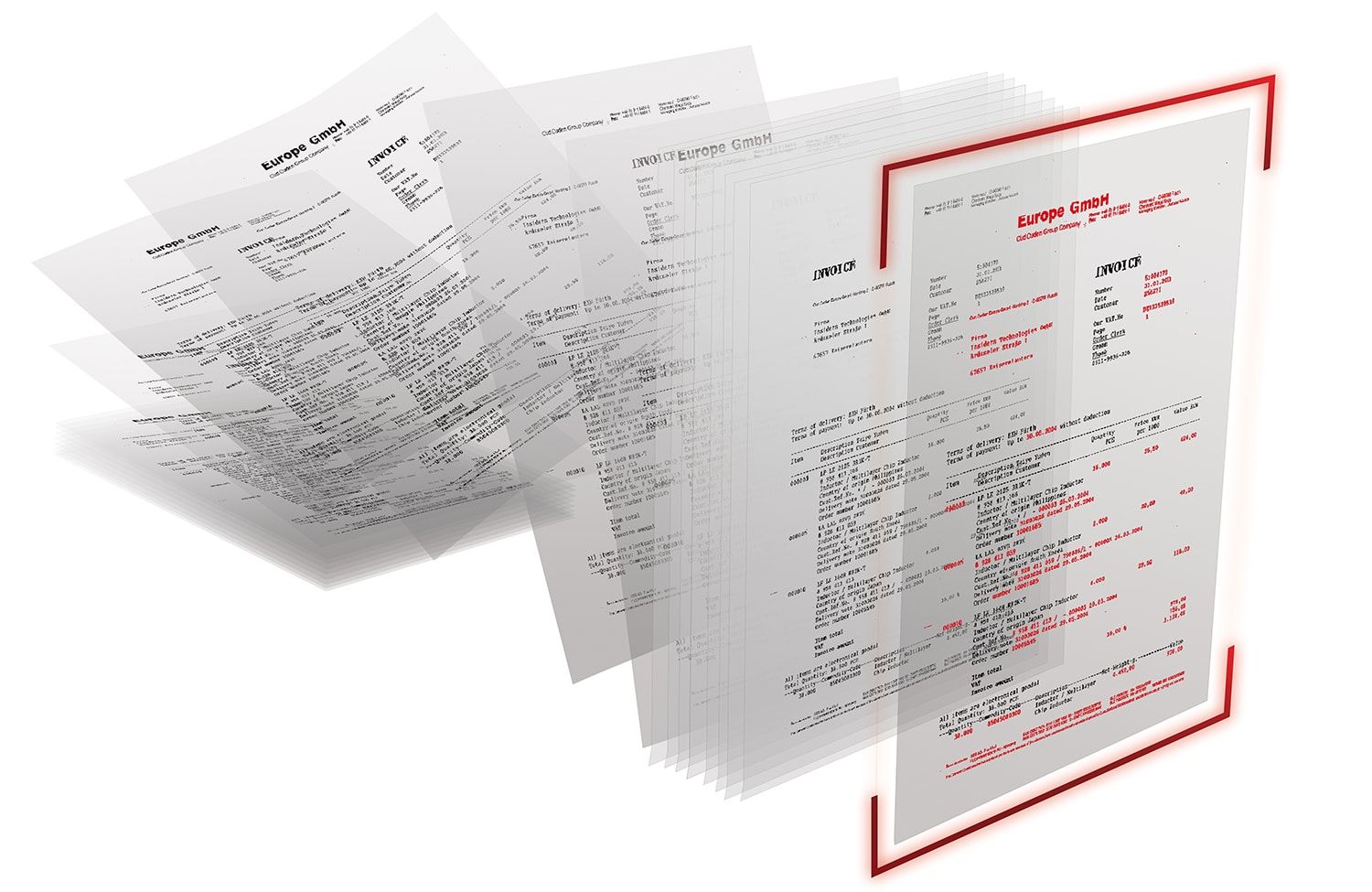 International Deployment
MAN Truck & Bus SE has successfully rolled out smart INVOICE to many of its sites in a total of 17 countries. The solution is currently in use in Spain, Great Britain, Switzerland, Slovenia, Hungary, Norway, Denmark, Germany, Russia, the Czech Republic, Slovakia, Poland, Turkey, Portugal, Italy, Austria, and France.
The need for local adaptions has been accommodated fully. In Poland, for example, the invoice processing for selected international company codes is bundled in a Shared Service Center. The administration of the entire system is highly efficient and can be managed with only one person.
The multi -client capability of smart INVOICE enables other business units to be integrated flexibly within a very short period of time and with little modification. Invoices in any language can be processed, which gives MAN Truck & Bus SE the ideal solution for its international organization.
Considerable Increases in Efficiency
Currently the MAN Group processes more than 3 million paper documents automatically each year using smart INVOICE. The efficiency of the entire invoice processing system has been significantly increased.
The main benefits are as follows:
Processing of the rising business volume (two-thirds between 2004 and 2012) without significant additional resources
Reducing the overall invoice throughput time to an average of less than 8 days
Three months after going live 95% of relevant fields are recognized correctly
Reducing the cost per document from over EUR 10 to less than EUR 3 for the entire process
Improving process transparency thereby enabling up-to-date invoice status information to suppliers at anytime