REVO­LU­TIO­NIZE YOUR MAILROOM
Every day, companies receive floods of messages and requests via various digital com­mu­ni­ca­tion channels. If these remain unpro­cessed for too long or reach an unsui­table addressee, your business will ine­vi­tably suffer. We have something against this: Modern Mailroom Auto­ma­tion from Insiders Tech­no­lo­gies. Thanks to the large portfolio of Insiders Business Solutions, smart companies benefit from numerous advan­tages.
Smart Solutions cha­rac­te­rize our digital Mailroom Services.
We have developed smart tools that are tailored to the needs of our customers and deliver excep­tional benefits. Thanks to latest Deep Learning tech­no­lo­gies, our services extract all business-relevant infor­ma­tion, automate tran­sac­tions, and support appro­priate and efficient responses – or even take care of it them­selves.
ENHANCED PRO­CES­SING TIMES
ENHANCED CUSTOMER SATIS­FAC­TION
ENHANCED PROCESS CONTROL & INSIGHTS
more satisfied customers
Auto­ma­ting and struc­tu­ring your incoming com­mu­ni­ca­tions with powerful software is not an end in itself, of course. Because it enables you to process and respond to customer and prospect inquiries quickly and in a targeted manner, you increase important factors such as sales revenue and customer satis­fac­tion. In this way, you make a sus­tainable invest­ment in the suc­cessful future of your business.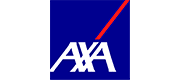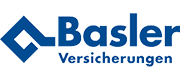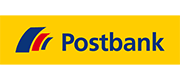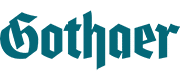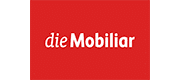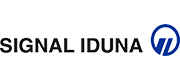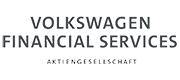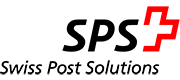 DOCUMENT UNDER­STAN­DING
In the past, it was not so easy to ensure that messages reached the right recipient in time. Valuable time was often lost in tedious pre-sorting. Today, our intel­li­gent digital mailroom auto­ma­tion ensures that messages from virtually all com­mu­ni­ca­tion platforms reach the right contact person in a fraction of a second. And far more than this: by under­stan­ding the appro­priate content, many of your inbox processes can be fully automated.
AUTOMATED COM­MU­NI­CA­TION
Our software does not only forward messages faster to suitable reci­pi­ents – from customer advisors to support staff to qualified decision-makers. It can even answer simple queries inde­pendently or provide intel­li­gent sug­ges­tions to agents. Together with the simple and straight­for­ward inte­gra­tion into your system, this saves you valuable time and ensures the sus­tainable opti­miza­tion of processes.
smart FIX – turning data into action
smart FIX is our standard product for automated pro­ces­sing of all incoming cor­re­spon­dence – irre­spec­tive of input channel, format, and structure. The moment they arrive, documents are gathered in one system, clas­si­fied based on textual and visual cha­rac­te­ristics, and rerouted to the according business workflow. Extract and validate all process-relevant infor­ma­tion and stream­line your processes, from data entry to completed tran­sac­tions.
Clas­si­fies and reroutes hete­ro­ge­neous content
Extracts all business-relevant infor­ma­tion
Auto­ma­ti­cally detects attach­ments
Reco­gnizes hand­written anno­ta­tions
Matches data based on top-down and fuzzy search algo­rithms
Converts your content into all common formats
Offers user friendly web-based GUI, optimized for swift veri­fi­ca­tion
STATE-OF-THE-ART TECH­NO­LO­GIES FOR YOUR DIGITAL MAILROOM
How we ensure that our software struc­tures, inter­prets and answers messages and queries and forwards it to the right addressee? As a spin-off of the German Research Center for Arti­fi­cial Intel­li­gence, we are deve­lo­ping, imple­men­ting and opti­mi­zing cutting-edge tech­no­lo­gies for years. No need to under­stand exactly what Cognitive Process Auto­ma­tion, Deep Learning or Natural Language Pro­ces­sing is all about! More importantly, use it to intel­li­gently automate your digital inbox and signi­fi­cantly improve the quality and speed of processes.
Unpa­ralelled reco­gni­tion
Whether it is about next gene­ra­tion OCR, cutting edge machine learning approa­ches or newest vali­da­tion mecha­nisms – our aspi­ra­tion is to be tech­no­lo­gi­cally leading. And it is this aspi­ra­tion that mirrors in striking results. Let the accuracy of our solutions convince you!
Omni-channel
Our services process any input format from any entry channel. Scans, mobile photos, mail attach­ments, messenger chats – you name it! Thanks to our expertise in Natural Language Pro­ces­sing and Computer Vision, our products automate every semi-struc­tured or unstruc­tured content.
con­ti­nuous opti­miza­tion
To steer your orga­niza­tion to highest effi­ci­ency we offer you full trans­pa­rency on process KPIs such as pro­ces­sing times, workload dis­tri­bu­tions, service quality, or touchless rates. Benefit from com­pre­hen­sive process insights and never stop improving.
standard products for PKV and TARMED
True Industry Expertise
For more than 20 years, Insiders is a strong partner of the (health) insurance sector. From the receipt of medical invoices to case pro­ces­sing and billing – our standard products boost speed, quality, and effi­ci­ency throug­hout the entire process. They ori­gi­nated and are further developed in close exchange with our customers and hence reflect decades of true industry expertise.
smart PKV
smart PKV is our standard product for automated medical invoice pro­ces­sing within the German insurance market. It dif­fe­ren­tiates between more than 65 classes, extracts all relevant service data and performs logical checks with reference to a large set of business rules and regu­la­tions. Benefit from lower manual efforts and increased process quality!
smart TARMED+
smart TARMED+ is our standard product for automated medical invoice pro­ces­sing within the Swiss insurance market. Tailored to the "tarif médical" it instantly captures all data trapped within the TARMED invoice including both header and table infor­ma­tion. Thereby, extensive logical and pro­fes­sional checks ensure both extra­or­di­nary quality and highest effi­ci­ency.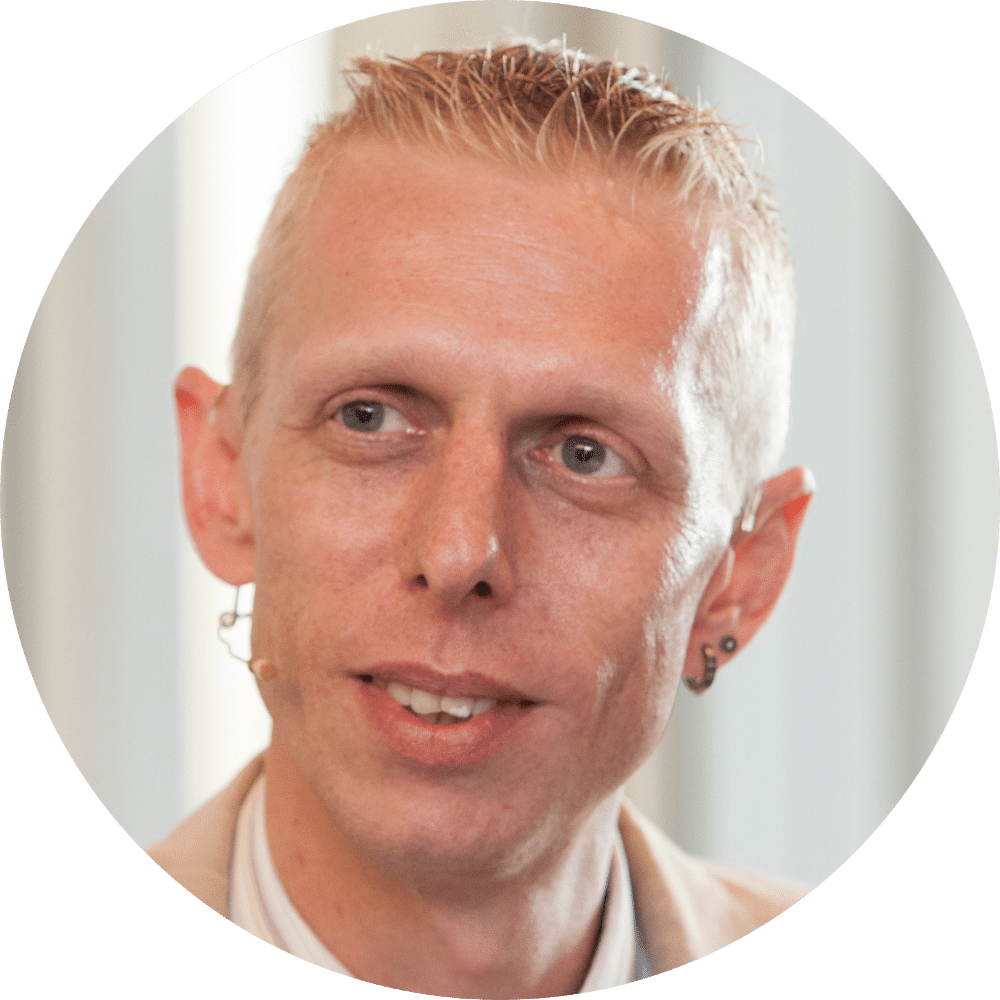 "We process all our incoming documents across all channels with Insiders products – highly-effi­ci­ently, fully-auto­ma­ti­cally and on a daily basis. This enables us to offer our policy holders exactly the service they expect today. This is how modern omni-channel manage­ment works."
Patrick Jermann
Basler Ver­si­che­rungen AG
Com­mu­ni­ca­tion made easy
Whether it concerns the status of their order, address changes, or com­plaints – your customers expect an extra­or­di­nary service and answers in real time. Automate your customer com­mu­ni­ca­tion with our AI-empowered response manage­ment solutions. Allow quick and easy inter­ac­tion across all kinds of com­mu­ni­ca­tion channels or leave the com­mu­ni­ca­tion to a chatbot. Your customers and employees will love it!
Already know our mobile solutions? Check them out!
smart flow – reply in real time
smart FLOW is our standard product for omnich­annel response manage­ment. Com­mu­ni­cate effort­lessly and in real-time with your customers via email, Facebook, WhatsApp, or other social media channels – all from one interface. Cor­re­spon­dence is auto­ma­ti­cally routed to the correct clerk while intel­li­gent response sug­ges­tions maximize your per­for­mance.
smart BOT – Our intel­li­gent dialogue engine
smart BOT is our standard product for the intel­li­gent auto­ma­tion of all requests via chat or messenger channels. Offering your customers and employees excellent service around the clock. Our AI dif­fe­ren­tiates effort­lessly between several hundred intents and enters an intel­li­gent dialogue that leads to immediate results. In the case of com­pli­cated inquiries, human inter­ven­tion occurs as a fallback mechanism. This way, any customer concerns are dealt with reliably, and your service team is relieved of routine tasks.
"Excellent customer service is now a key factor in our industry. Our customers expect a fast response from their energy supplier, espe­ci­ally to their e‑mails. With the products of Insiders we process all e‑mails indi­vi­du­ally and in half the time."
Iris Heil
Stadt­werke Kai­sers­lau­tern
SMART ACT – YOUR AUTO­MA­TION COCKPIT
Automated process moni­to­ring, SLA tracking, backlog manage­ment or workload dis­tri­bu­tion – Insiders equips you with all the data you need to get the most of your auto­ma­tion poten­tials. Get to know our intuitive inter­faces, discover root causes in seconds and see how your coun­ter­me­a­sures develop over time. Full trans­pa­rency at your fin­ger­tips!