Reimagine customer experience
Nowadays, both your internal and external customers expect to communicate with you anytime and from anywhere. With our mobile applications, we offer you an extensive repertoire of modules that will inspire your end customers and employees. Choose from efficient document capture, end-to-end encrypted digital mailboxes, and convenient self-service – get to know the Insiders mobile solutions.
Variable Modular Structure
Enhanced customer satisfaction
Individuality
Our technology, your design: With the Insiders white-label apps, you can use market-proven functions quickly and cost-efficiently. Determine the look of your mobile application by choosing colors, logos, fonts, text, icons, and other graphical elements consistent with your individual corporate design.
Flexibility
Choose your required functionalities, combine them in our modular mobile framework, and integrate them flexibly into your existing infrastructure. Whether you are running a multi-app or an all-in-one strategy, hosting your solution locally or in the Insiders Cloud – with our mobile applications we make it all possible.
usability
We think about mobile from the very beginning! Thanks to native development for Android and iOS, our apps are designed for maximum intuition. No matter which of our modules you choose, your users will navigate easily and fast within and between any of them.
Security
Security is a matter of course for us! Insiders' mobile solutions rely on state-of-the-art authentication via OAuth2 and OpenID Connect. Thanks to modern encryption mechanisms, we have your data safe – both in transit and at rest!
SMART CAPTURE – DOCUMENT SUBMISSIon
Fast and straightforward – smart CAPTURE is our app module for intelligent document capture and submission via mobile end devices.
Intuitive user guidance thanks to real-time computer vision
Automatic quality control and camera triggering
Flexible handling of scanned and digital-born documents
Comfortable backend functionalities for efficient processing
Transparent status updates
smart INFO – Digital Inbox
With smart INFO, you can send any message or electronic document to your users timely, cost-efficiently, and GDPR-compliant via an end-to-end encrypted communication channel. No matter whether it is information related to business transactions, individual contract documents, or newsletters – inform customers or employees significantly faster! Via push notifications or a prominent news feed, you guarantee that your users will never again miss important information.
smart CONTRACTS – Provide contract information
With smart CONTRACTS, your customers can access their profile and contract information anytime and from anywhere.
Simple access to all user-related data such as contractual terms, premiums, or employee data
Combinability with our self-service module for easy data adjustment
SMART SERVICES – SELF-SERVICES
With smart SERVICES, you put simple business transactions in the hands of your end-users. Standard processes such as address or bank data changes can be carried out anytime – quickly, easily, and conveniently. Flexibly define arbitrary forms and simplify data entry by providing intelligent camera-based capture. It's a win-win: Excite your users with comfortable self-services options while relieving your service team of cumbersome routine tasks.
GEOMEDIS – HEALTH APP
With GeoMedis, health insurants can record, store, and manage their personal health data on the fly.
Immediate availability of medication plans, vaccination cards, and emergency data
Health data recording for related ones
Reminder functionality for medical appointments or medicine intake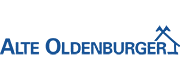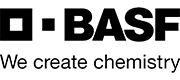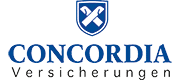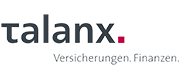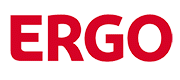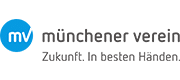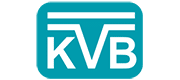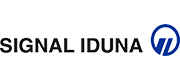 OUR TECHNOLOGY, YOUR DESIGN
Our apps are as diverse as you are! Thanks to our white-label approach, you can create a user experience tailored to your individual corporate identity. You choose – we deliver.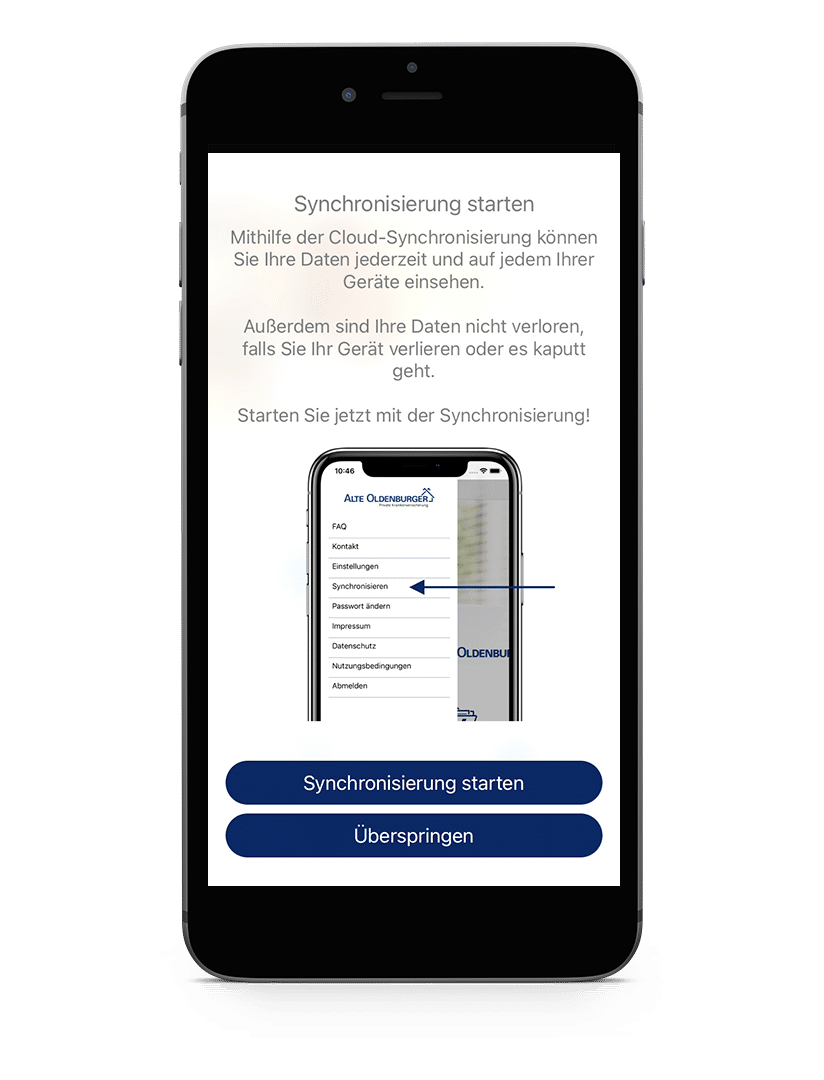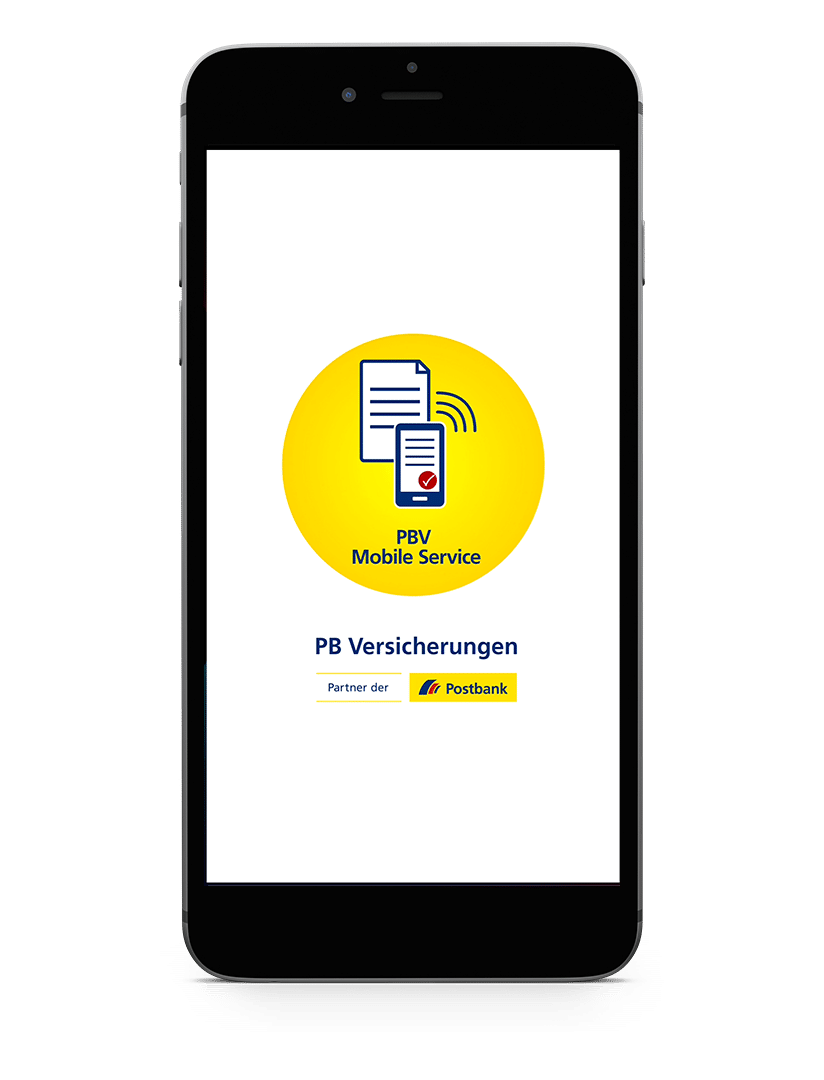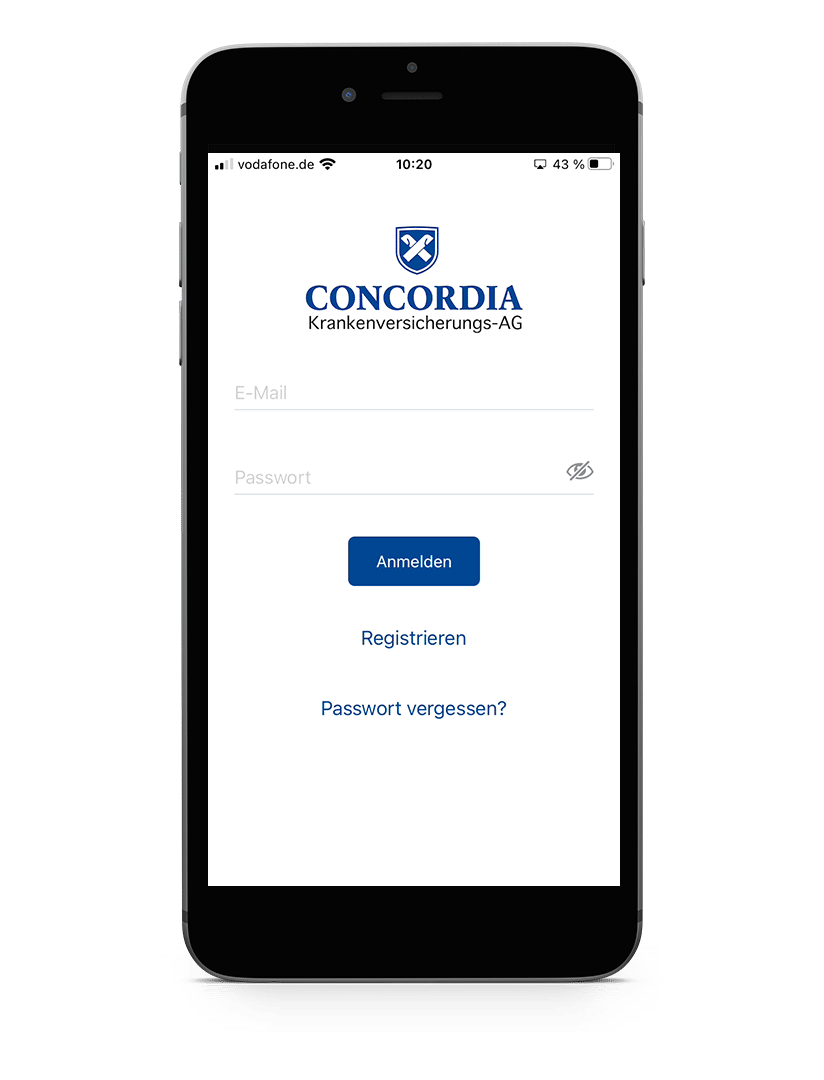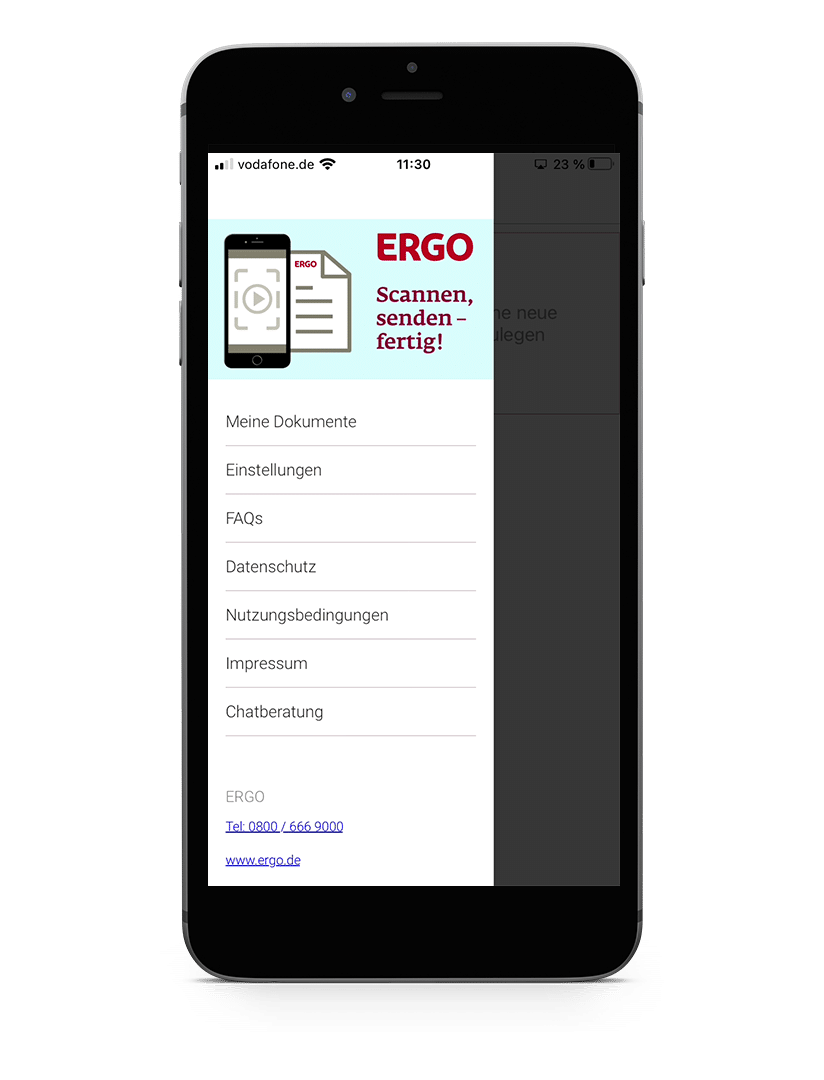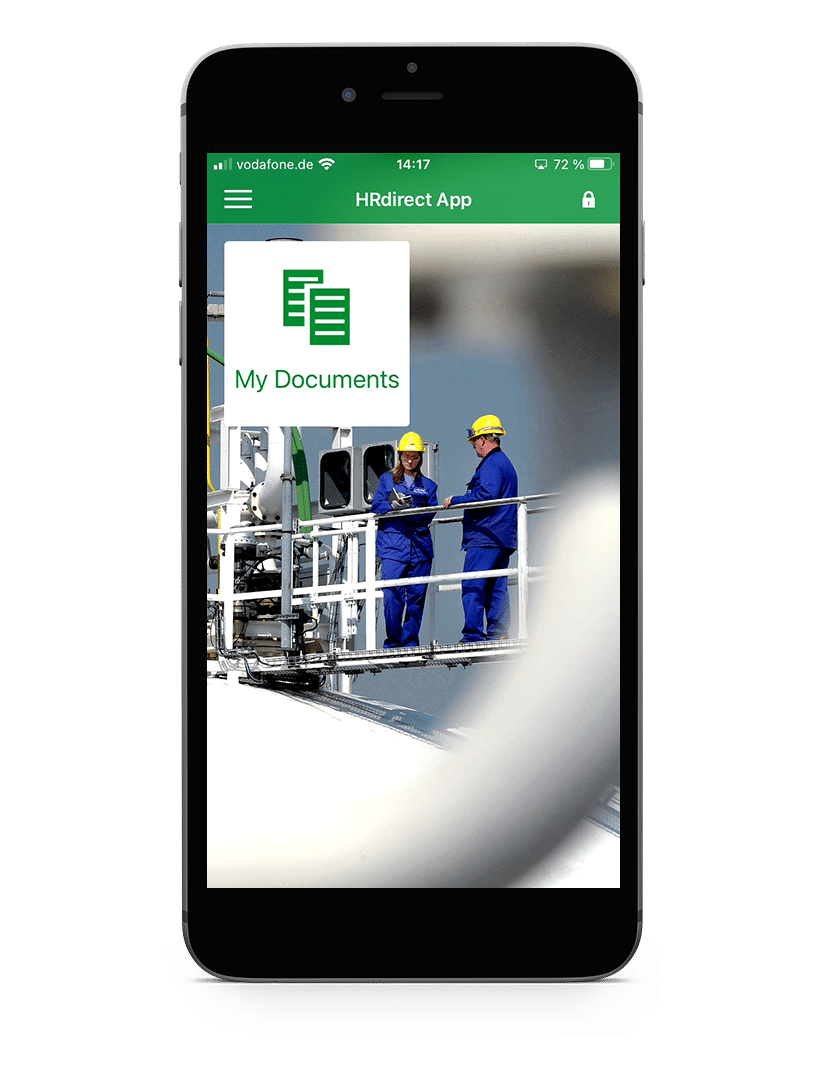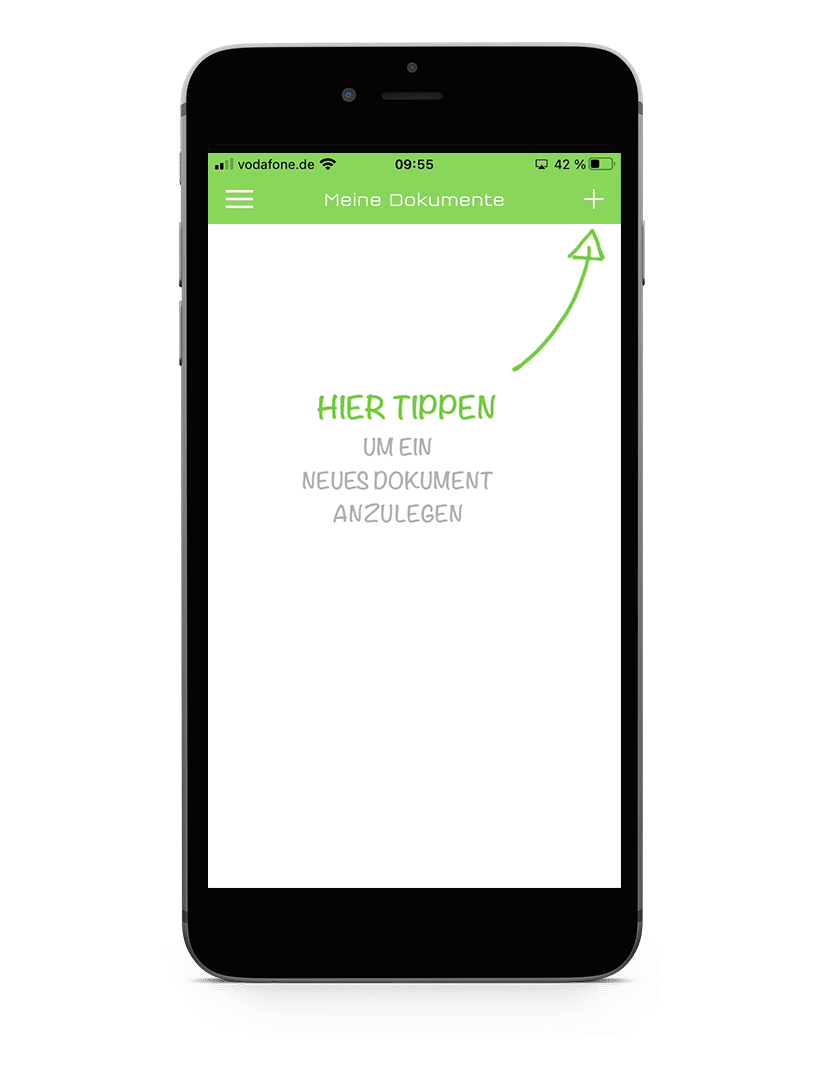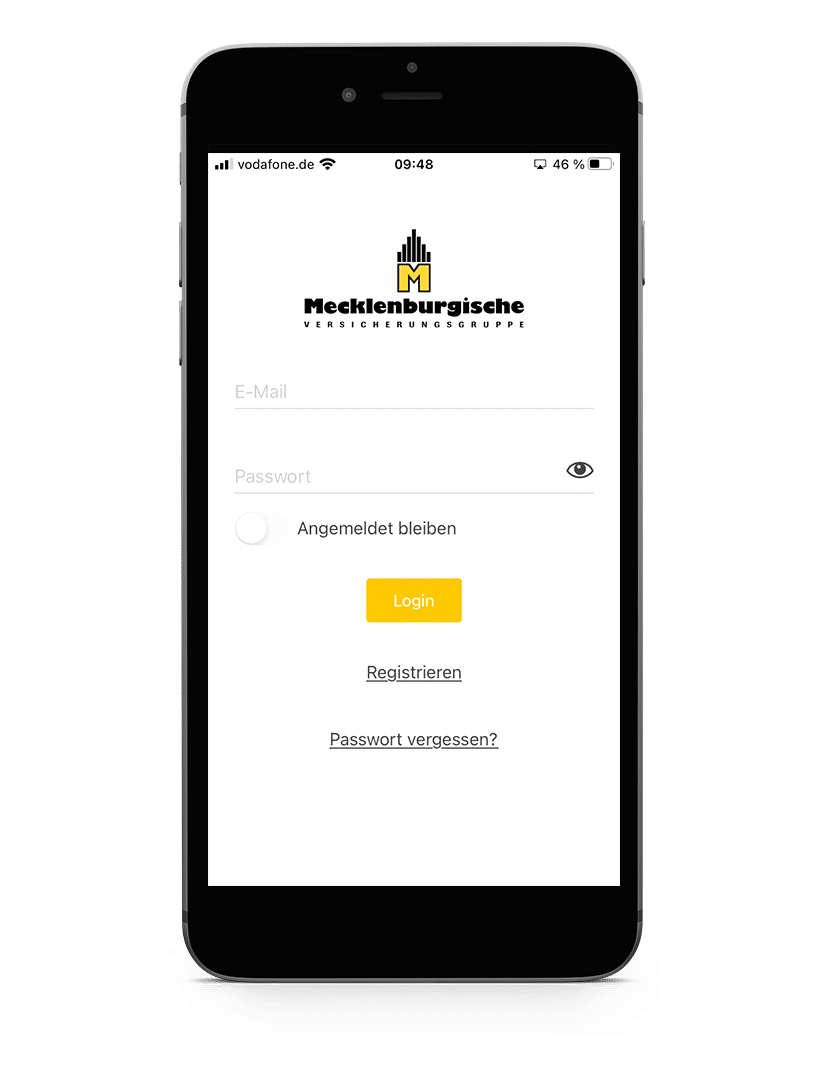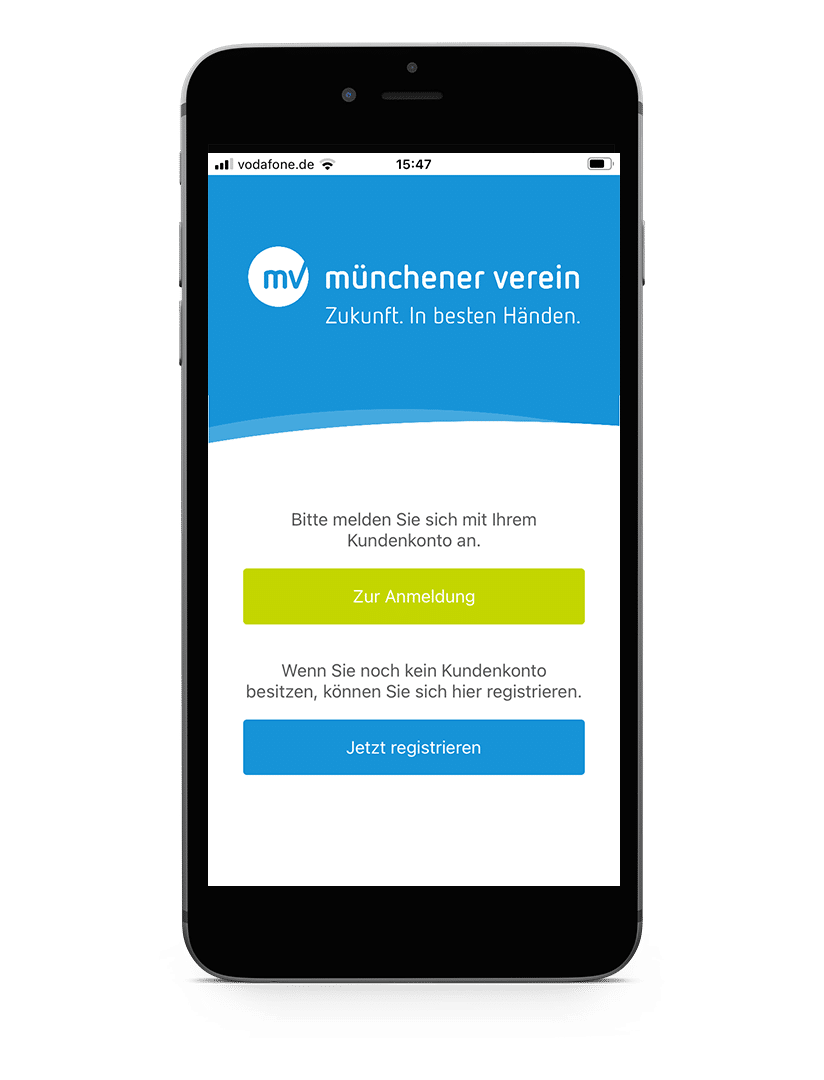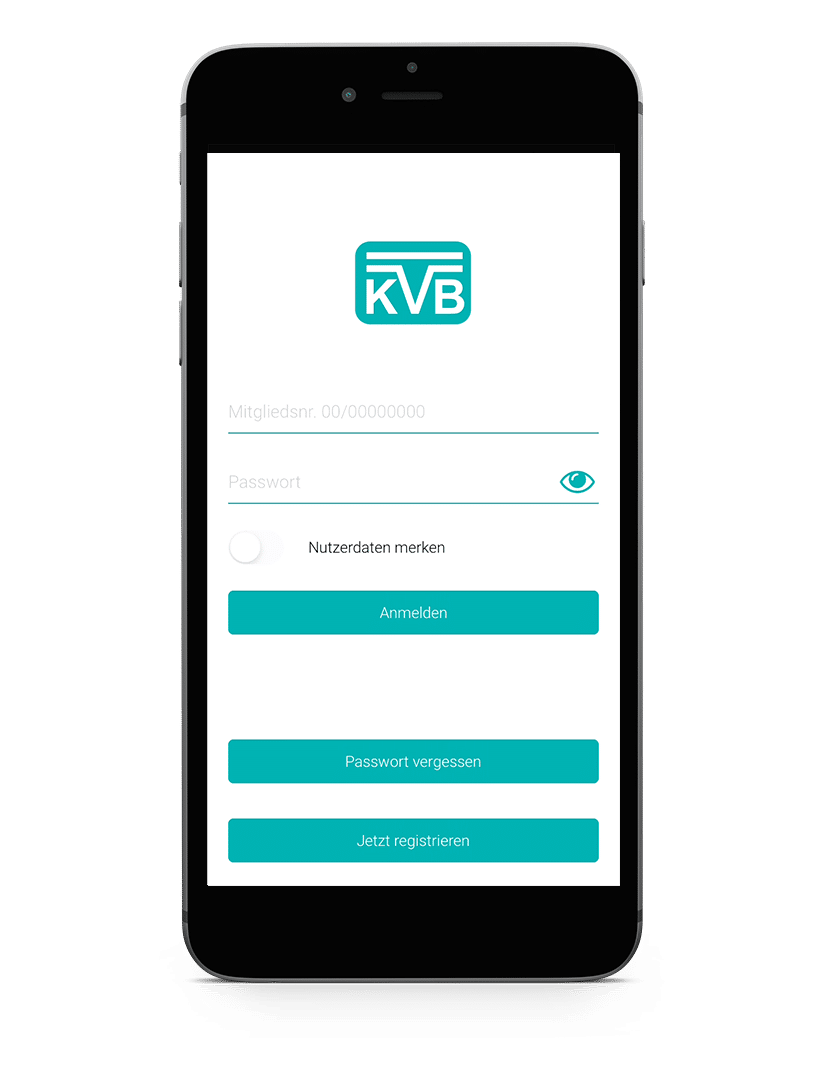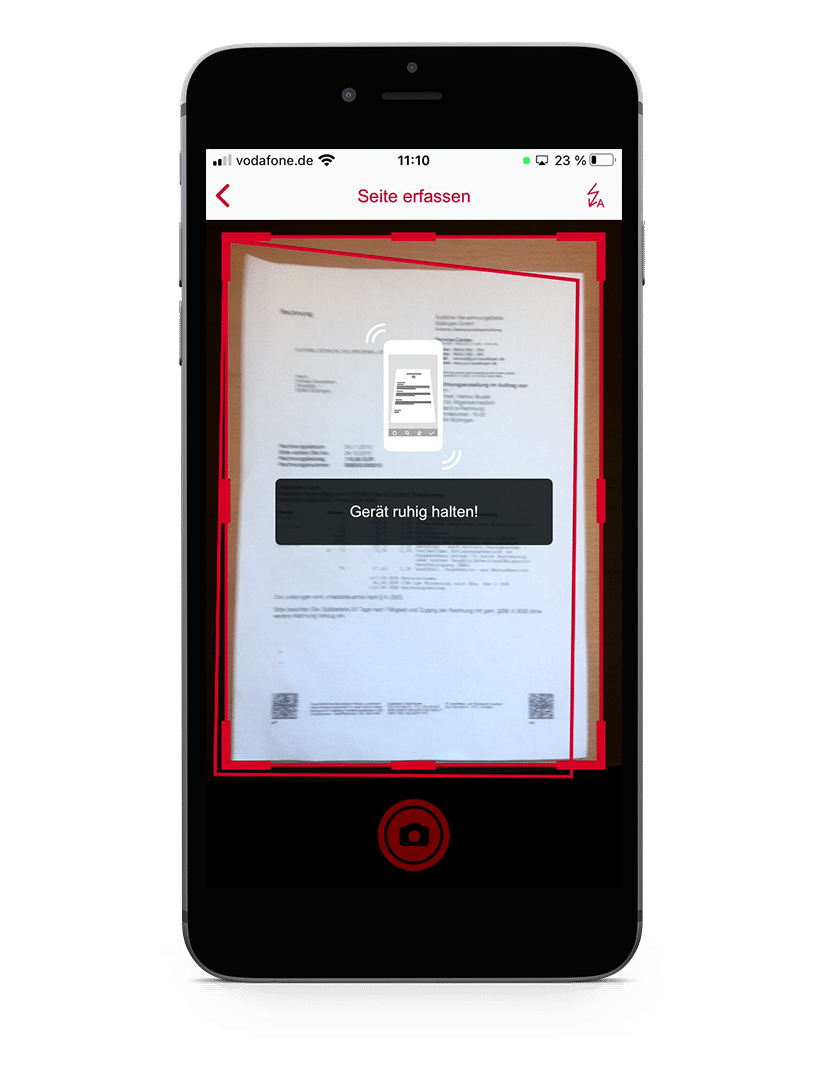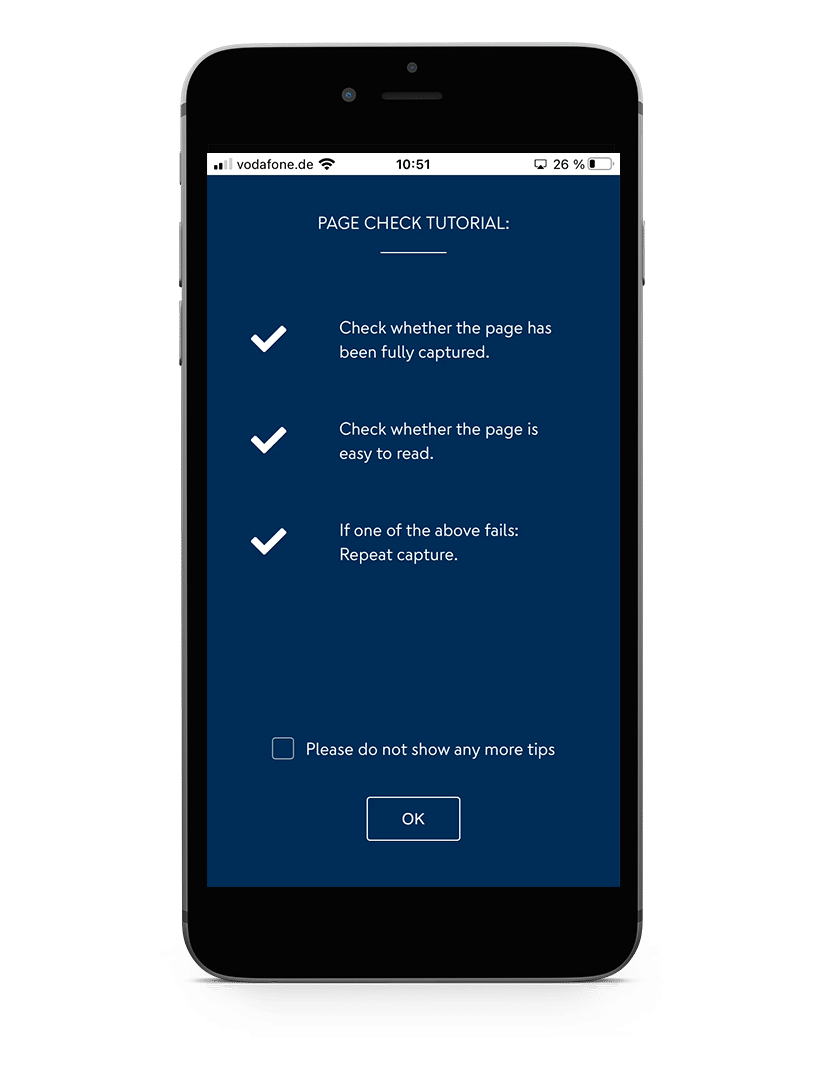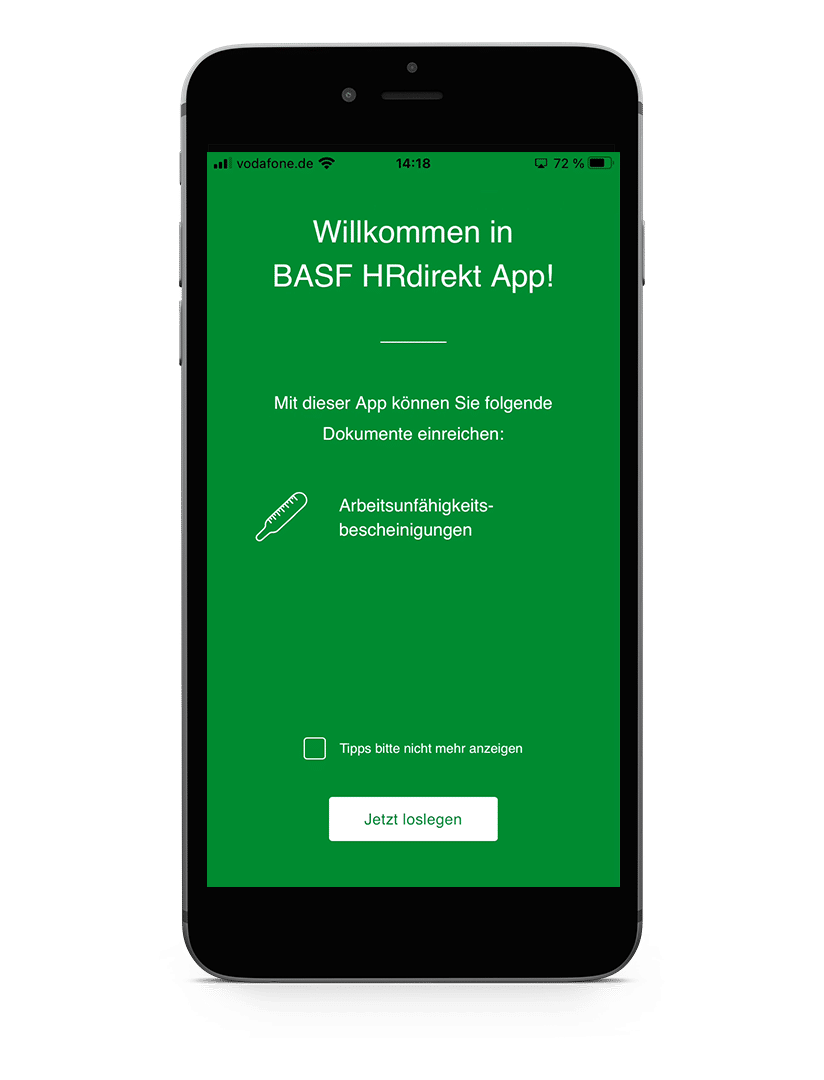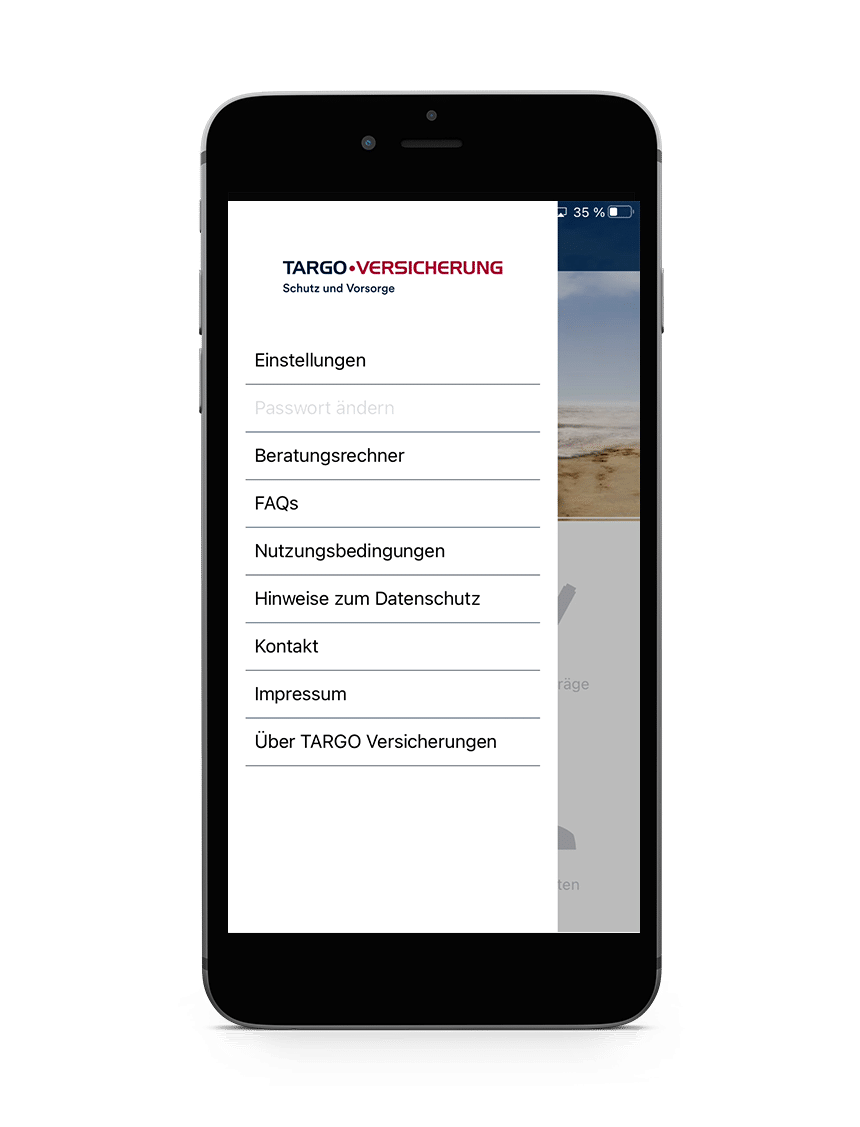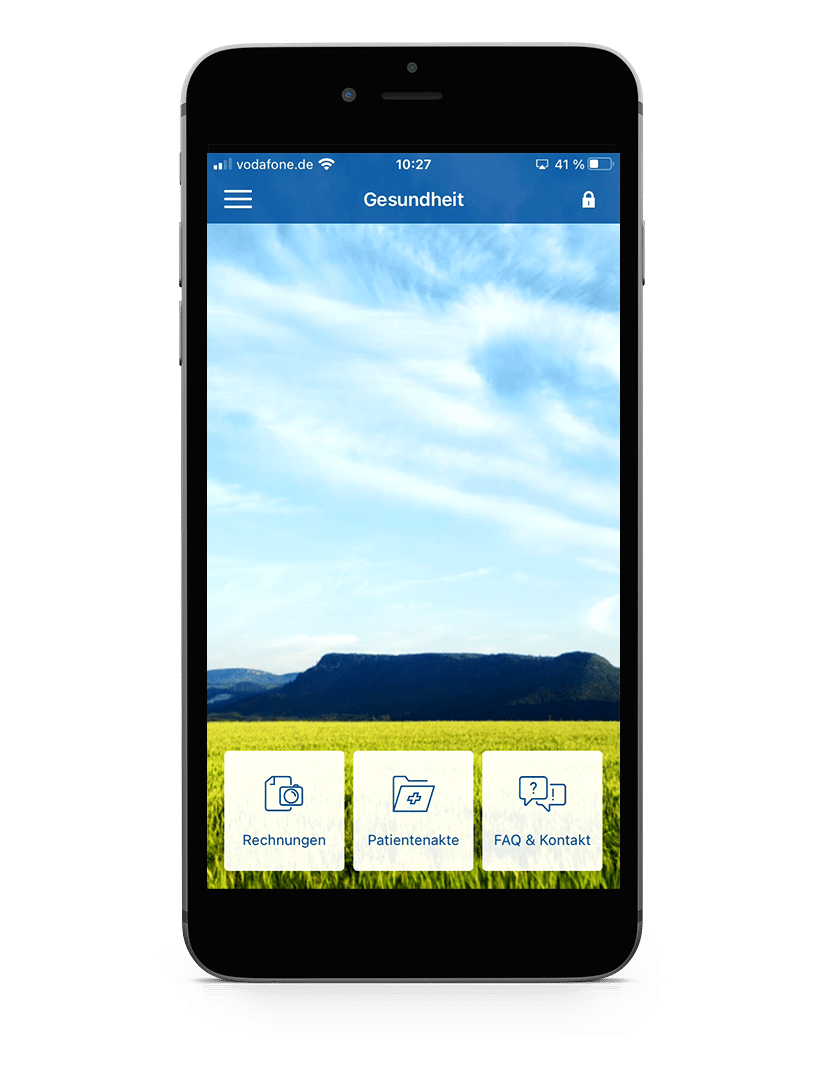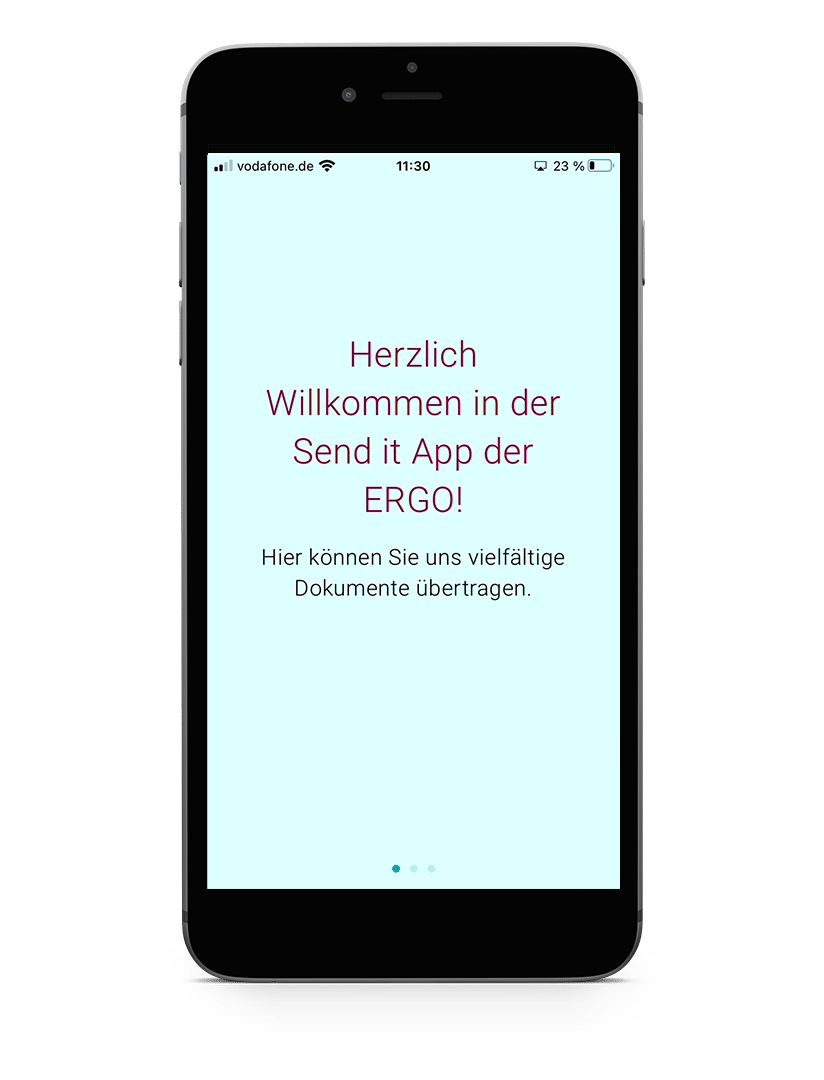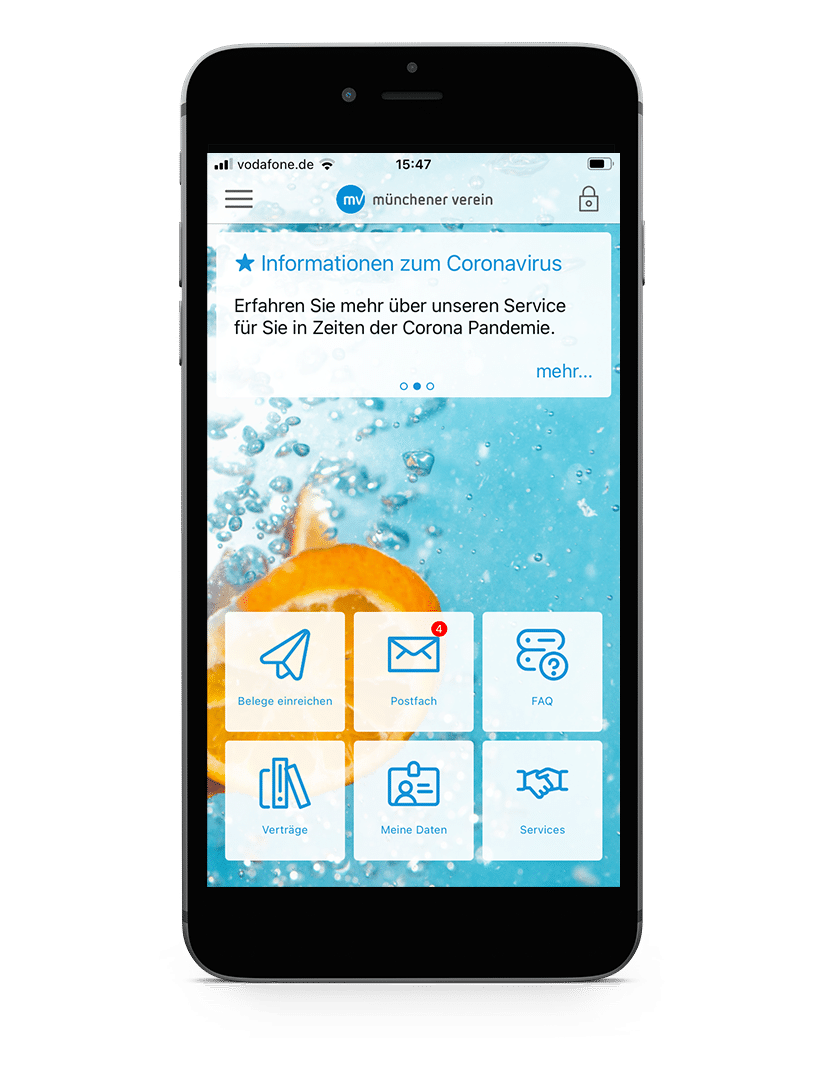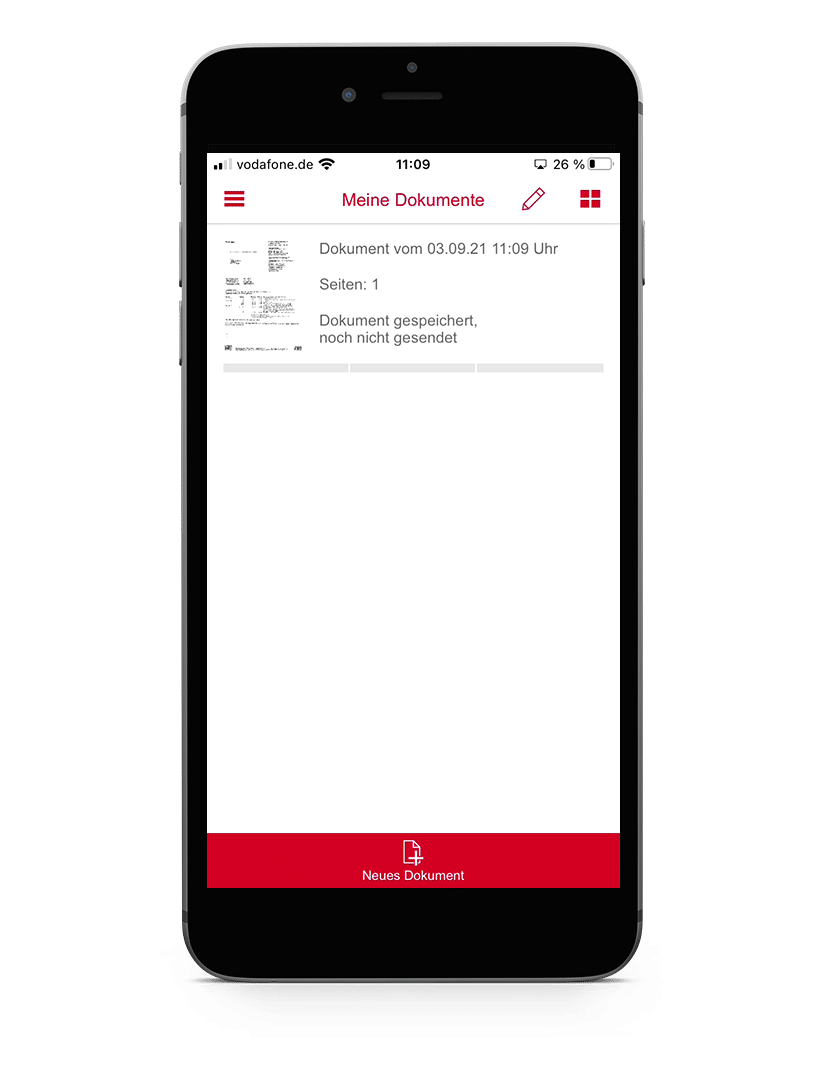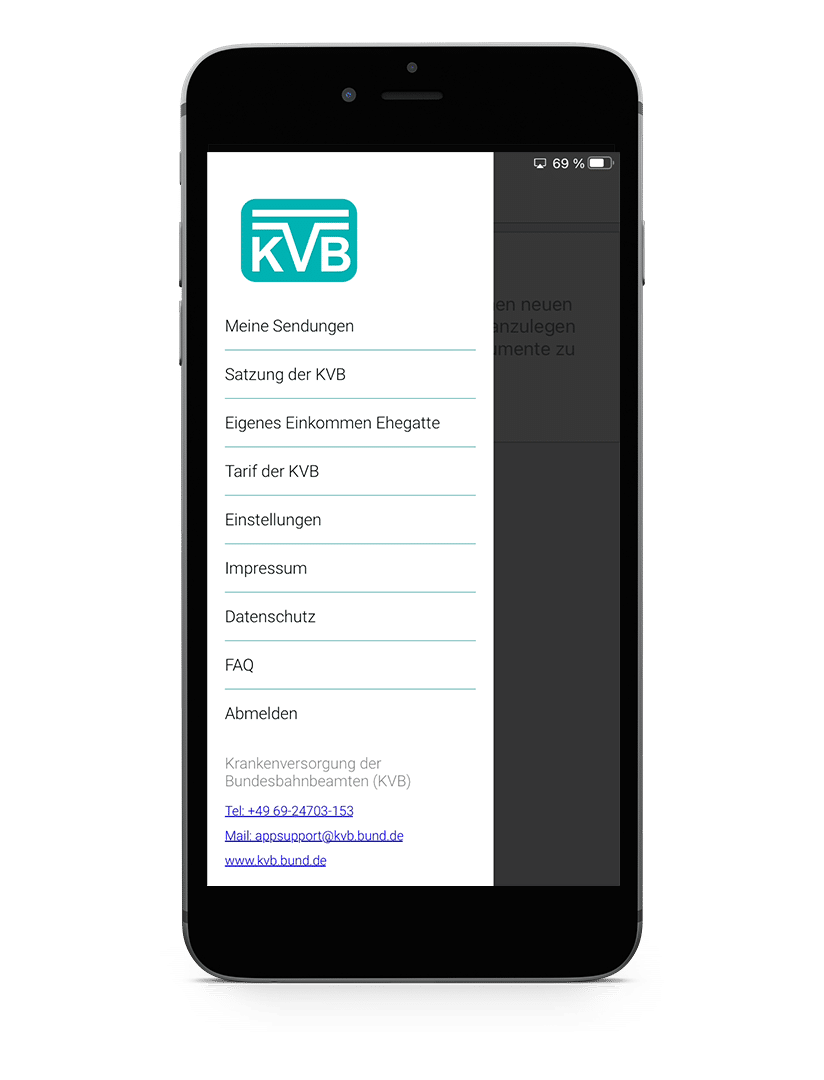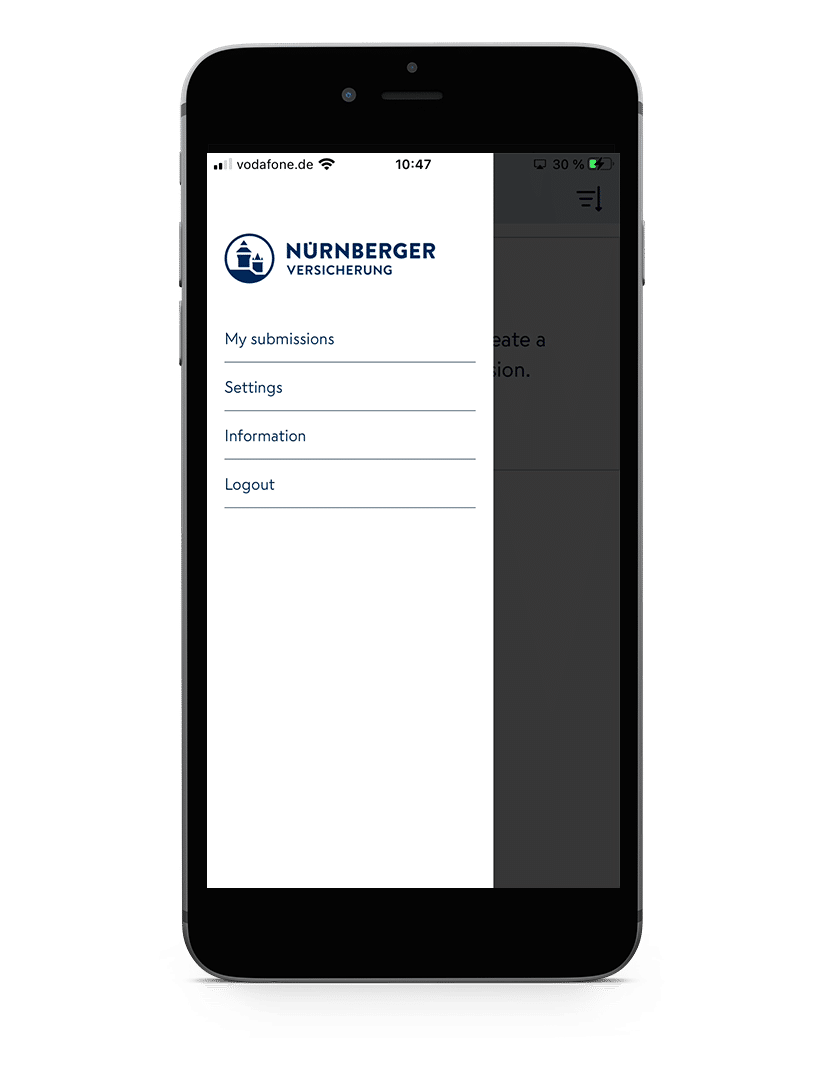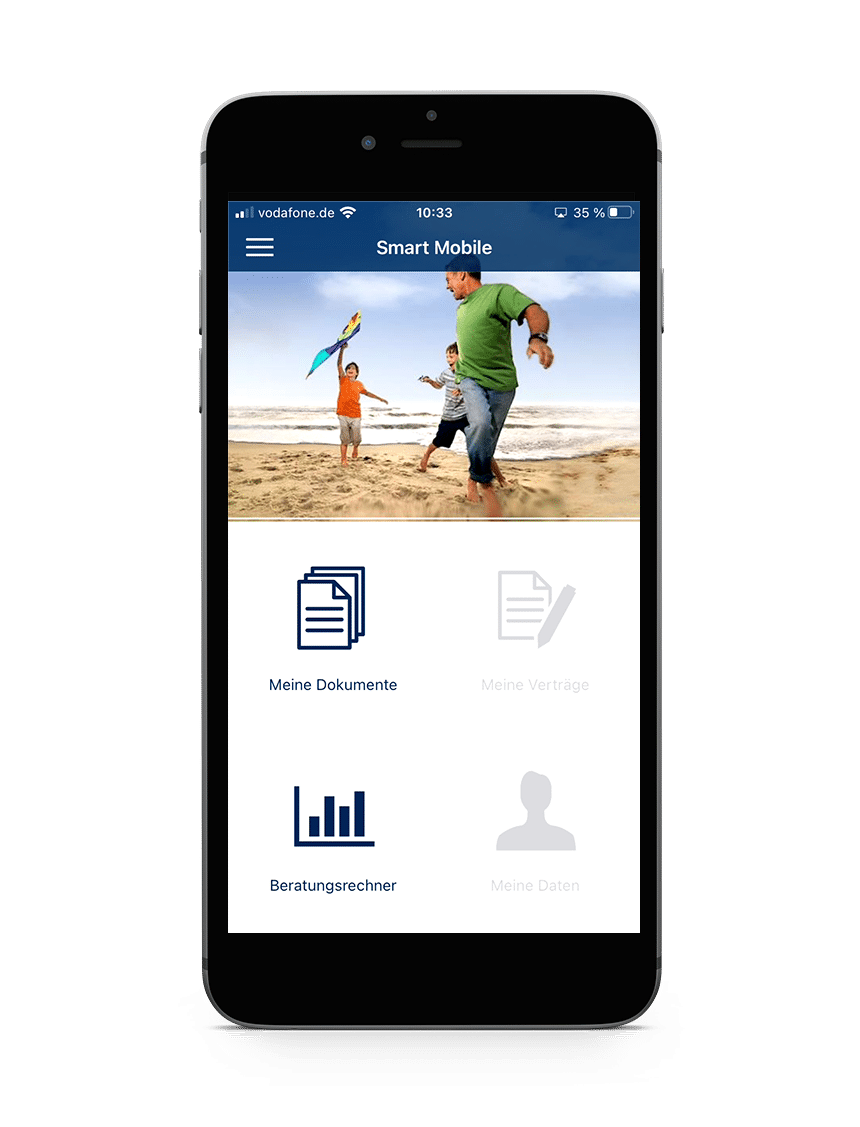 READY TO Boost YOUR processes?