.INSURANCE POLICY EXTRA­C­TION
In order to obtain a quick overview of existing insurance rates and to prepare comparative offers, insurance companies and brokers like to make use of existing premium invoices. These contain all relevant insurance details and amounts and thus provide a quick and high-quality basis for information.
Use the AI-powered Insiders service to make this information gathering even more efficient. Regardless of layout, number of pages, or input format, all comparison data is captured automatically in a fraction of a second. The service has been pre-trained using the latest Deep Learning mechanisms to deliver the highest automation rates – right from the start.
And best of all, our services never stop learning.
Highest efficiency thanks to automatic capture of all relevant information within seconds
Use of state-of-the-art Deep Learning technologies for image cleaning and data extraction
Easy and fast to use without individual training or setup efforts
Reliable recognition even with poor document quality
Highest data quality thanks to automated checks for completeness and plausibility
Highest data security and DSGVO compliance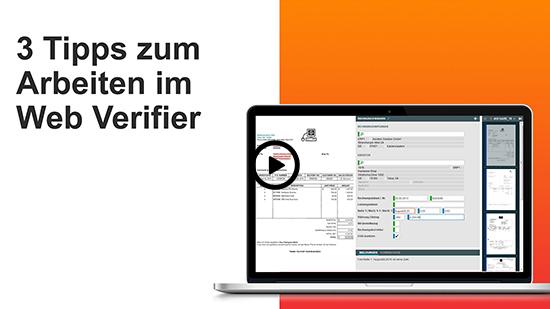 Insiders Insights
Have a look at our Insiders Insights to learn useful tips and tricks that make using our services even easier.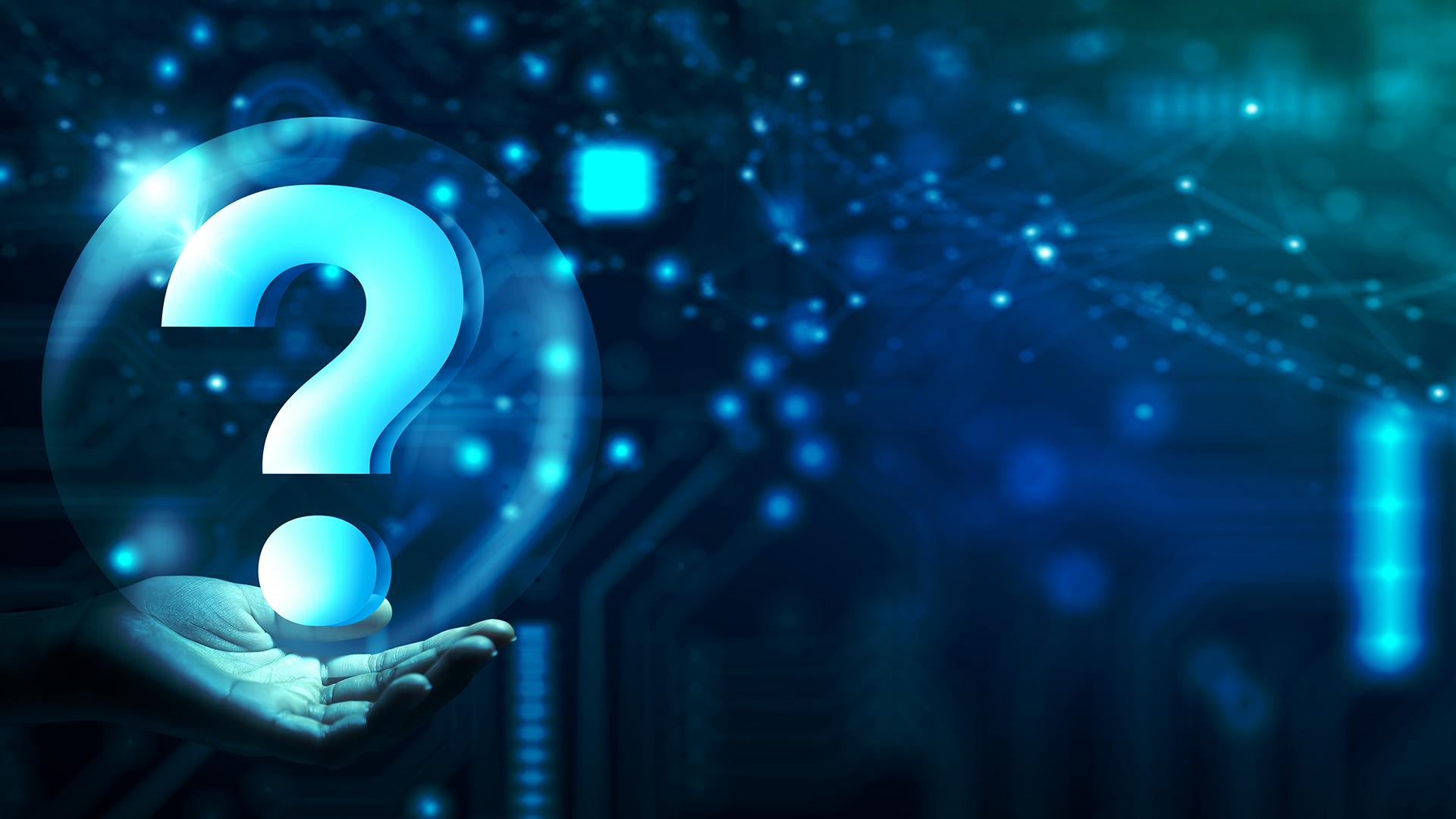 Help Center
Do you have questions regarding our products or need help? The Insiders Help Center is available around the clock to provide you with help and advice.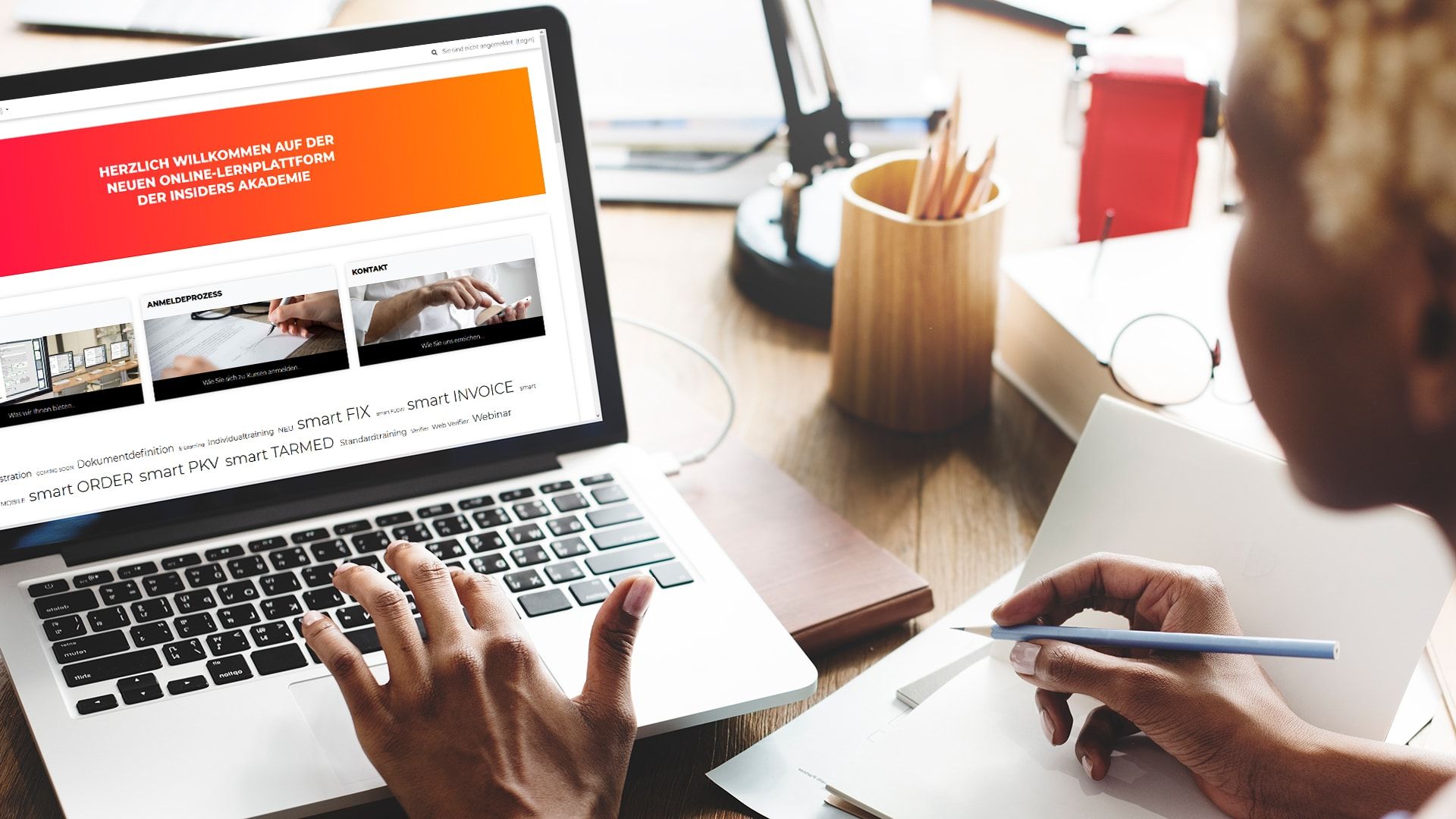 Training
Want to become an Insiders expert? With our useful e-learning courses and live trainings you can acquire and deepen your knowledge and become an automation professional.
OTHER CUSTOMERS WERE ALSO INTERESTED IN