Efficient purchase-to-pay (P2P) and order-to-cash (O2C) processes are the basis for every com­pe­ti­tive company. At the same time, there is a high level of com­ple­xity and a large pro­por­tion of manual process steps, which often leads to weak­ne­sses. Insiders' solutions for the purchase-to-pay and order-to-cash process address precisely these problems with the help of AI-based data capture and targeted matching of relevant data such as orders, deli­veries, and item masters.
Lessons learned from projects, latest AI tech­no­lo­gies and live demos
Our webinars are worth the time invested! Get a quick overview of the pos­si­bi­li­ties to optimize specific parts of your P2P & O2C processes – up to the entire process.
Collect impres­sions, generate ideas, ask us your questions!
Top topics from P2P and O2C
Time: 10:00 to 10:45 P.M.
Next Webinar at november 15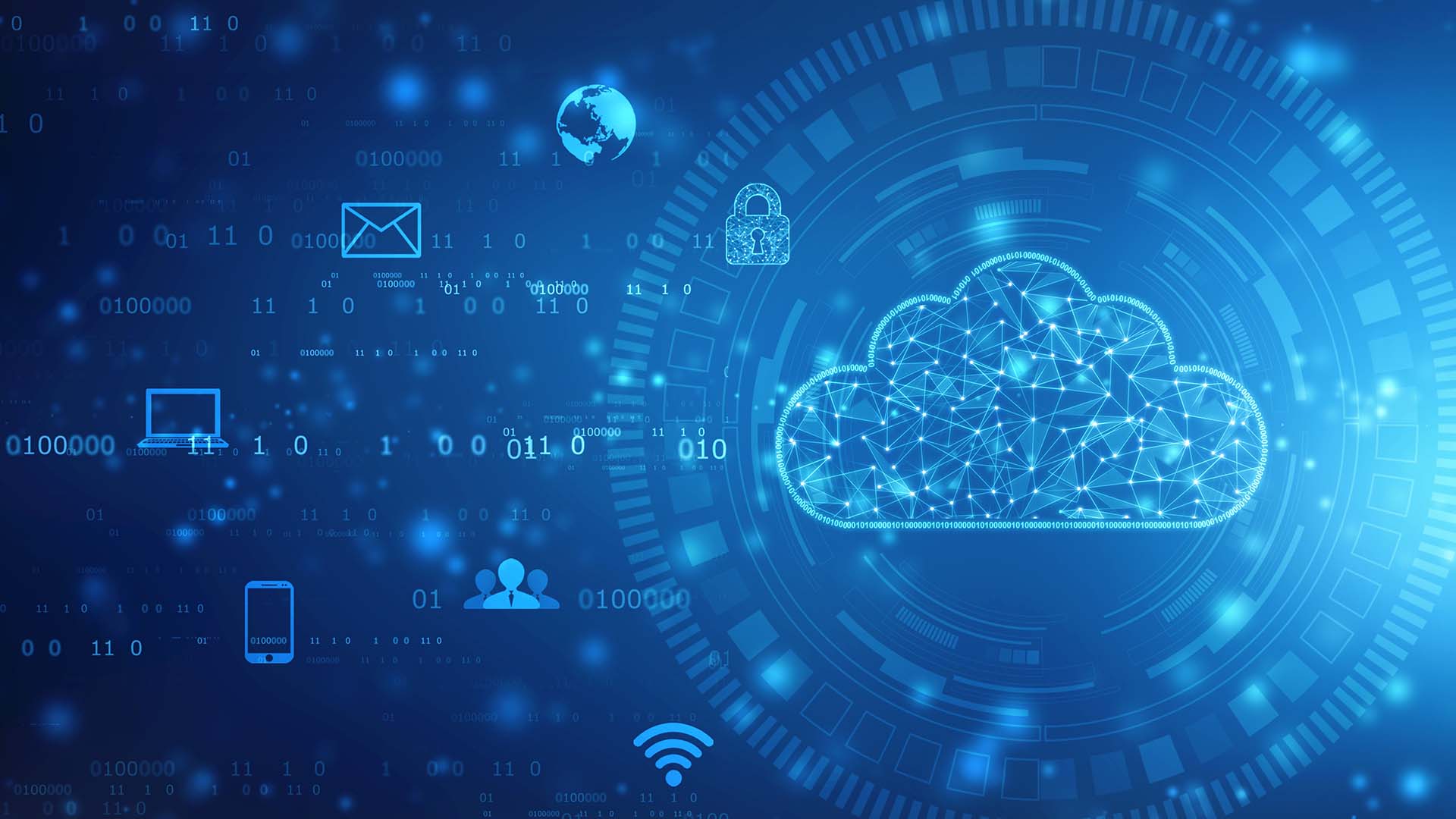 Invoice Cloud Service – AI-supported, intuitive, fast
15.11.2022 – With Insiders Cloud Services, your process auto­ma­tion gains signi­fi­cant speed.
With just a few clicks, you too can use our smart business solutions, our infra­struc­ture and the latest deep learning tech­no­lo­gies – with our Invoice Service in the Cloud! We will show you how invoice pro­ces­sing can be done without spending a lot of resources and present you the latest product standard and state-of-the-art tech­no­lo­gies – powered by AI. Take part and we will be happy to answer your questions.
About the webinar
The webinar will start at 10 am via a digital MS Teams live stream. The link to the live stream will be sent out a few days before the event.
Julian Berger
Julian Berger has been sup­porting Insiders customers as a Key Account Manager since 2017, focusing on P2P and O2C. Due to his proximity to the P2P and O2C market, he is always able to provide new impulses for further deve­lo­p­ments of Insiders solutions, which deliver real benefits to Insiders customers.
Marie Dengel
Marie Dengel has been working for Insiders since 2007 in various positions with a focus on P2P and O2C, including Channel Manage­ment, Key Account Manage­ment & Training. Thanks to her wealth of expe­ri­ence, she is able to illu­mi­nate topics from all angles and respond to different customer needs.
Stay up to date
Sign up and join our mailing list to receive the latest news and community updates in the area of AI driven process auto­ma­tion. From our team to your inbox!