Our Customers
We are trusted by 3000+ customers worldwide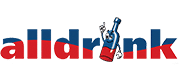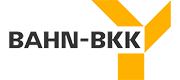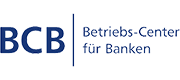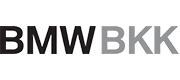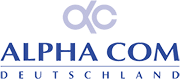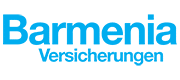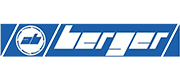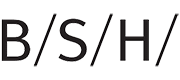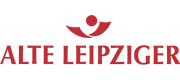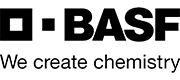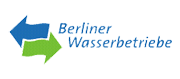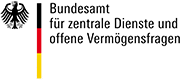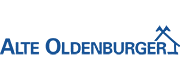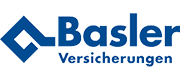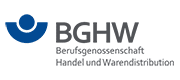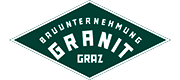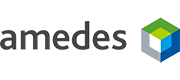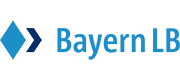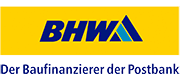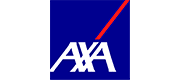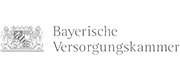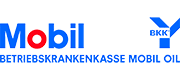 Successful Cooperation
More than 3.000 satisfied customers confirm the successful cooperation and the requirement-oriented use of our products and solutions in companies of almost all industries.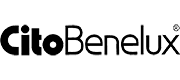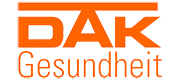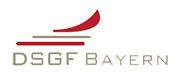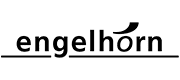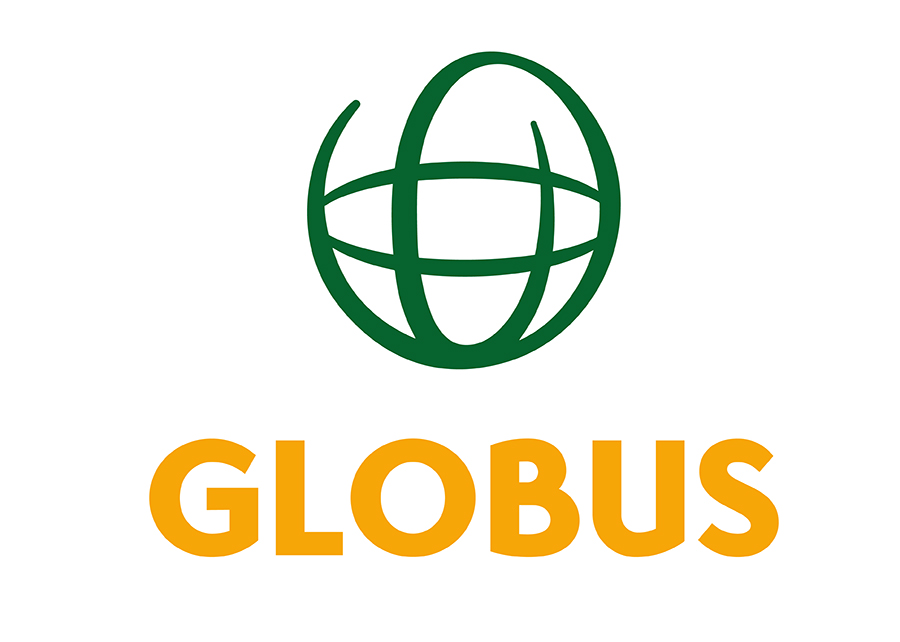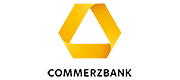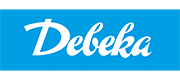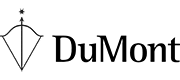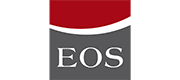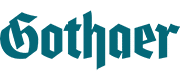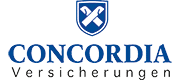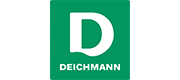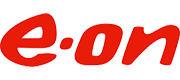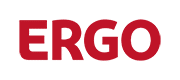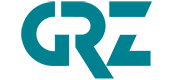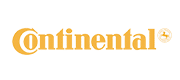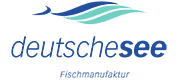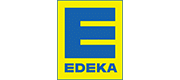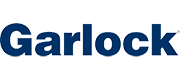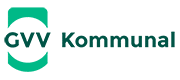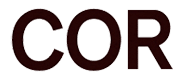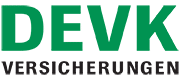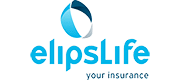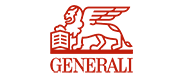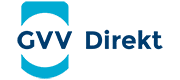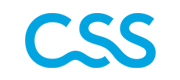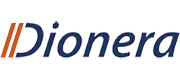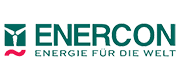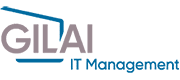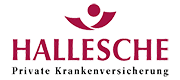 "Simple, flexible and efficient – with Insiders, invoice processing works in the cloud. We are thrilled!"
Christian Steiger
Haufe-Lexware GmbH & Co. KG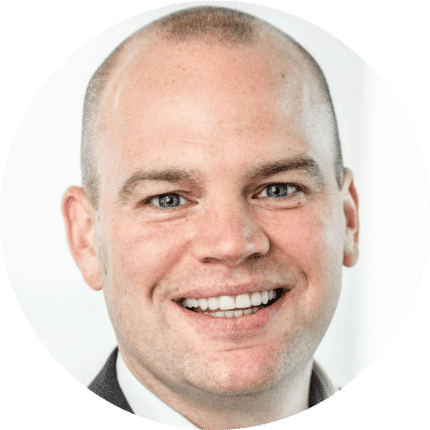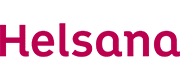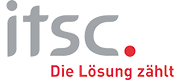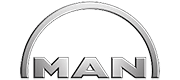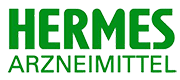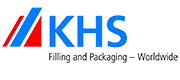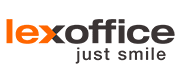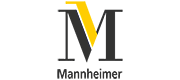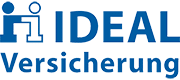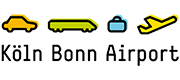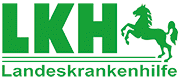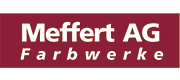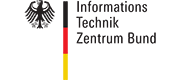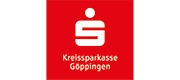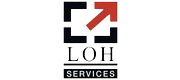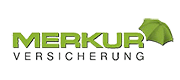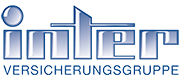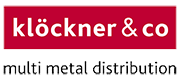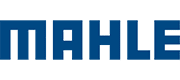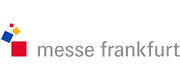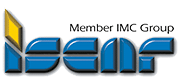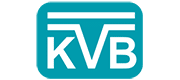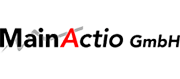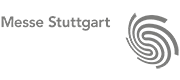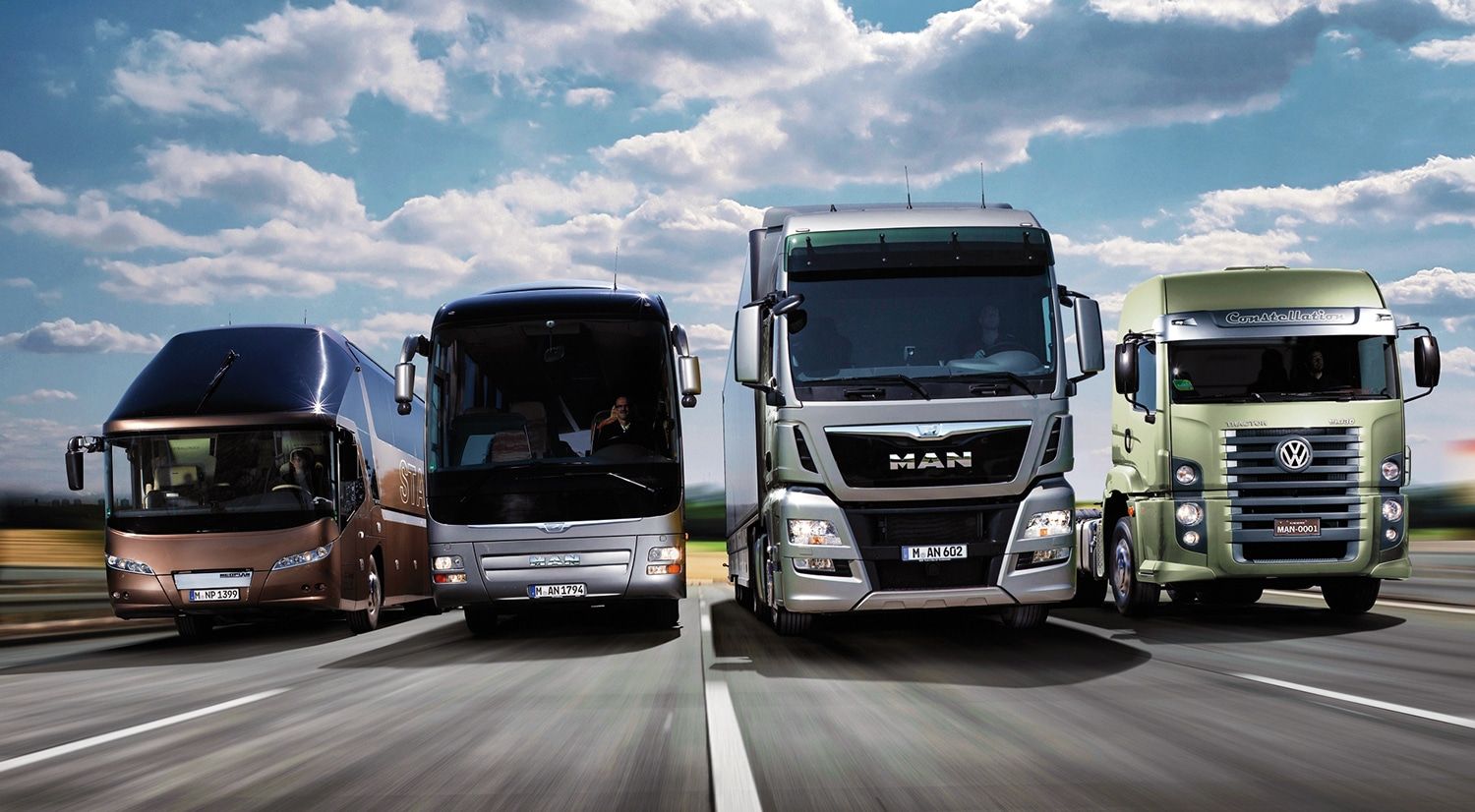 Automated Accounting at MAN
The accounting department of MAN Truck & Bus SE received around 345,000 paper invoices, which were mostly processed by hand. The employees dealing with the invoices had to look up information about creditors and enter the invoice data needed for the downstream SAP-based workflow manually in SAP. This resulted in high costs per processed invoice.
In parallel, MAN Truck & Bus SE intended to consolidate the processes for incoming invoices. The processes needed to be optimized, standardized and made more flexible at a local level across all the company's international sites to enable the individual stages of invoice processing to be carried out at any location.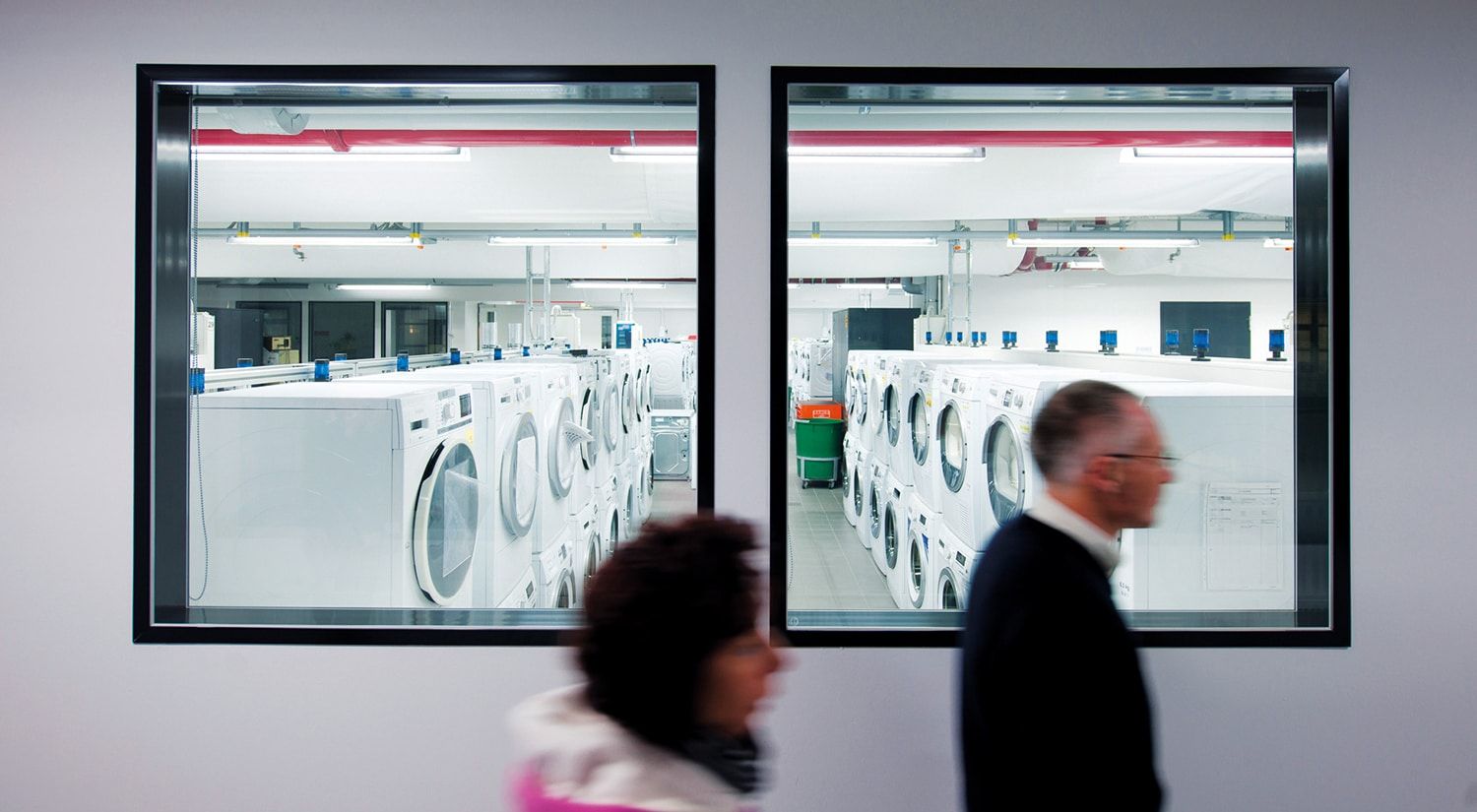 International invoice processing at BSH
1.6 million invoices per year – sites throughout the whole of Europe and the rest of the world – different spoken and written languages – various currencies and special country-specific considerations. These were the requirements that BSH Hausgeräte GmbH, Europe's largest and one of the world's leading manufacturers of household appliances, had for modern and sustainable invoice processing.
Added to this were the well-known problems associated with processing invoices in the conventional way. At BSH, most invoices had previously been captured manually, resulting in an enormous amount of work, high susceptibility to errors, inadequate data quality and incomplete invoice information for downstream processes. In short, a low level of efficiency at the very beginning of the invoice process, at all national subsidiary sites throughout the world.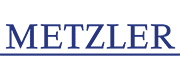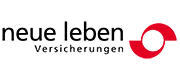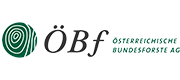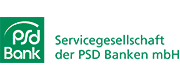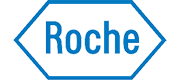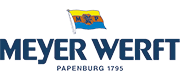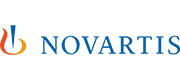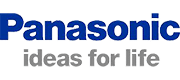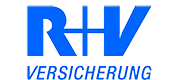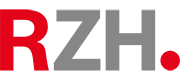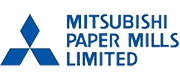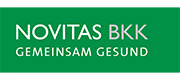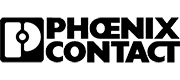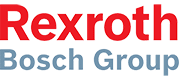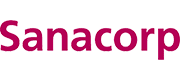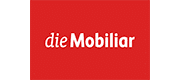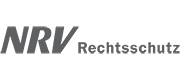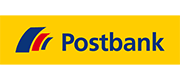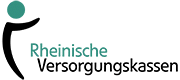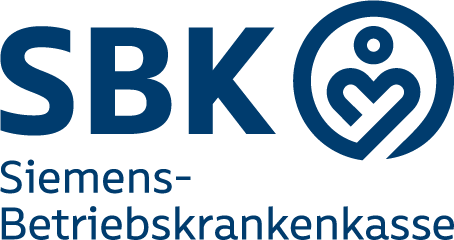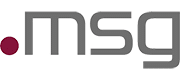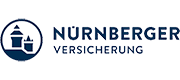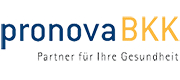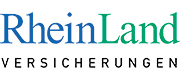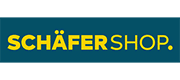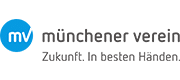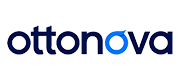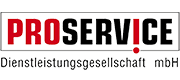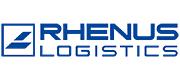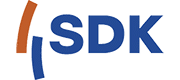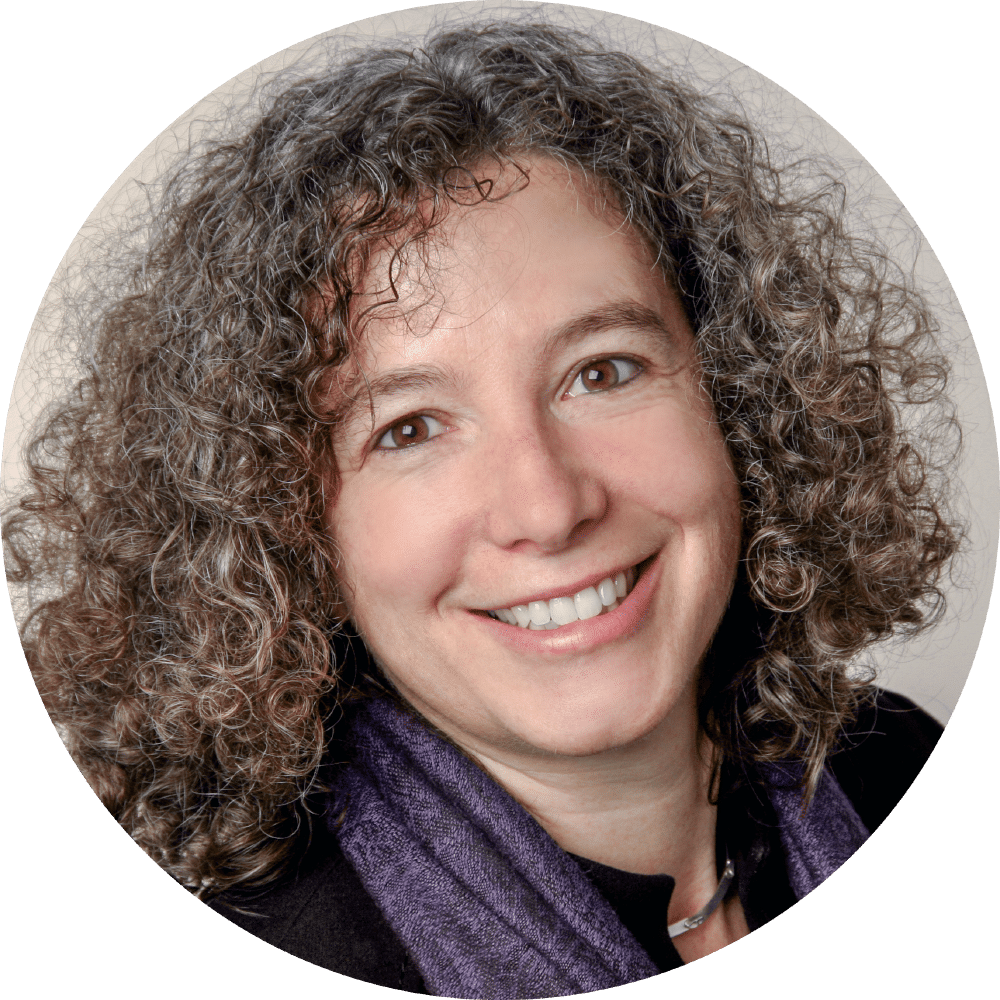 "We process all of our incoming mail using Insiders solutions – up-to-date and across all input channels. Our business processes are now lean and efficient – we particularly see benefits due to significant improvements in quality and workflows."
Ursula Throll-Schlepper
Operations Management, ALTE LEIPZIGER Lebensversicherung a.G.