Accelerate Business
The Insiders partner community is an essential cornerstone of our success. Together we offer market-leading solutions to provide the best possible customer satisfaction with leading-edge AI-based software for business process automation.
Become a partner
In the Insiders partner portal, we provide our sales and implementation partners with valuable, comprehensive information and tools to support them in their acquisition processes and projects.
Achieving goals together
The focus of a partnership is always on the customer, but just as important is the strength of the network. Sales and implementation partnerships leverage and increase the value of our software products and cloud services for end customers, increasing our joint market and business potential.
Our partners complement their solution portfolios with innovative products and services from Insiders. In doing so, they offer their customers a wide range of tailored services and solutions based on individual needs and requirements, which clearly differentiates them from the competition.
We are happy to broker contacts within our network to support collaboration and synergies between different partners. This exchange of experience, specific competencies and personal contacts becomes the bedrock for successful partnerships – a win-win situation for everyone!
market-leading solutions
Via VAR, OEM and BPO partnerships with Insiders, our business partners offer complete end-to-end solutions to their customers. Why not let your customers benefit from these solutions, too!
highest customer satisfaction
More than 3,000 satisfied customers from all industries across the five continents demonstrate our partner program's success. These customers benefit from our innovative AI-based products and solutions for business process automation.
strong partner network
The Insiders partner community is growing – with each individual partner playing a unique role within it, this has been a real positive in strengthening the network.
Be a part of it
Become an Insiders partner and grow your business with us! Benefit from our established partner program, which provides your business with targeted and consistent daily support.
Standardization
A high degree of product standardization with powerful out-of-the-box functionality provides the basis for shorter project duration times, minimizes project risk, and offers scalability for our business partners
Exchange
Talk to experts, exchange ideas and benefit from the knowledge within the network
acquisition
Need help? We can support you in winning new customers, with our broad range of products and services, in a way that works for you
Customizing
Intuitive user interfaces and the entire dialogue control provides numerous functionalities for both powerful and efficient system customization
Support
Our partner support offers comprehensive assistance for all technical or functional questions and topics related to our product portfolio – to support your business projects
Training
We can offer you a standardized training and qualification programme, including certification for your employees, which can be combined with individual workshops tailored to your specific needs
"Collaboration with partners is of outstanding strategic importance to Insiders. Our business partners benefit from market-leading, innovative products that enable them to offer their customers cutting-edge, future-oriented solutions – and in turn, grow their business with us."
Dr. Rainer Czech
Head of Channel Management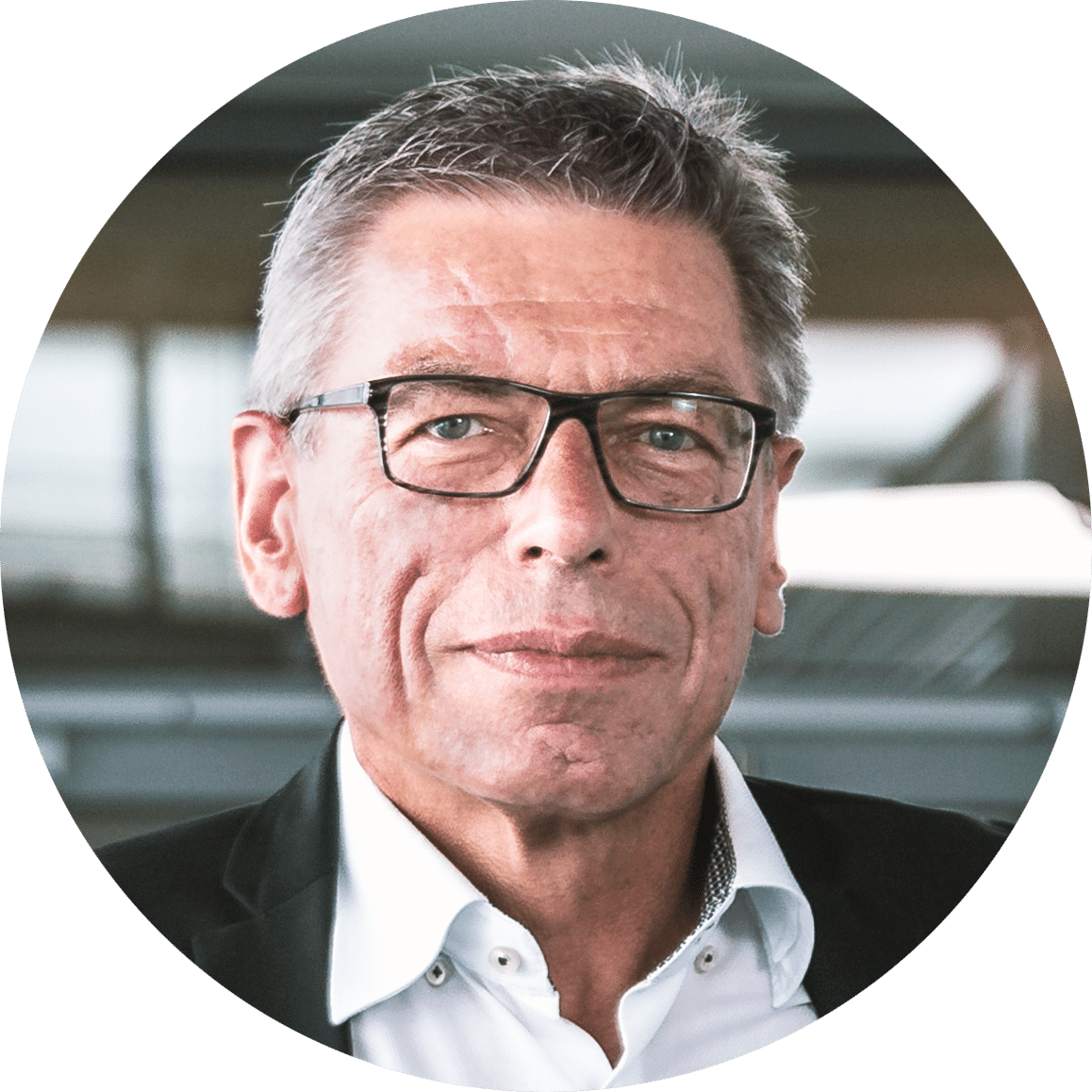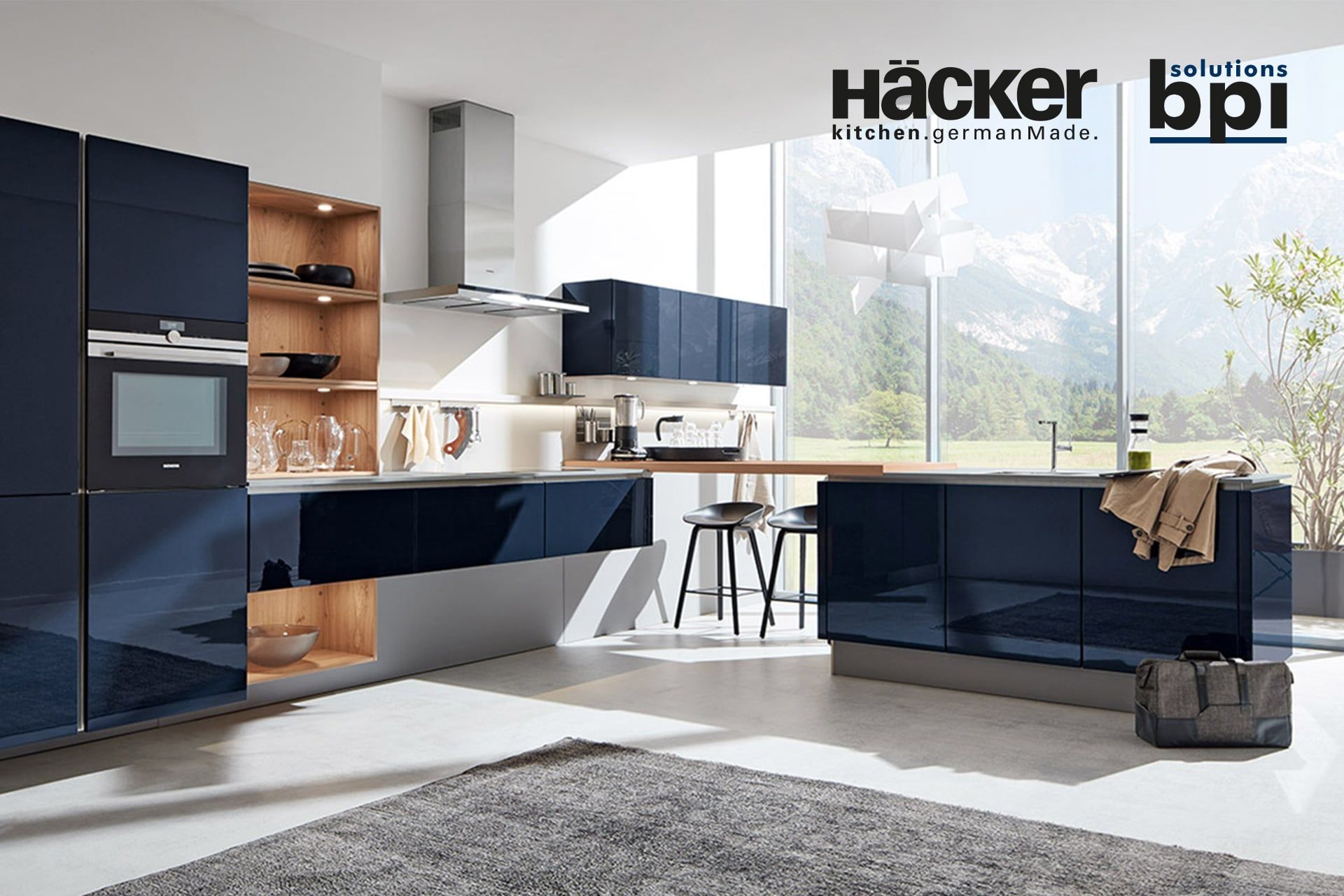 Performance and efficiency in ordering
More and more orders in less and less time – Häcker Küchen GmbH & Co. KG has successfully met this challenge together with our partner bpi solutions (GmbH & Co. KG). With the help of smart ORDER, reliable information for the further processing of orders is automatically obtained from paper, fax and e-mail orders.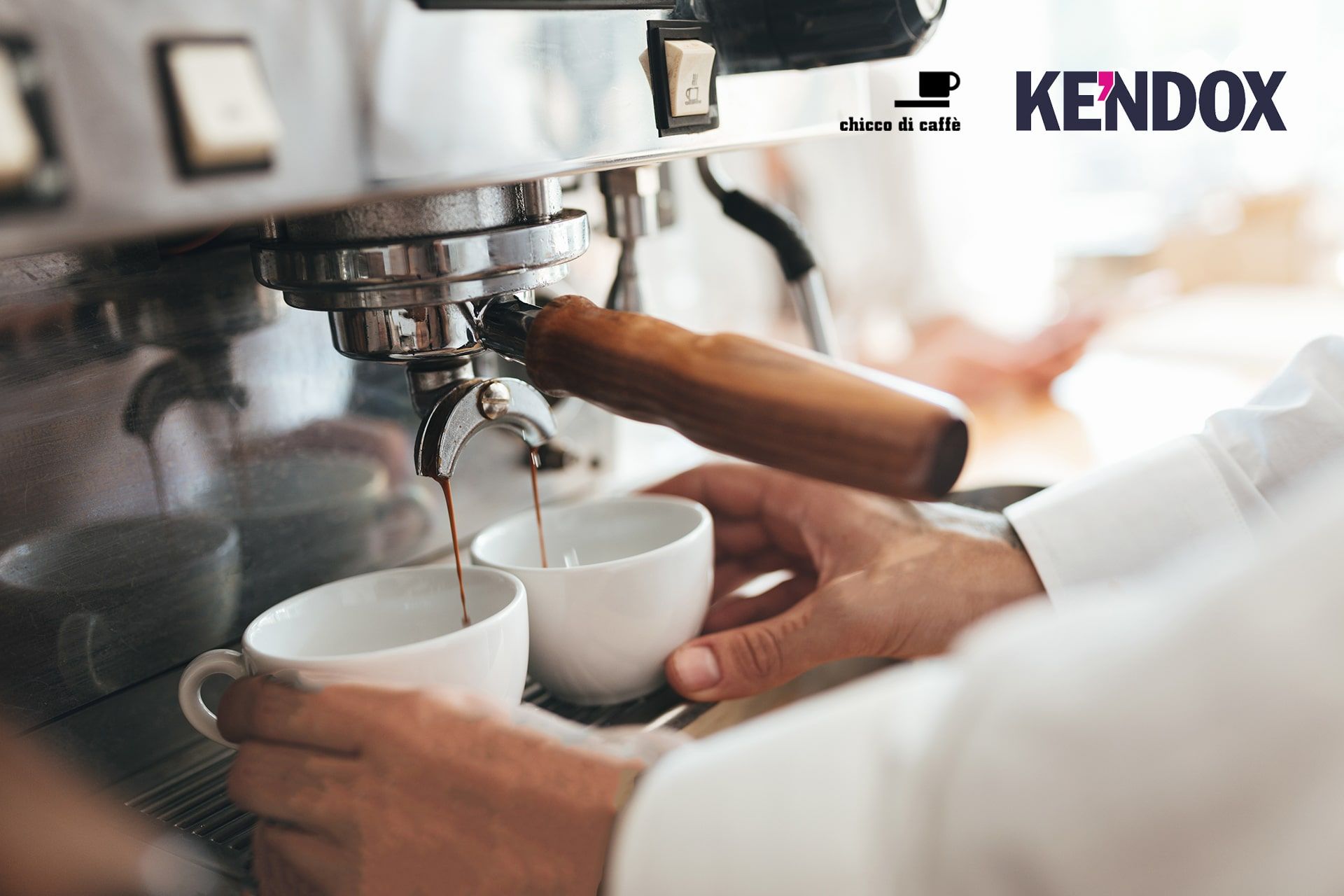 Digital invoice processing
Chicco di caffè, Company for Coffee Services Ltd., based in Munich, is a leading provider of specialty coffee bars. Chicco di caffè has fully digitized and automated its entire invoice receipt and approval process with "InfoShare" from Insider partner KENDOX AG. For data extraction and validation, "InfoShare" uses Insiders' AI-based document recognition technology.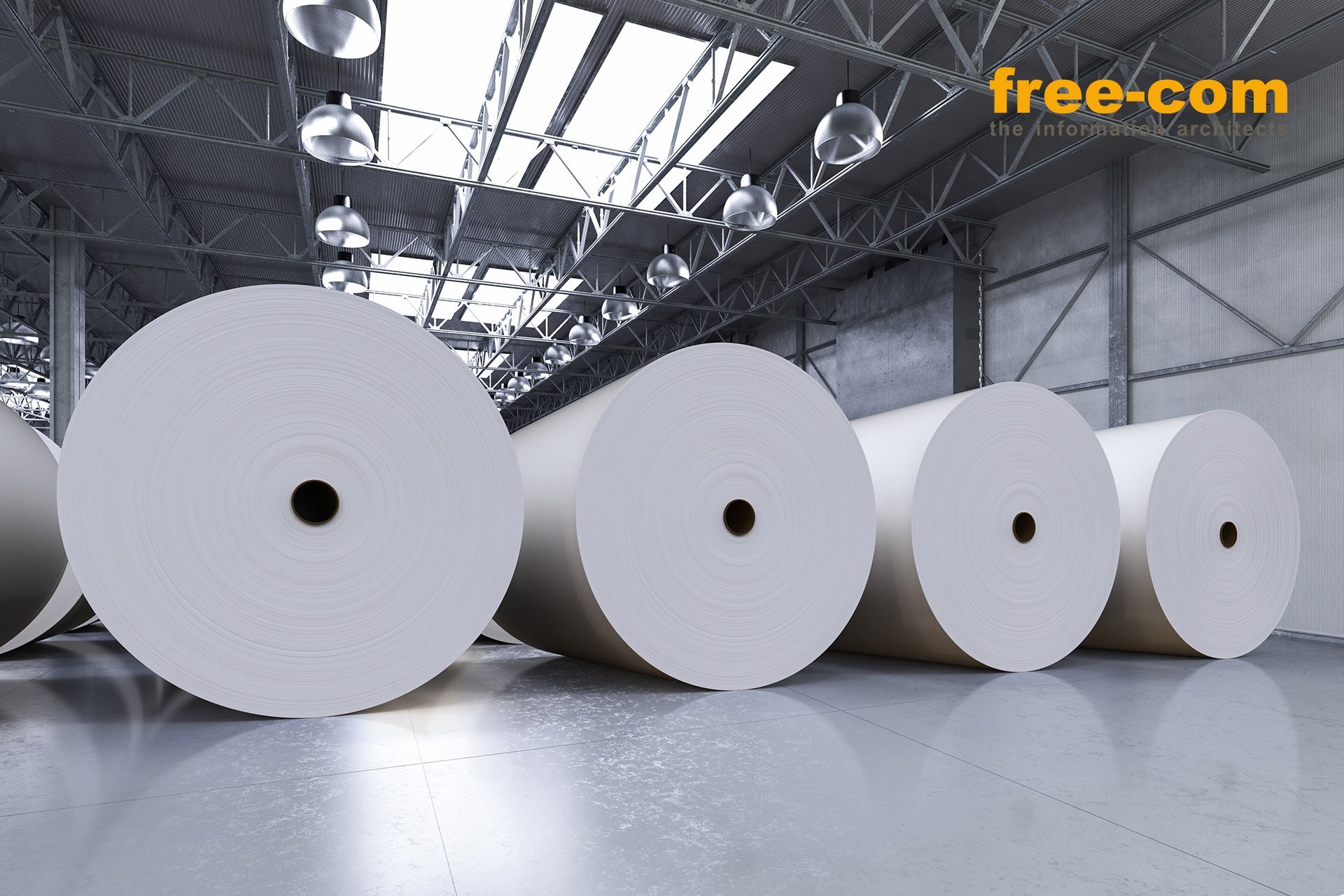 Invoicing process integrated in SAP
Zellstoff Pöls AG, one of the largest manufacturers of elemental chlorine-free bleached long fiber sulfate pulp in Central and Eastern Europe, has opted for the invoice receipt and DMS solution from free-com. The overall solution not only accelerates the processing of incoming invoices at Zellstoff Pöls, but also creates transparency in the release of invoices in SAP.
Create your own service
Build your own process automation services with our smart technologies and features. Our all-in-one platform gives you all the building blocks you need for a scalable product.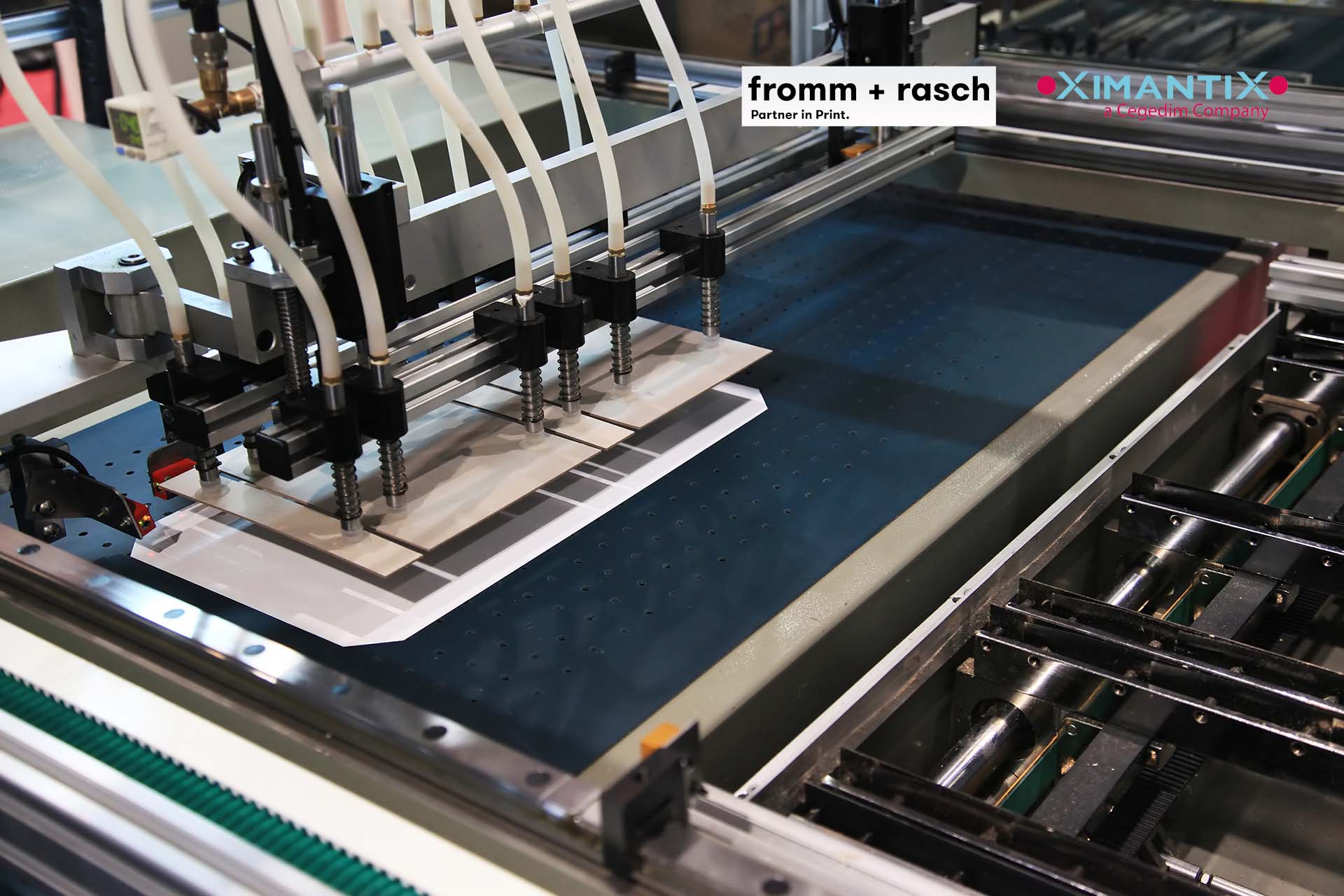 Fromm + Rasch relies on XimantiX
The printing and publishing company Fromm + Rasch has decided to map the entire invoice process – from receipt to posting – using the integrated and automated solution from XimantiX. The core of the solution is the future-oriented product smart INVOICE from Insiders.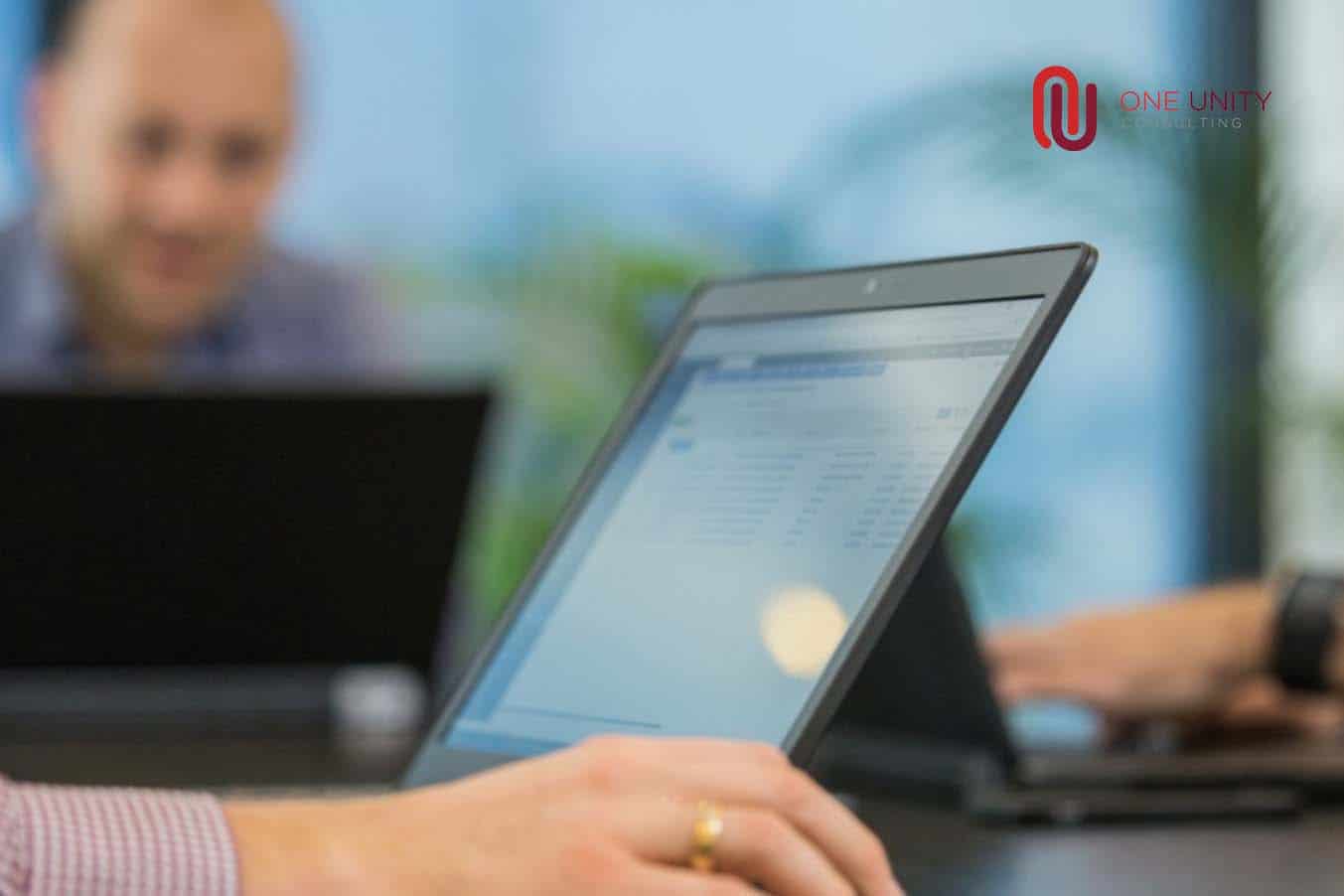 INVOICE CAPTURE AS A CLOUD SERVICE
Through a strong partnership, Insiders and One Unity thus offer their end customers software solutions of the highest quality, fair and transparent costs, low initial investments and a short-term implementation.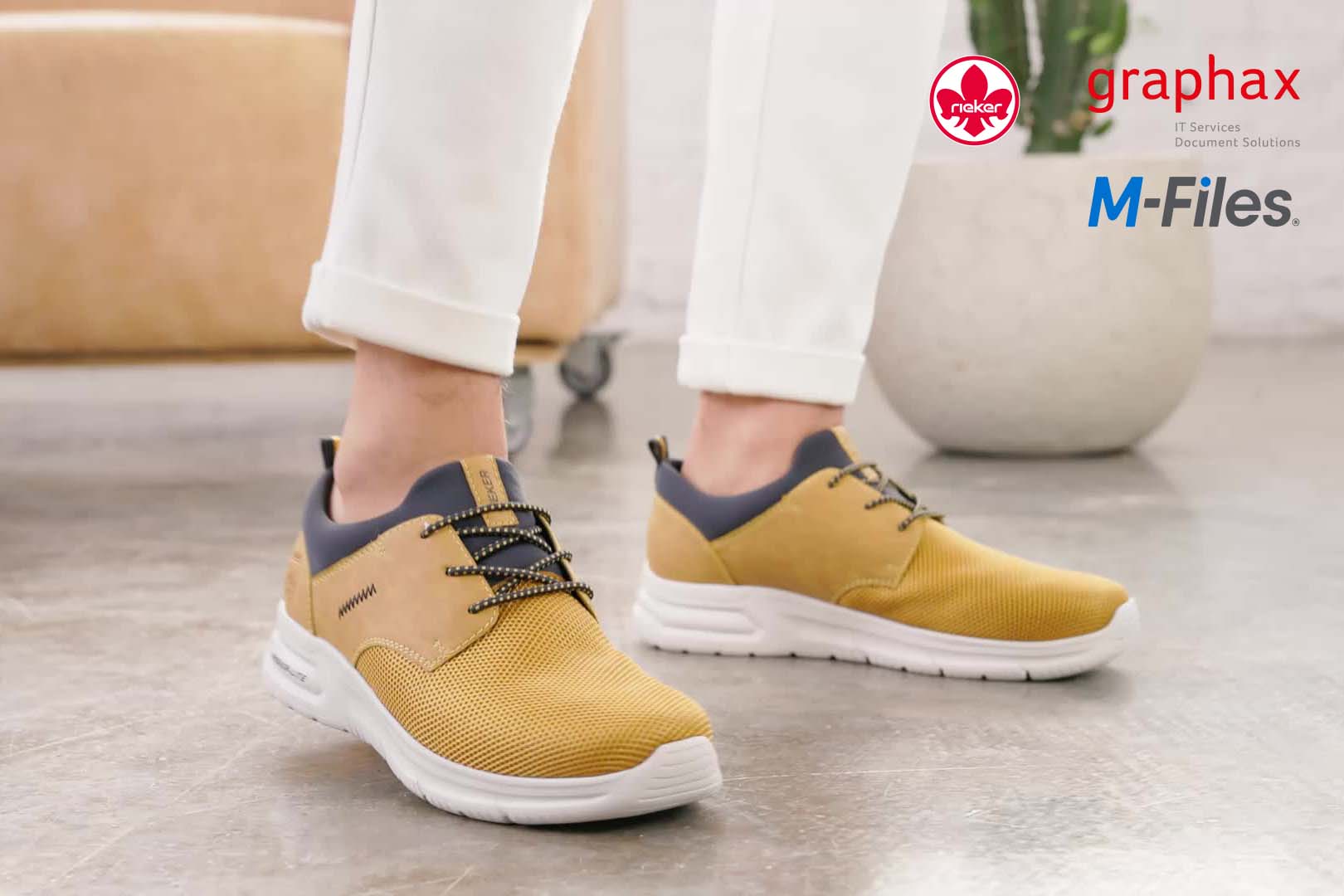 Efficiency through modern document management
Efficiency and transparency through state-of-the-art process automation for thousands of incoming invoices – that's what Rieker wanted. Our Swiss partner Graphax AG fulfilled this wish in combination with the AI-based software smart INVOICE and the document management system from M-Files.
Kickstart-Workshops
The Kickstart-Workshops are an important first step for all Insiders partners who want to co-distribute the new products and solutions or – as a BPO partner – use them themselves. Register now and learn more about our new products and solutions!