Cloud Services as dynamic as your business
Benefit from the smart Insiders Cloud services
– anywhere and anytime!
Talk to an expert
Acce­le­ra­tion ahead!
With the Insiders Cloud services, your process auto­ma­tion gains unpar­al­leled speed. With a few clicks you get access to all smart Business Solutions, a ready-to-go infra­struc­ture and latest Deep Learning tech­no­lo­gies.
A whole spectrum of AI tools at your fin­ger­tips.
Stop wasting time and resources on infra­struc­ture manage­ment and benefit from newest product upgrades – the moment they happen. On the Insiders cloud platform we've got you covered, so that you can focus on the important things
SHORTENED IMPLE­MEN­TA­TION
Ready for acce­le­ra­tion?
Quick start
The Insiders Cloud Platform offers you ready-to-use services. No need to manage hardware, software or databases. Simply connect via standard REST APIs and you are good to go!
pay-per-use
Thanks to our usage-based pricing models, varia­tions in your pro­ces­sing volumes are no longer a problem. You pay exactly what you get and stay as flexible as your business!
Latest AI
Thanks to the Insiders Cloud you can con­ti­nuously leverage advanced machine learning capa­bi­li­ties. We are con­stantly inno­vating and your system becomes smarter – in lockstep.
intel­li­gence
Insiders offers you real-time feedback on your throughput, system per­for­mance and error rates. Minimize backlogs, identify opti­miza­tion poten­tials and reach unseen auto­ma­tion poten­tials.
Sca­la­bi­lity
In the Insiders Cloud your systems adapt dyna­mi­cally to your pro­ces­sing volume, the number of users and the amount of incoming requests. Meet load peaks fail-proof without addi­tional costs.
Support
Insiders gua­ran­tees 24/7 support in case of issues and short term fixes. All system and infra­struc­ture updates are managed by our experts ensuring that your company is always up to date!
ISO-CERTIFIED DATA CENTERS
SECURITY – A MATTER OF COURSE

Keeping your data safe is our utmost priority! Therefore, we operate your services ISO-certified in data centers adhering to the highest security standards. Your data is fully encrypted – both in transit and at rest – and keys are managed on a decen­tra­lized server. Whether it comes to com­pli­ance, ope­ra­tional safety or the latest authen­ti­ca­tion mecha­nisms – we have thought of it all!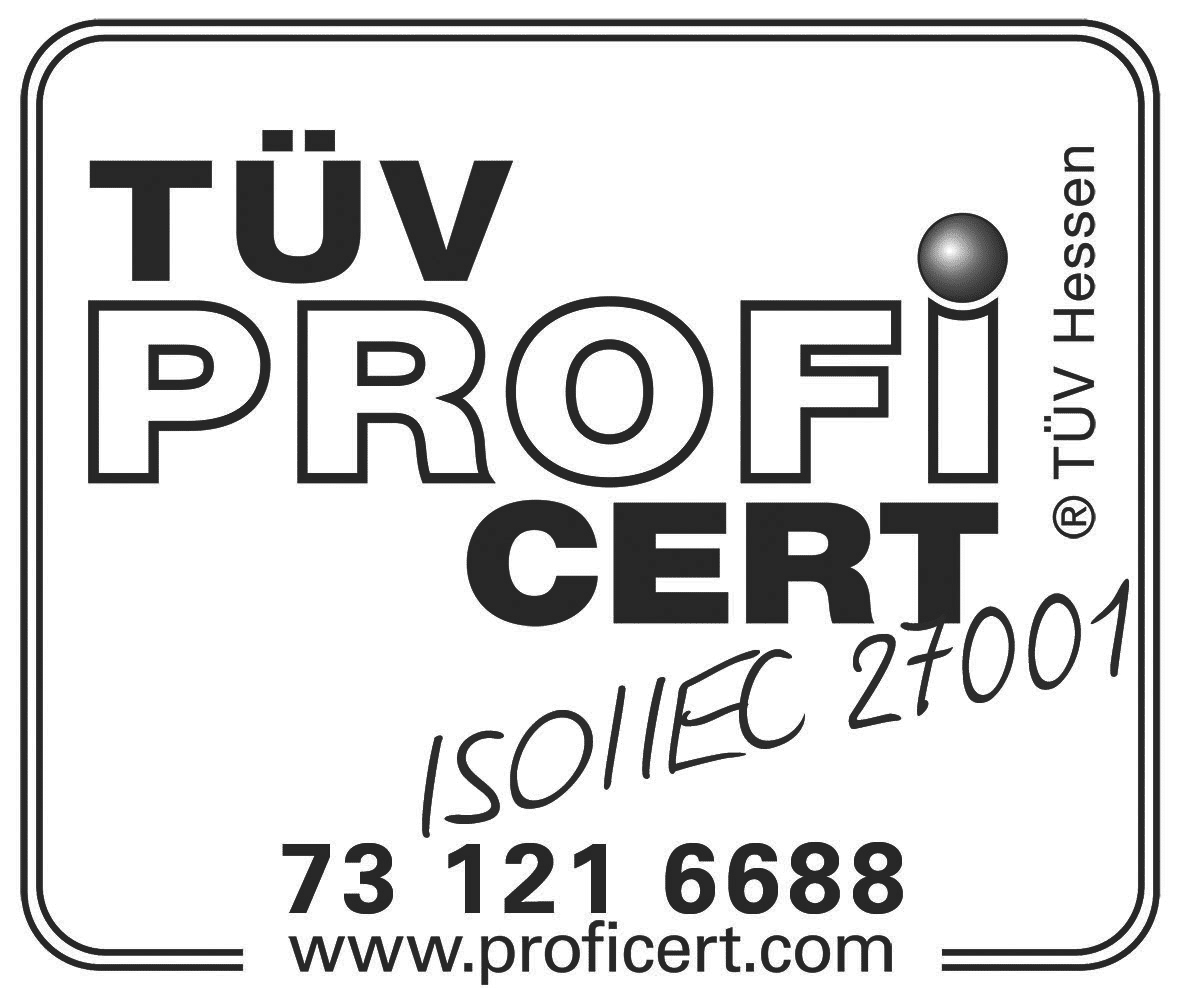 "With Insiders Tech­no­lo­gies as a partner and smart INVOICE as a cloud service, we have immediate access to technical inno­va­tions. This enables us to keep effi­ci­ency high and – where possible – con­ti­nuously improve"


KRISTINA DIEZ
BASF SERVICES EUROPE
"Simple, flexible and efficient – with Insiders, invoice pro­ces­sing works in the cloud. We are thrilled!"


CHRISTIAN STEIGER
HAUFE-LEXWARE
"With Insiders Tech­no­lo­gies we have found a valuable partner for our further growth. smart INVOICE CLOUD is a com­pe­ti­tive advantage and thus a catalyst for our success."


ORAZIO DI MARCO
ONE UNITY CON­SUL­TING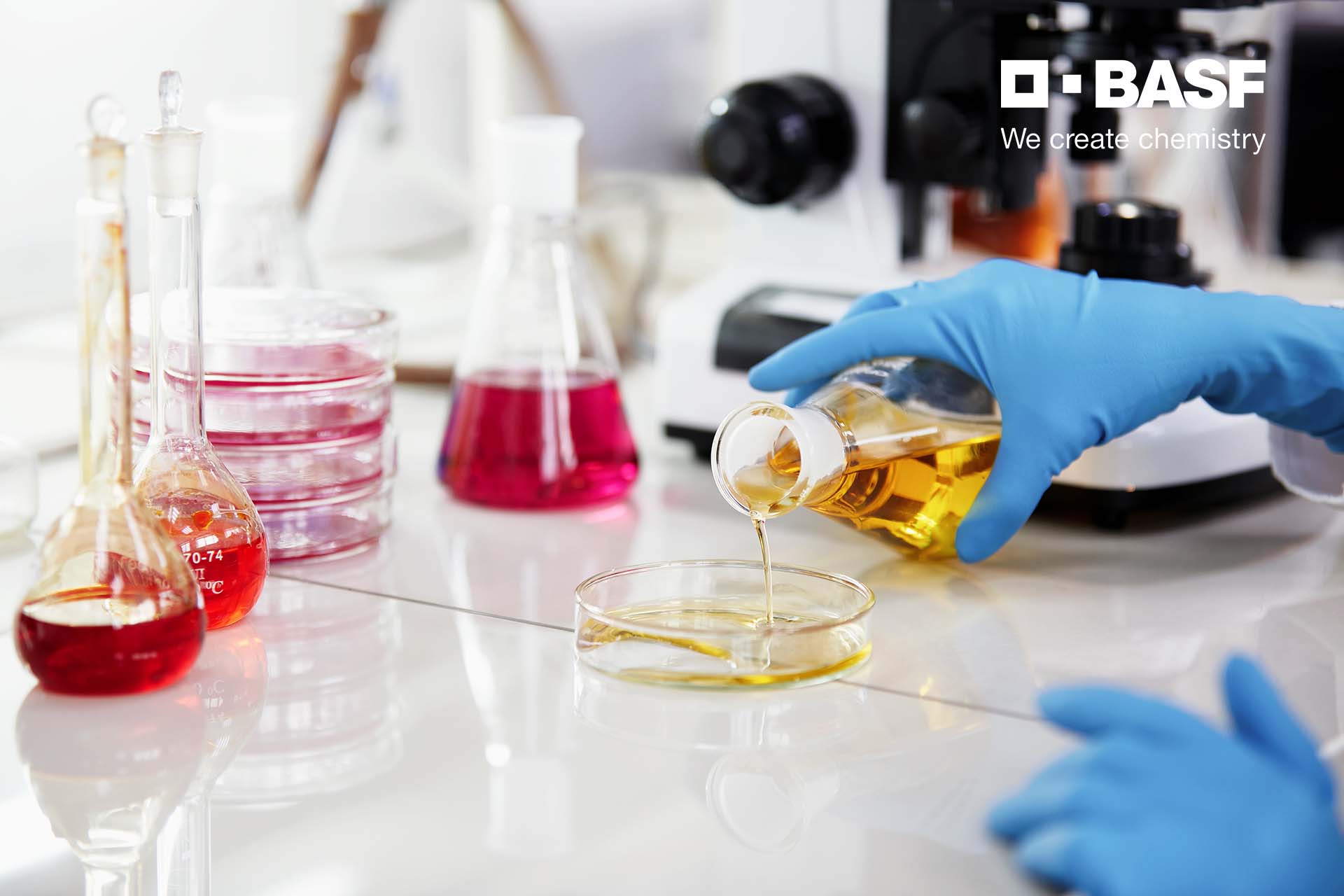 BASF automates global p2p process in the cloud
BASF shortens pro­ces­sing time for 3.5 million incoming invoices p.a. by 50 percent and reduces effort by 40 FTE with state-of-the-art AI and highly scalable cloud services. Cloud service and agile project approach enable the con­ver­sion of over 300 company codes worldwide in just a few weeks. smart INVOICE excels in detailed document reading, excellent data quality, deep vali­da­tion, and low main­ten­ance effort.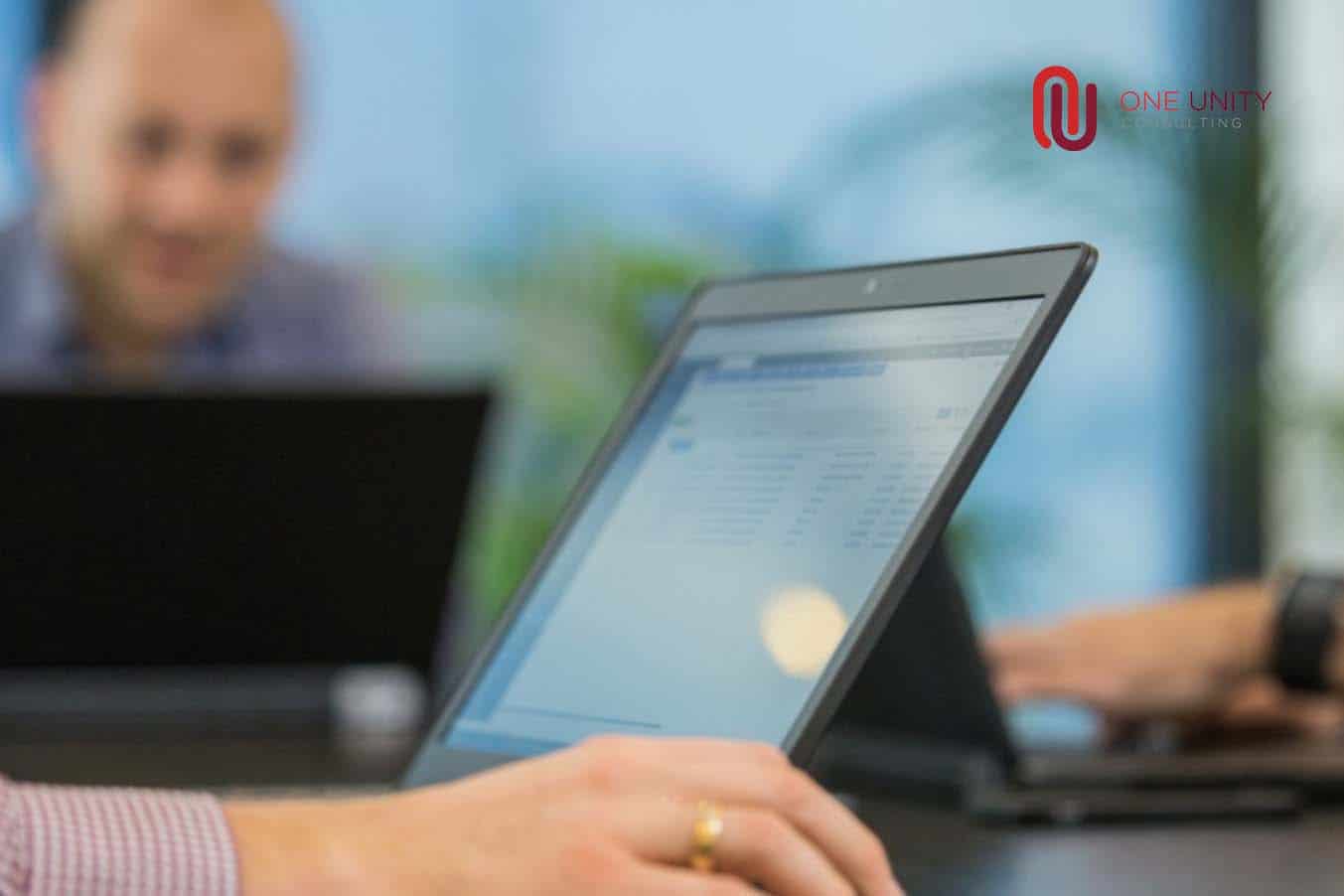 INVOICE CAPTURE AS A CLOUD SERVICE
Through a strong part­ner­ship, Insiders and One Unity thus offer their end customers software solutions of the highest quality, fair and trans­pa­rent costs, low initial invest­ments and a short-term imple­men­ta­tion.