Cloud Services as dynamic as your business
Benefit from the smart Insiders Cloud services
– anywhere and anytime!
Talk to an expert
Acceleration ahead!
With the Insiders Cloud services, your process automation gains unparalleled speed. With a few clicks you get access to all smart Business Solutions, a ready-to-go infrastructure and latest Deep Learning technologies.
A whole spectrum of AI tools at your fingertips.
Stop wasting time and resources on infrastructure management and benefit from newest product upgrades – the moment they happen. On the Insiders cloud platform we've got you covered, so that you can focus on the important things
Quick start
The Insiders Cloud Platform offers you ready-to-use services. No need to manage hardware, software or databases. Simply connect via standard REST APIs and you are good to go!
pay-per-use
Thanks to our usage-based pricing models, variations in your processing volumes are no longer a problem. You pay exactly what you get and stay as flexible as your business!
Latest AI
Thanks to the Insiders Cloud you can continuously leverage advanced machine learning capabilities. We are constantly innovating and your system becomes smarter – in lockstep.
intelligence
Insiders offers you real-time feedback on your throughput, system performance and error rates. Minimize backlogs, identify optimization potentials and reach unseen automation potentials.
Scalability
In the Insiders Cloud your systems adapt dynamically to your processing volume, the number of users and the amount of incoming requests. Meet load peaks fail-proof without additional costs.
Support
Insiders guarantees 24/7 support in case of issues and short term fixes. All system and infrastructure updates are managed by our experts ensuring that your company is always up to date!
ISO-CERTIFIED DATA CENTERS
SECURITY – A MATTER OF COURSE

Keeping your data safe is our utmost priority! Therefore, we operate your services ISO-certified in data centers adhering to the highest security standards. Your data is fully encrypted – both in transit and at rest – and keys are managed on a decentralized server. Whether it comes to compliance, operational safety or the latest authentication mechanisms – we have thought of it all!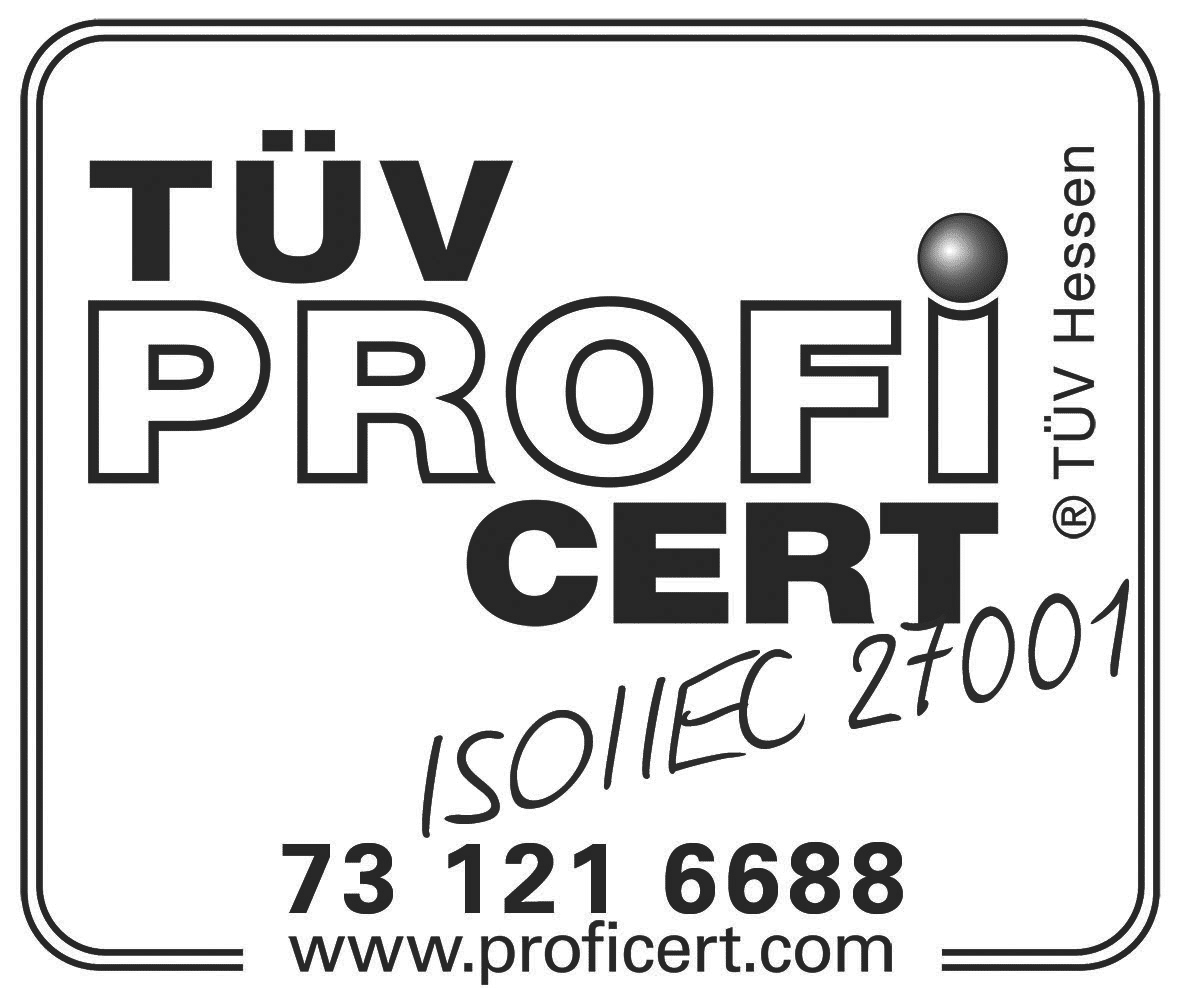 "With Insiders Technologies as a partner and smart INVOICE as a cloud service, we have immediate access to technical innovations. This enables us to keep efficiency high and – where possible – continuously improve"

KRISTINA DIEZ
BASF SERVICES EUROPE
"Simple, flexible and efficient – with Insiders, invoice processing works in the cloud. We are thrilled!"

CHRISTIAN STEIGER
HAUFE-LEXWARE
"With Insiders Technologies we have found a valuable partner for our further growth. smart INVOICE CLOUD is a competitive advantage and thus a catalyst for our success."

ORAZIO DI MARCO
ONE UNITY CONSULTING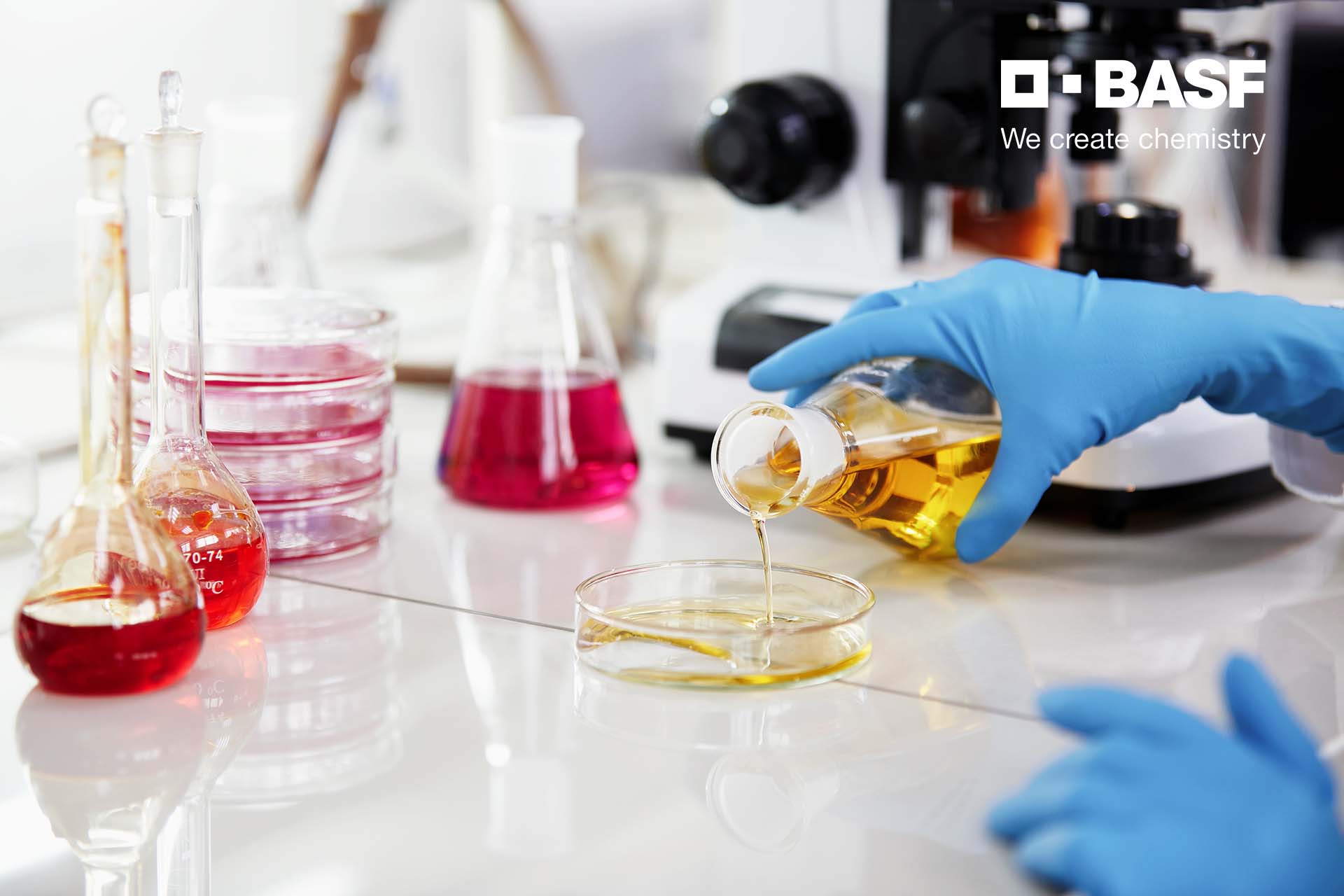 BASF automates global p2p process in the cloud
BASF shortens processing time for 3.5 million incoming invoices p.a. by 50 percent and reduces effort by 40 FTE with state-of-the-art AI and highly scalable cloud services. Cloud service and agile project approach enable the conversion of over 300 company codes worldwide in just a few weeks. smart INVOICE excels in detailed document reading, excellent data quality, deep validation, and low maintenance effort.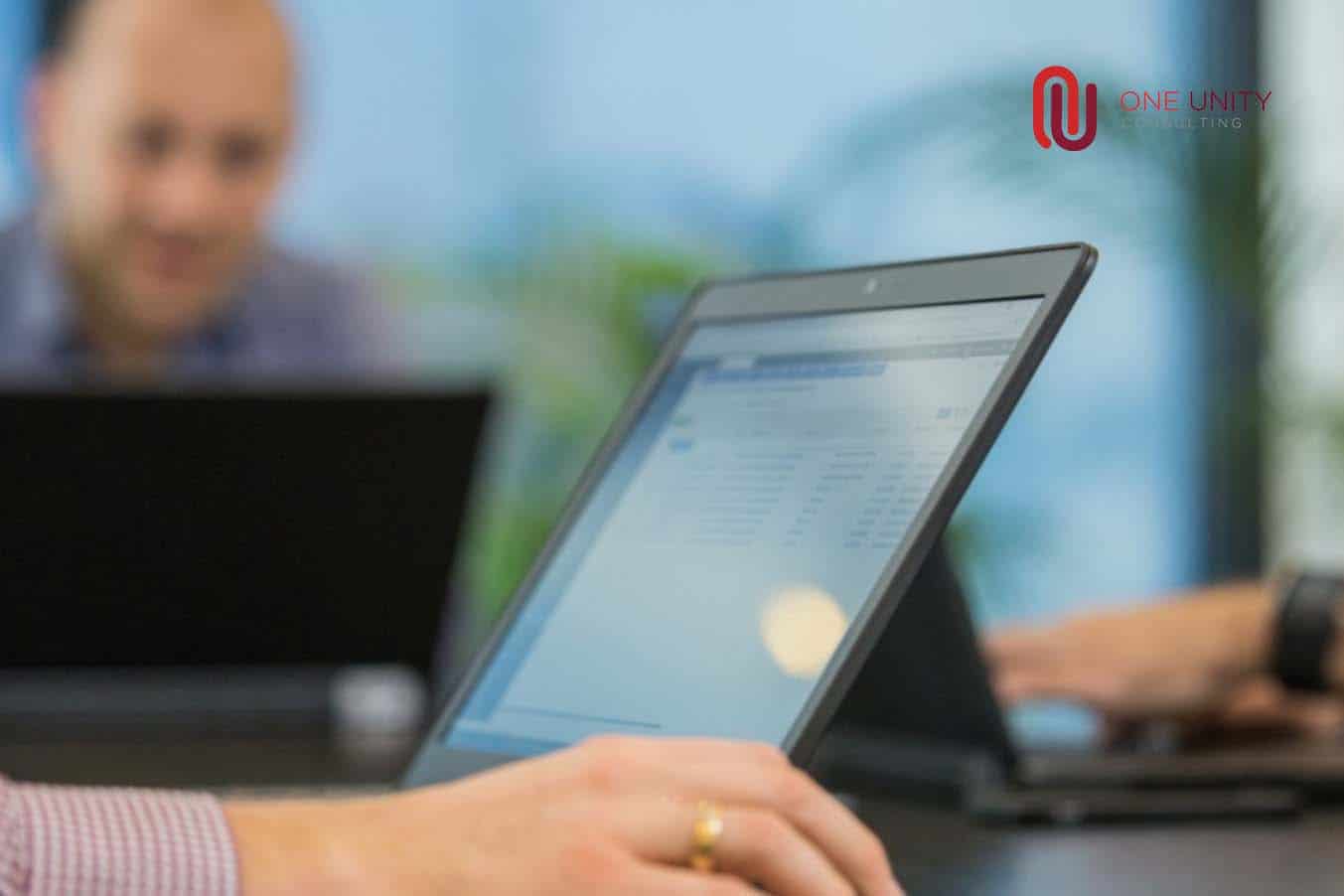 INVOICE CAPTURE AS A CLOUD SERVICE
Through a strong partnership, Insiders and One Unity thus offer their end customers software solutions of the highest quality, fair and transparent costs, low initial investments and a short-term implementation.