Baloise goes Insiders Cloud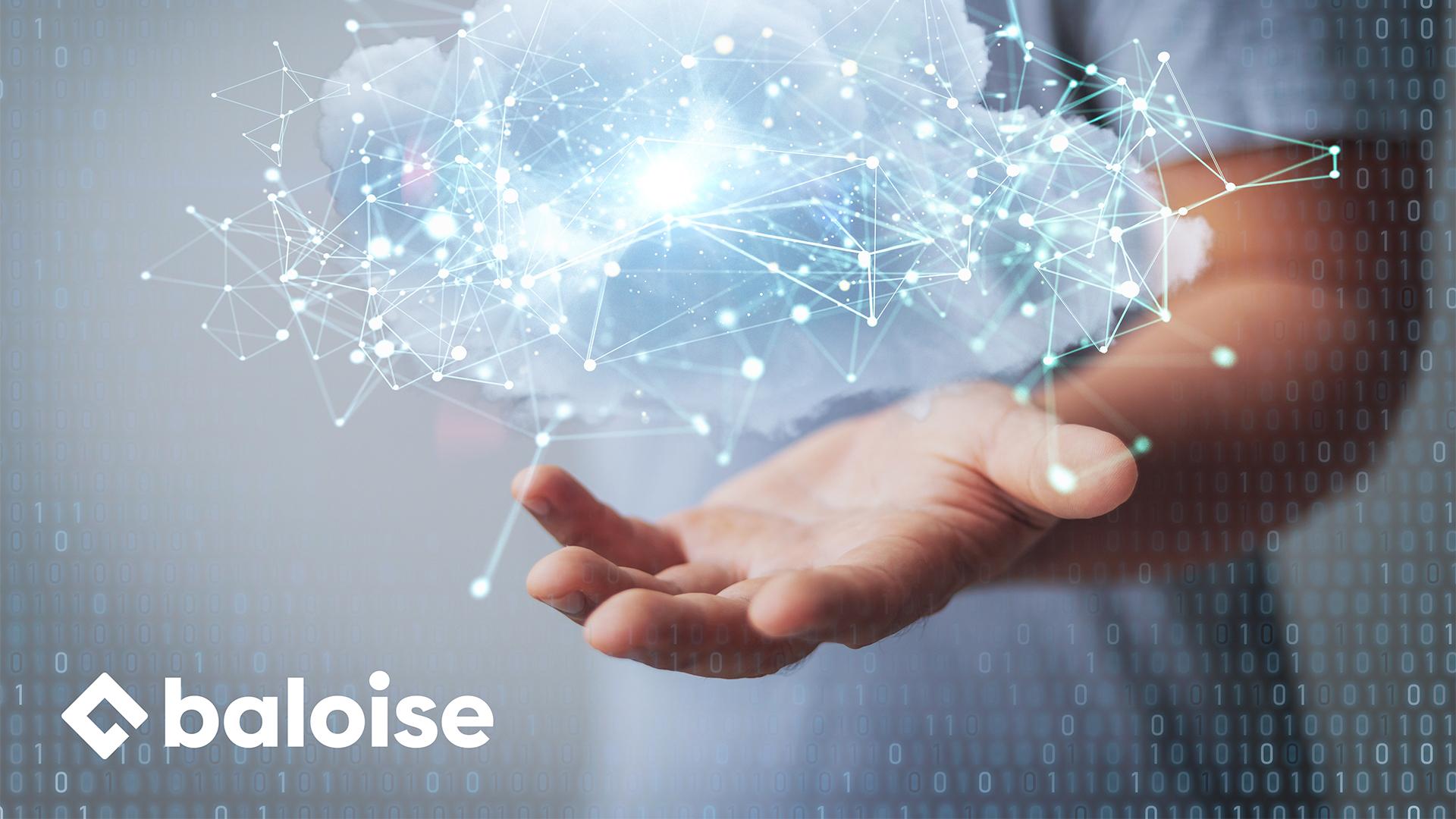 The Swiss insurance group migrates smart FIX, the intel­li­gent Insiders solution for automated pro­ces­sing of all incoming cor­re­spon­dence, to the cloud. How the migration was achieved suc­cessfully and more about the joint cloud strategy of Baloise and Insiders will be presented in an exclusive webinar.
Baloise offers its customers in the core markets of Switz­er­land, Germany, Luxem­bourg and Belgium com­pre­hen­sive services in the area of finance and insurance.
In order to effi­ci­ently capture and process the daily growing volumes of incoming documents, the inter­na­tio­nally operating insurance group has been using smart FIX, the intel­li­gent solution for mailroom auto­ma­tion made by Insiders, for several years now.
As part of its cloud strategy, Baloise has now decided to suc­ces­si­vely migrate the entire intel­li­gent input manage­ment from an on-premises instal­la­tion in the Baloise data center to the Insiders Cloud.
In the webinar "Baloise goes Cloud – Migration of smart FIX to the Insiders Cloud", Timo Kohler, Product Owner Auto­ma­tion and Digital Customer Com­mu­ni­ca­tion at Baloise, and Christian Bokelmann, Strategic Key Account Manager at Insiders, explain the back­ground for this decision, the chal­lenges during the migration and how these were met suc­cessfully. They will go into what results the migration to the cloud has brought for Baloise and what measures are planned for the future. Another key topic will be data security in the case of out­sourced customer pro­ces­sing abroad.
The free webinar will take place online at 11 a.m. on Tuesday, April 25, 2023.