Trusted Partners
A leading company is supported by its strong partners and a large network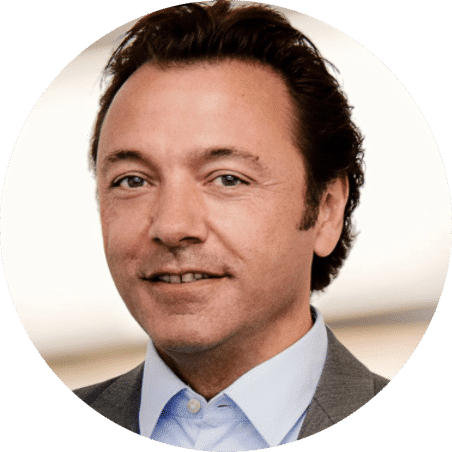 "In the course of the digital transformation, we see exciting business potential especially in the area of mobile document capture and customer communication with solutions from Insiders Technologies. The solutions are also in demand among our customers and are already being used successfully."
Armin Süßtrunk
tessi document solutions GmbH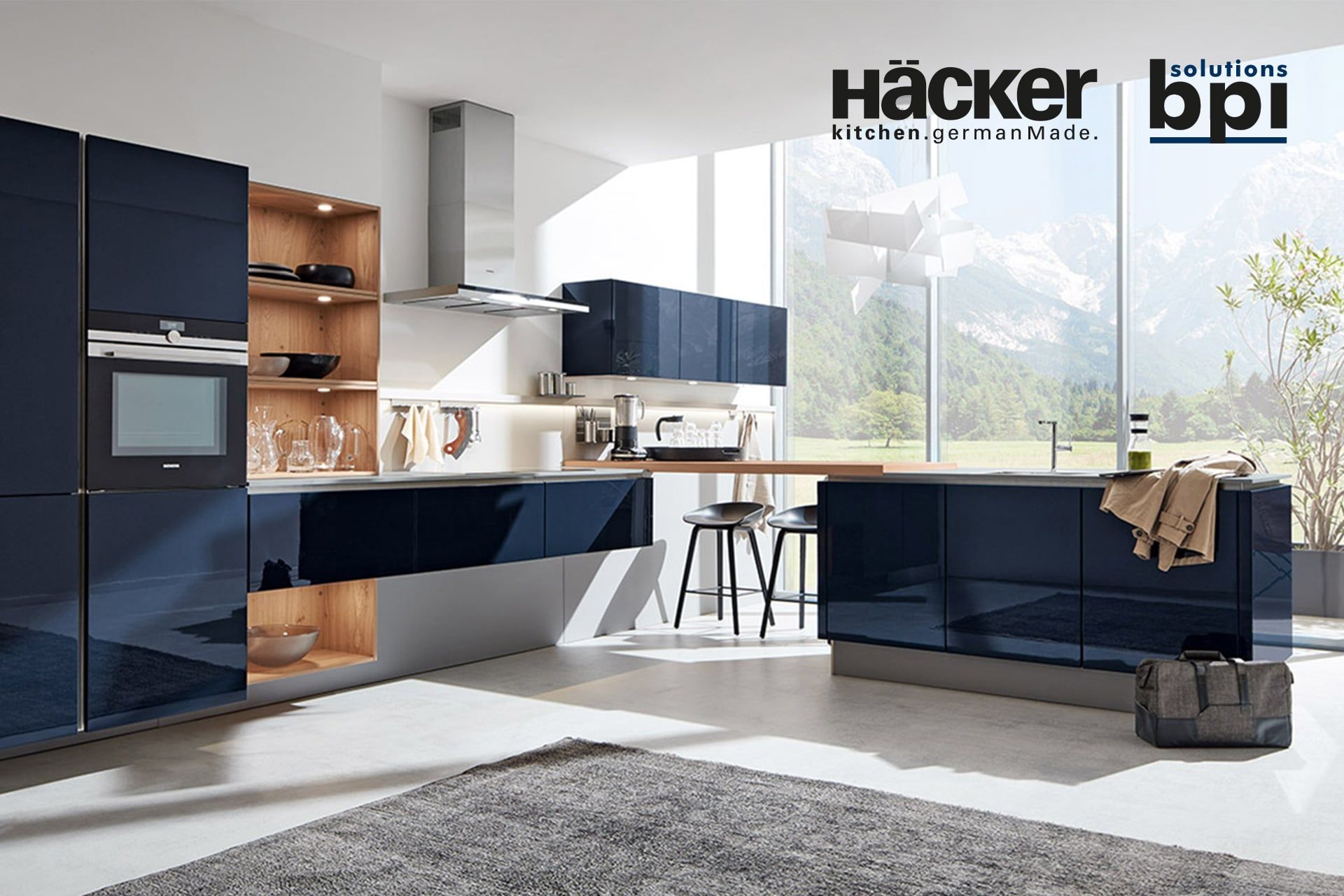 Performance and efficiency in ordering
More and more orders in less and less time – Häcker Küchen GmbH & Co. KG has successfully met this challenge together with our partner bpi solutions (GmbH & Co. KG). With the help of smart ORDER, reliable information for the further processing of orders is automatically obtained from paper, fax and e-mail orders.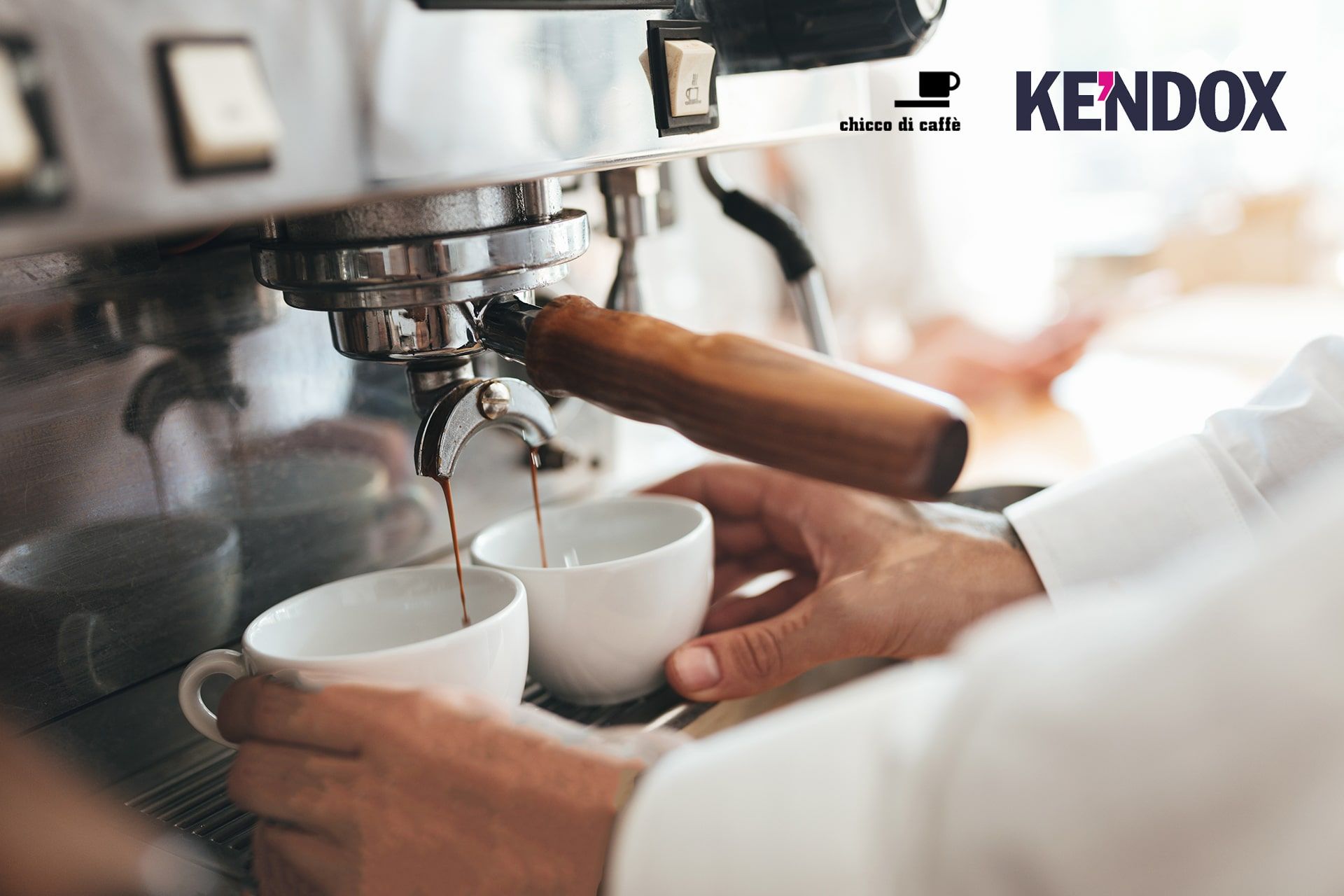 Digital invoice processing
Chicco di caffè, Company for Coffee Services Ltd., based in Munich, is a leading provider of specialty coffee bars. Chicco di caffè has fully digitized and automated its entire invoice receipt and approval process with "InfoShare" from Insider partner KENDOX AG. For data extraction and validation, "InfoShare" uses Insiders' AI-based document recognition technology.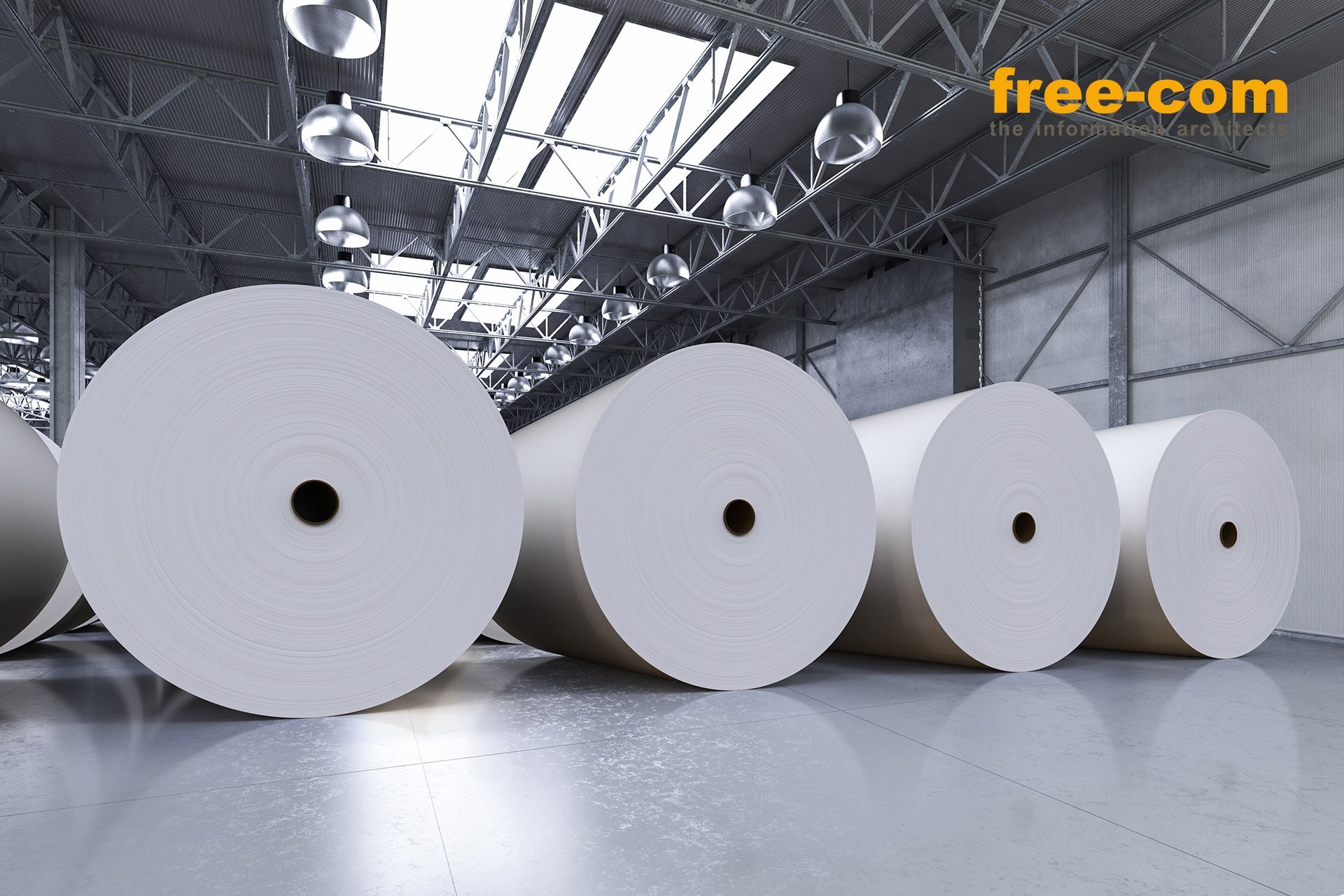 Invoicing process integrated in SAP
Zellstoff Pöls AG, one of the largest manufacturers of elemental chlorine-free bleached long fiber sulfate pulp in Central and Eastern Europe, has opted for the invoice receipt and DMS solution from free-com. The overall solution not only accelerates the processing of incoming invoices at Zellstoff Pöls, but also creates transparency in the release of invoices in SAP.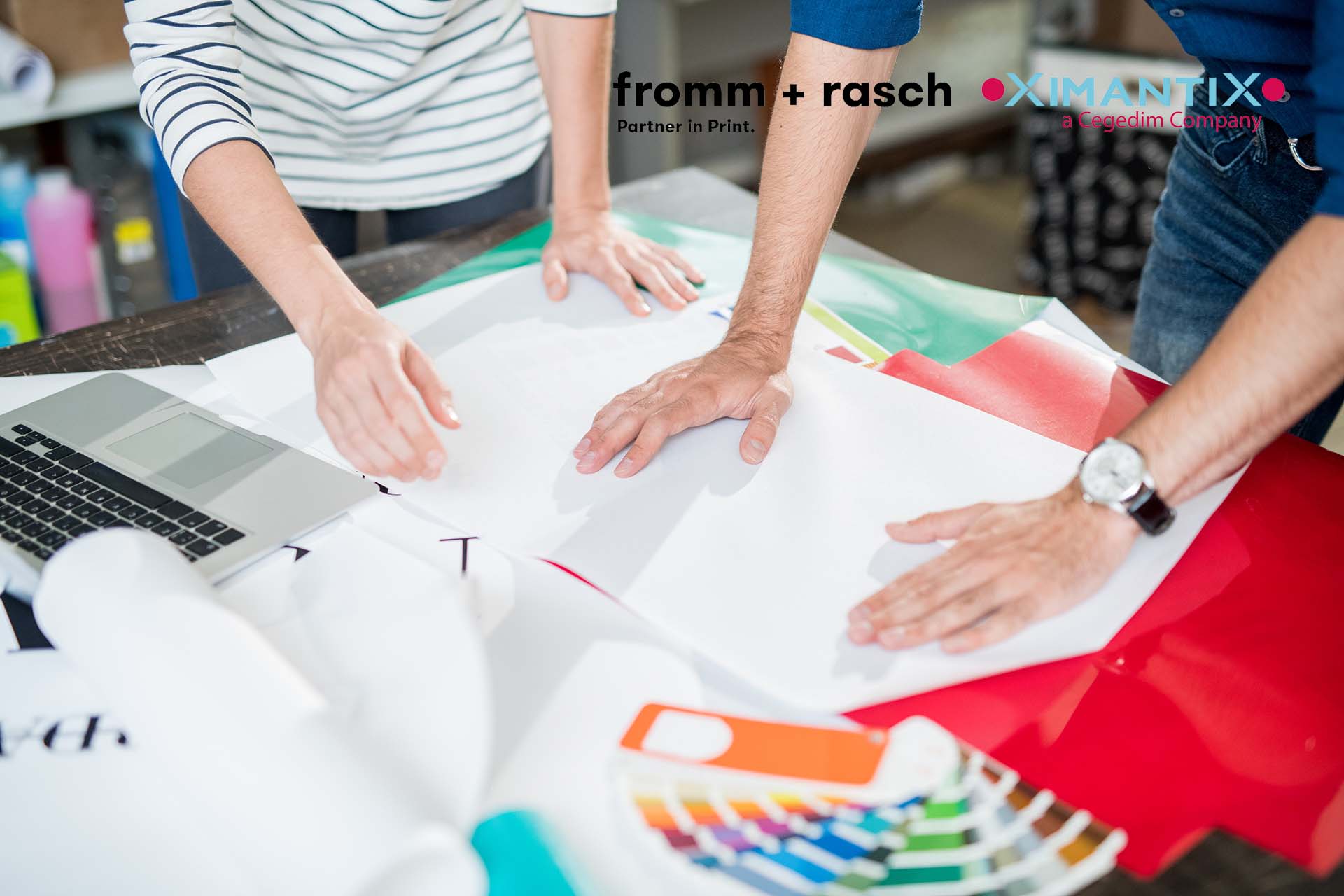 Fromm + Rasch relies on XimantiX
The printing and publishing company Fromm + Rasch has decided to map the entire invoice process – from receipt to posting – using the integrated and automated solution from XimantiX. The core of the solution is the future-oriented product smart INVOICE from Insiders.