Chatbot for automated HR processes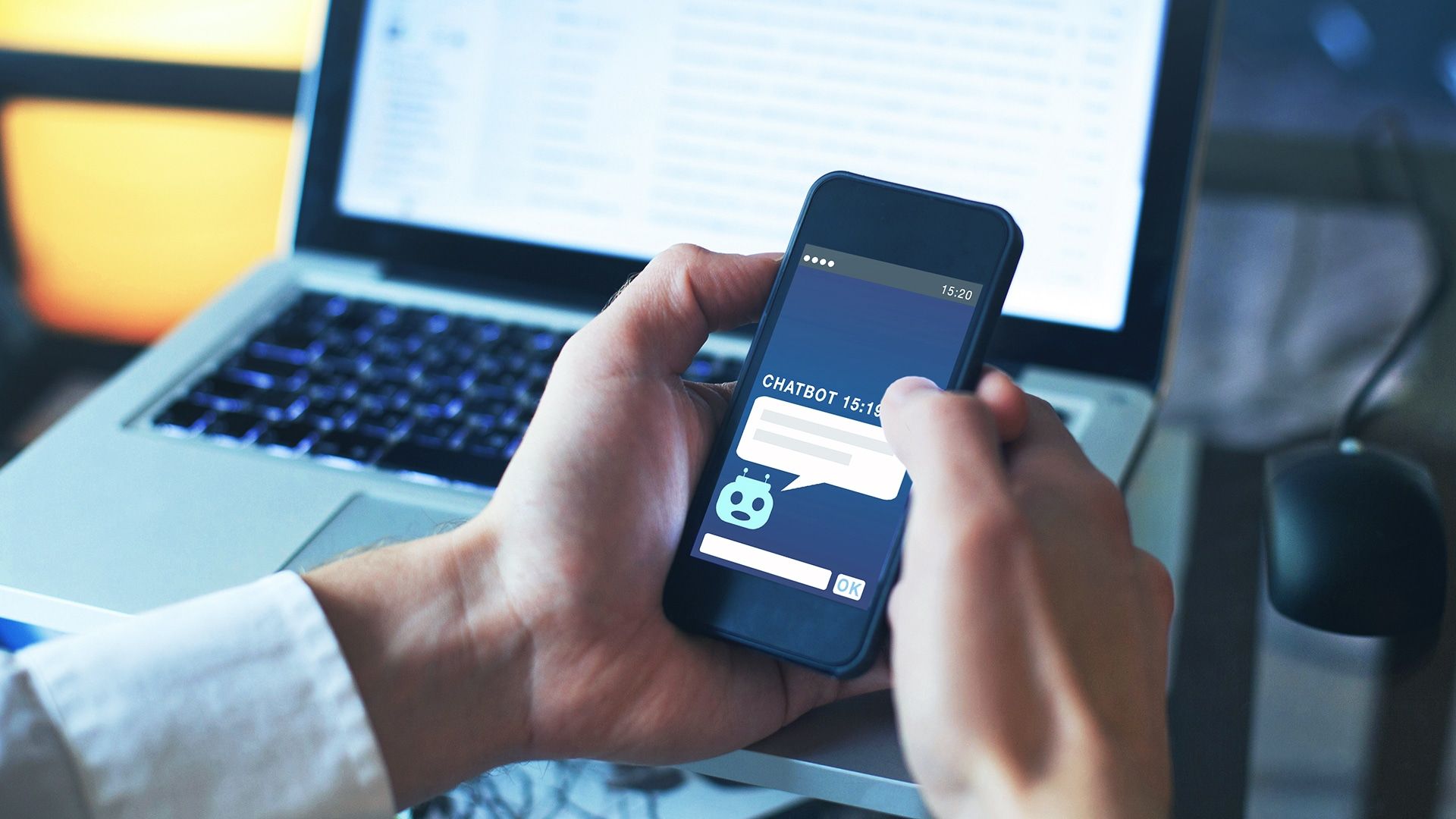 Would you like to offer your employees fast, round the clock help with all their HR questions and processes? Then our chatbot is the right solution for you to automate your HR queries.
Whether it's vacation bookings, address changes, job references, etc. your employees expect a quick response to all requests – and that's best done in a chat. With our chatbot, you set an intelligent HR assistant which automatically handles all standardized processes for you. This takes the pressure off your HR department whilst still supporting your employees.
TThe chatbot is trained with regular HR questions which it answers immediately. It also offers help in the chat for queries or corrections. For example, an employee will receive a personal overview before a holiday request to make amendments if necessary. If for any reason the employee does not understand a question, the chatbot immediately provides a detailed explanation.
Automate your HR processes – with intelligent assistants based on state-of-the-art AI technology.
The chatbot is available to your employees 24/7 – and always right where they need it: on the intranet or portal, in your employee app or in the company chat. It guides them intelligently through the entire process. For complicated individual enquiries, it hands them over to a human adviser. This way, your employees always get the right answer.
With statistics on usage, it is possible to train the chatbot and optimize it further. This relieves your in-house experts of many routine tasks – and your service team can help your employees with specific issues where individual advice is required.