Cloud invoicing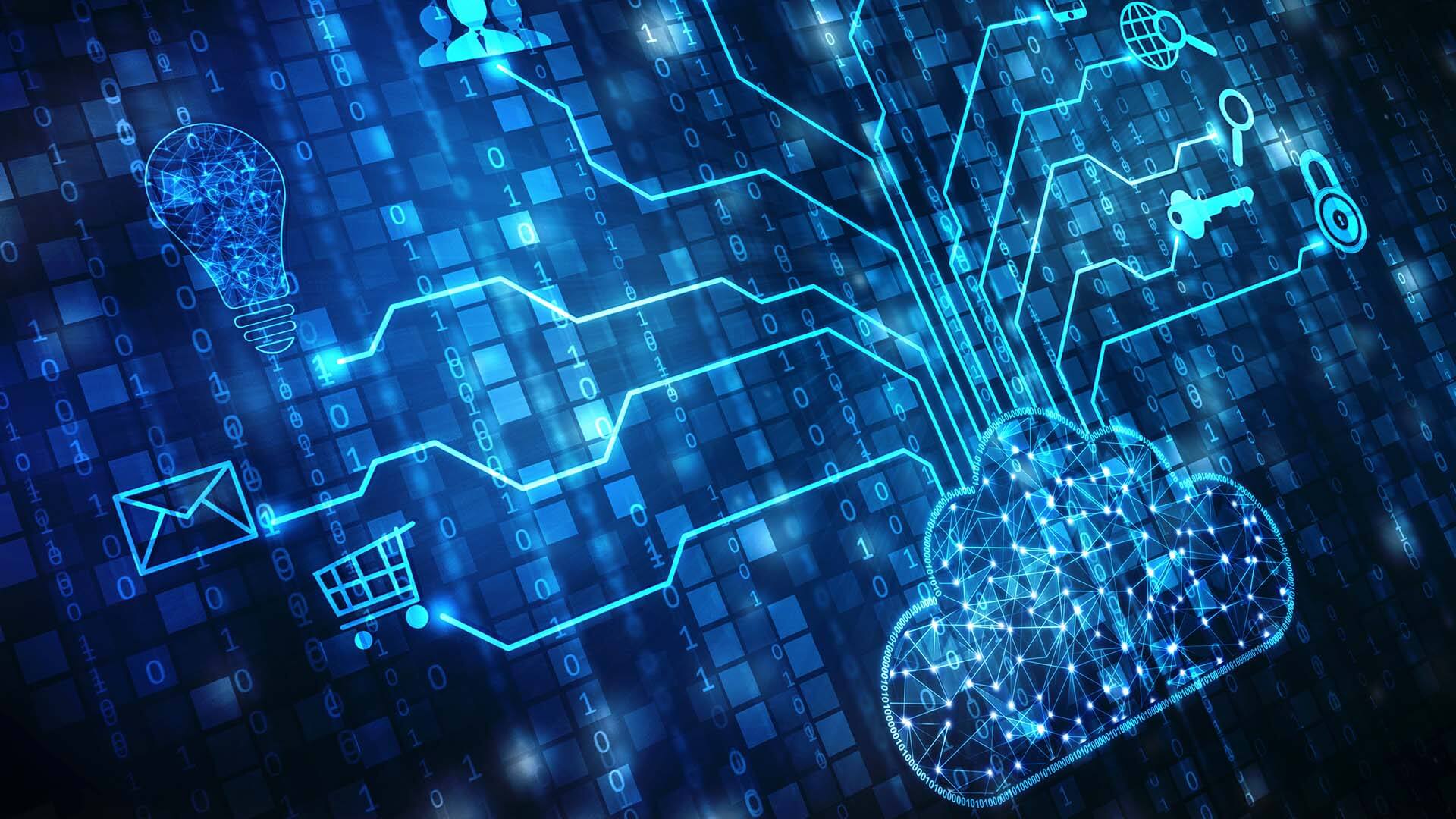 Do you still process your incoming invoices traditionally? With an on-site solution within your company? Would you like to benefit from the advantages of standardized services in the cloud?
You can if you choose smart INVOICE CLOUD to process your invoices. It delivers high-performance, efficient, quality-assured processing of all invoices, cost and time savings, noticeable quality improvements and comprehensive transparency.
Until now, only large companies with a large number of invoices were able to benefit from all the advantages of automated processing. Costs for internal IT and operations have usually made an on-site solution unattractive.
Today, all companies, particularly those which are small to medium-sized, can easily benefit from the advantages of automated invoice processing, using smart INVOICE CLOUD! With the standardized Insiders Service for invoices, you can automatically capture all relevant information from your incoming invoices – and process them on the same day.
"Simple, flexible and efficient – with Insiders invoice processing works in the cloud. We are thrilled!"
Christian Steiger, Business Unit Manager, Haufe-Lexware GmbH & Co. KG
Use our service via a web-enabled application – at any time and from anywhere – it's completely flexible. This saves on cost and time and allows you to concentrate on your core business. You only pay for what you use according to consumption or via a quota. The page-precise billing ensures maximum flexibility and transparency. And you make yourself independent of short-term load peaks or IT bottlenecks.
Security is our top priority. The development and operation of our cloud services are certified in accordance with ISO/IEC standard 27001. As is the data center where your data is processed in Germany – everything is fully secure and encrypted – from the receipt of documents to the exit of the data.