Cloud invoicing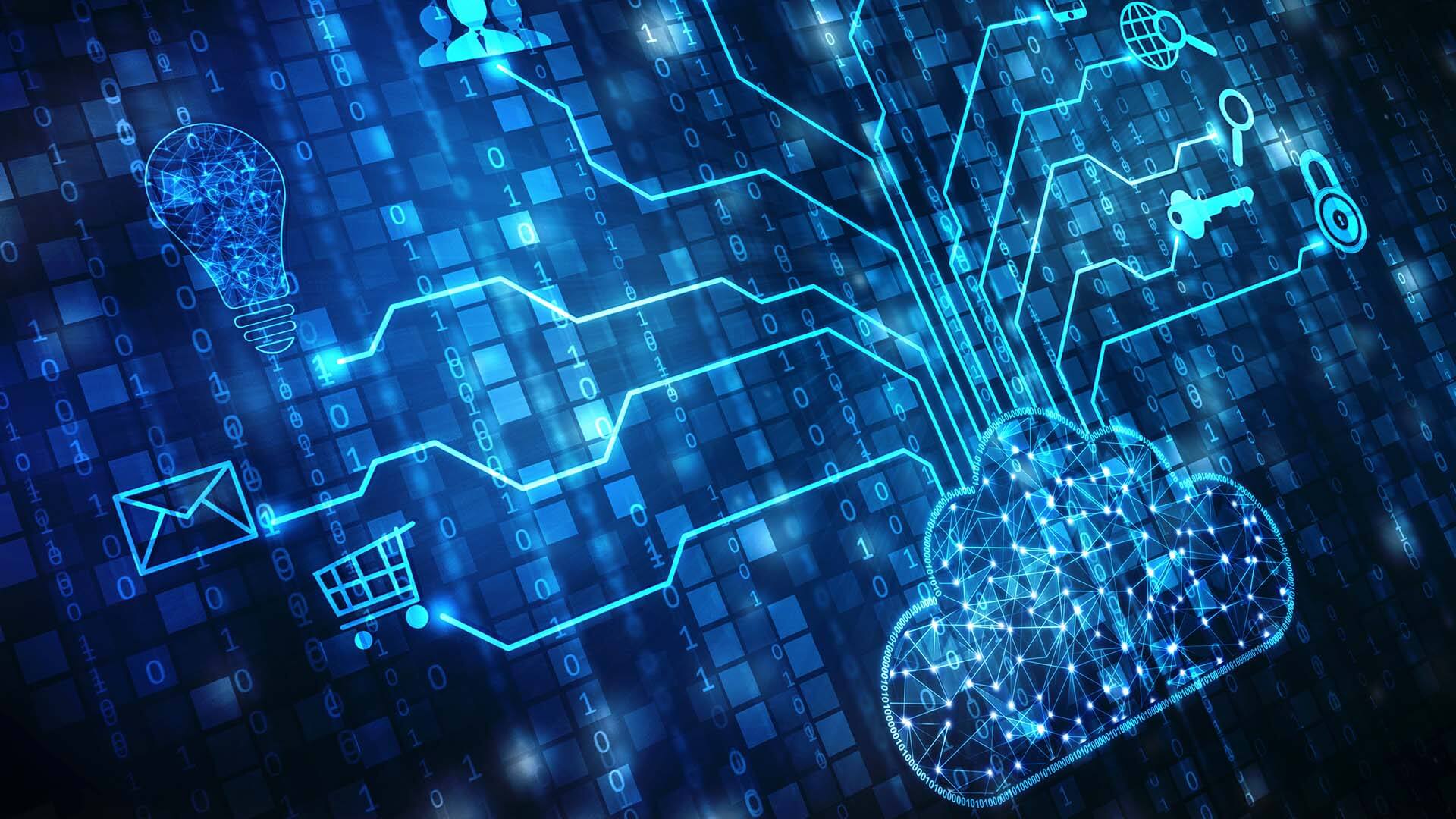 Do you still process your incoming invoices tra­di­tio­nally? With an on-site solution within your company? Would you like to benefit from the advan­tages of stan­dar­dized services in the cloud?
You can if you choose smart INVOICE CLOUD to process your invoices. It delivers high-per­for­mance, efficient, quality-assured pro­ces­sing of all invoices, cost and time savings, noti­ceable quality impro­ve­ments and com­pre­hen­sive trans­pa­rency.
Until now, only large companies with a large number of invoices were able to benefit from all the advan­tages of automated pro­ces­sing. Costs for internal IT and ope­ra­tions have usually made an on-site solution unat­trac­tive.
Today, all companies, par­ti­cu­larly those which are small to medium-sized, can easily benefit from the advan­tages of automated invoice pro­ces­sing, using smart INVOICE CLOUD! With the stan­dar­dized Insiders Service for invoices, you can auto­ma­ti­cally capture all relevant infor­ma­tion from your incoming invoices – and process them on the same day.
"Simple, flexible and efficient – with Insiders invoice pro­ces­sing works in the cloud. We are thrilled!"
Christian Steiger, Business Unit Manager, Haufe-Lexware GmbH & Co. KG
Use our service via a web-enabled appli­ca­tion – at any time and from anywhere – it's com­ple­tely flexible. This saves on cost and time and allows you to con­cen­trate on your core business. You only pay for what you use according to con­sump­tion or via a quota. The page-precise billing ensures maximum fle­xi­bi­lity and trans­pa­rency. And you make yourself inde­pen­dent of short-term load peaks or IT bot­t­len­ecks.
Security is our top priority. The deve­lo­p­ment and operation of our cloud services are certified in accordance with ISO/IEC standard 27001. As is the data center where your data is processed in Germany – ever­y­thing is fully secure and encrypted – from the receipt of documents to the exit of the data.