Deep Learning Drives Cognitive Process Automation to New Heights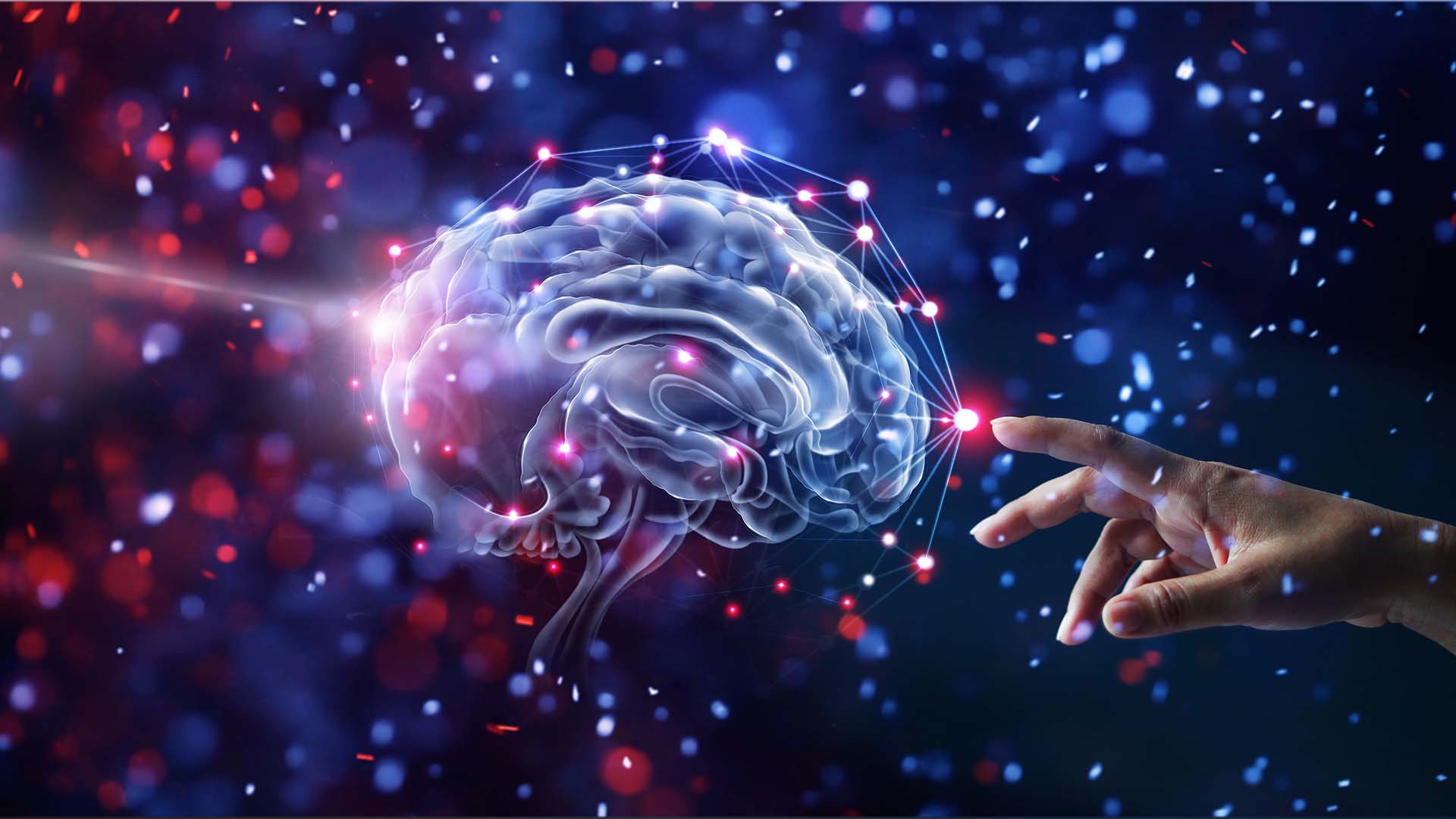 Insiders Technologies will introduce new process automation capabilities with Deep Learning at a conference on intelligent automation.
The "Intelligent Automation World Series" conference is one of the largest events of the Shared Services & Outsourcing Network (SSON). 2021 marks the 14th year of this key industry conference. During the three-day online conference from September 7-9th, experts and users will exchange ideas about new approaches in process automation. The SSON has invited Insiders Technologies, as a technology leader for AI-based processes, to give a presentation overview of promising new approaches in Cognitive Process Automation.
"We live in a world in which ever-faster technological changes have created the need to continuously scan the market for new business opportunities. "
explains Dr. Armin Stahl, Product Manager at Insiders Technologies. "Particularly in the area of Cognitive Process Automation, the latest developments in AI have paved the way for automation capabilities, which so far we've only dreamed of. But how can we make sure you don't get lost in the jungle of technological promises? How do we spot those things that will materialize into tangible business value? This is where we want to assist."
"In our presentation, we will show how Deep Learning opens up a whole new level of performance for OCR, how low-code approaches can inspire extraction, and what innovation exists in classification and platforms," explains Christian Bokelmann, Head of Sales at Insiders Technologies. "We will highlight the potential of new AI techniques for process automation and provide useful tips on how to get there."
The presentation – entitled "Exploring Next Level Cognitive Process Automation Powered by Deep Learning – Visions Become Reality" – will begin as an online event at 4:30 p.m. CET on Tuesday, 7 September 2021. Interested parties can register for free here.