AI-based recognition of insurance divisions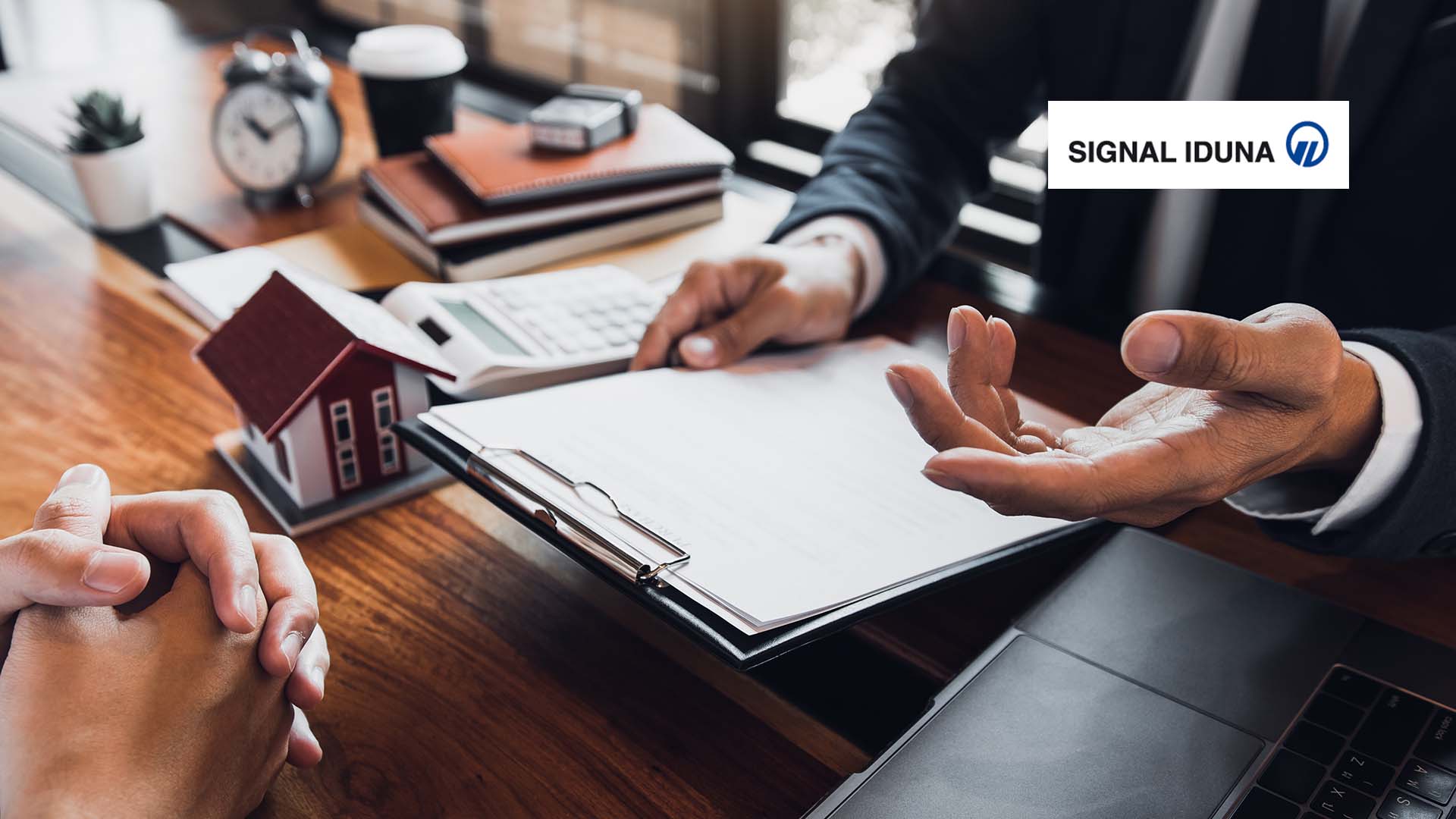 The 3rd specialist conference of the Versicherungsforen Leipzig deals with touchless processing and workflow support in insurance companies. The project partners will jointly report there on the automatic assignment of incoming mail to the relevant line of business.
Together with our customer Signal Iduna, we will be reporting on the automated recognition of divisions using AI and machine learning at the "Dunkelverarbeitung und Workflowunterstützung in Versicherungen" conference.
Jens Clasen, Product Owner smart FIX at Signal Iduna, and Christian Bokelmann, Authorized Signatory and Head of Key Account Management at Insiders Technologies, present a joint project on the presorting of incoming documents – letters, faxes and e-mails – at the insurance group under the title "Automated Class Recognition in Input Management at Signal Iduna with AI". Until now, these documents were sorted manually into the various insurance lines, totaling 27, and then processed in input management. The resulting high workload was to be significantly reduced by increasing the automation of this process.
As part of the introduction of smart FIX, the Insiders solution for processing incoming mail, the first step at Signal Iduna was to train automated recognition of insurance lines. The latest deep-learning technologies automatically recognize the relevance for the company's 27 insurance lines, independent of the incoming channel, format and structure, and assign the incoming document to a line. After only a short training phase, the new solution was able to correctly assign more than three quarters of the documents without any manual intervention. With this automation, Signal Iduna was able to drastically reduce the manual effort required for line-of-business recognition while significantly increasing processing speed.
"Insurance companies receive a flood of mail every day through a variety of communication channels."
Christian Bokelmann explains. "Our joint project with Signal Iduna shows how effective the automatic recognition of insurance lines and pre-sorting of incoming documents alone can be, and how much time and effort this saves. I'm looking forward to presenting this project together with Jens Clasen at the conference."
On February 8 and 9, 2022, the digital event of Versicherungsforen Leipzig GmbH, a partner network of more than 250 companies from the insurance industry, insurers and reinsurers, as well as software and consulting firms in the insurance sector, will shed light on the technical possibilities and professional requirements for fully and semi-automated processes. It is aimed at specialists and managers from the IT departments of insurance companies, especially in the areas of process management, enterprise architecture, process automation, operational organization, IT architecture, and requirements management.
The presentation by Signal Iduna and Insiders Technologies will be held virtually on Tuesday, February 8, 2022, 2:10 pm to 2:45 pm.