New Service Pack 6 smart FIX 5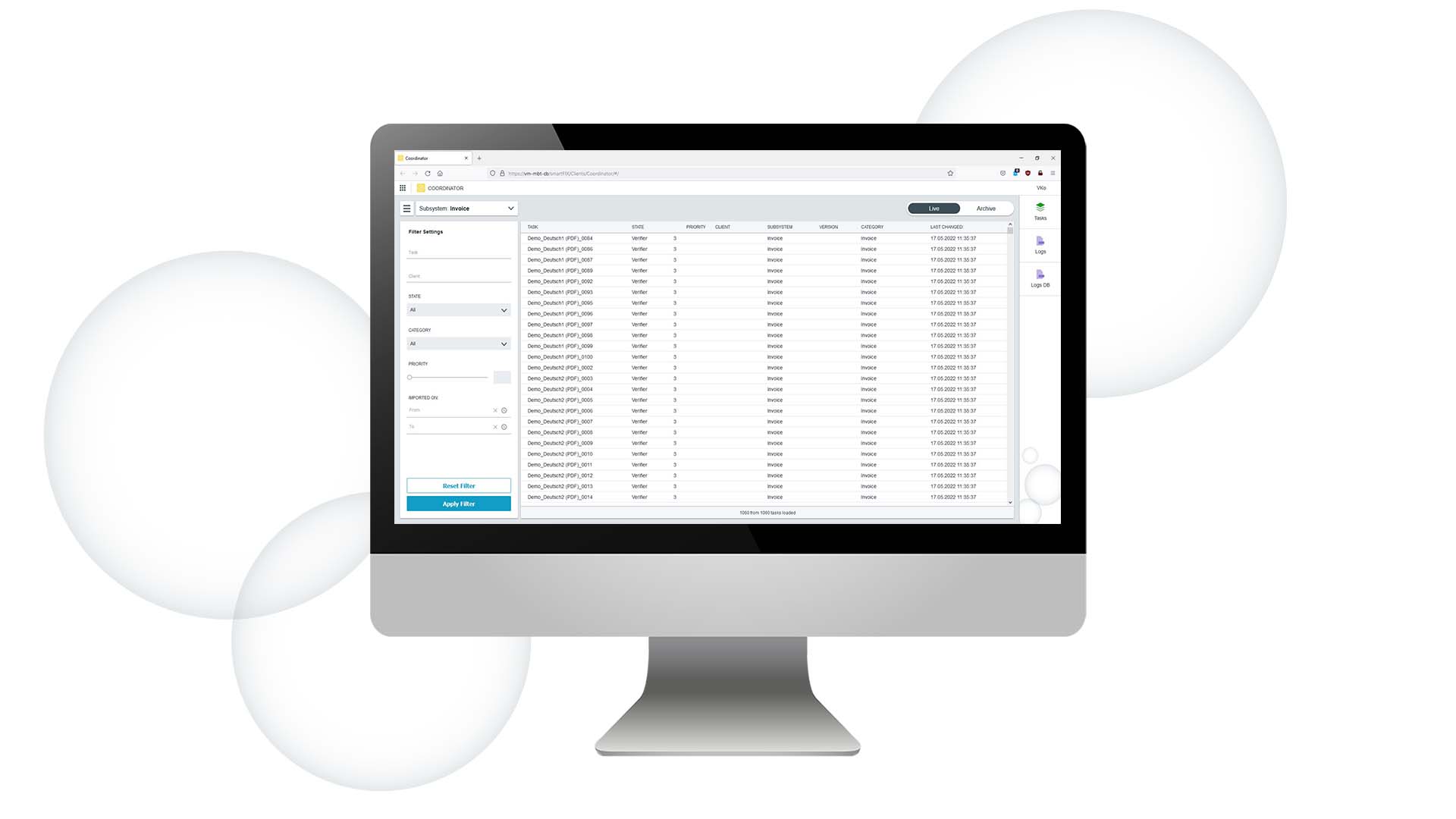 It is our ambition to be and remain a technological leader. Therefore, we are continuously working on the further development and improvement of our products which reflects in regular service and release upgrades.
This holds also true for the latest smart FIX 5 Service Pack 6. smart FIX is the Insiders standard product for the automation of your general mailroom. Regardless of the inbound channel or format in which content enters your organization – smart FIX categorizes, extracts and validates it AI-based and automated.
Flexible adaptation of the Cognitive Classifier to your needs, a new component in the conversion of electronic documents or comfortable extensions in the usability of the Web Coordinator are just a few of the many novelties that can be used with this service pack.
You want an overview of all new features or need help with the installation? Feel free to ask us for the release notes or arrange a personal meeting.