.CER­TI­FI­CATE OF ANALYSIS EXTRA­C­TION
Especially in the pharmaceutical and chemical industries, a Certificate of Analysis (CoA) is an essential supplier document to ensure the requirements and quality characteristics of a product. CoAs confirm essential quality parameters and test results of a delivered batch and are therefore an important working document for the corresponding quality department of a company.
Yet, CoAs are characterized by a large amount of relevant data, extreme complexity, large table structures, variable layouts and different fonts – features that make extracting the relevant information extremely difficult for both humans and machines.
The Insiders service for processing Certificates of Analysis is a real game changer here! Using Deep Learning algorithms, the service has been trained on large volumes of different layouts, complicated tables, and poor document quality, and now reliably reads out all the required data in seconds.
In a fraction of the time previously required, all batch information, test results, and many more is extracted automatically and then passed on as JSON file. The service specifies a confidence value for each extracted field, thus ensuring maximum data quality.
Highest efficiency thanks to automatic capture of all relevant information within seconds
Use of state-of-the-art Deep Learning technologies for image cleaning and data extraction
Easy and fast to use without individual training or setup efforts
Reliable recognition even with poor document quality
Highest data quality thanks to automated checks for completeness and plausibility
Highest data security and DSGVO compliance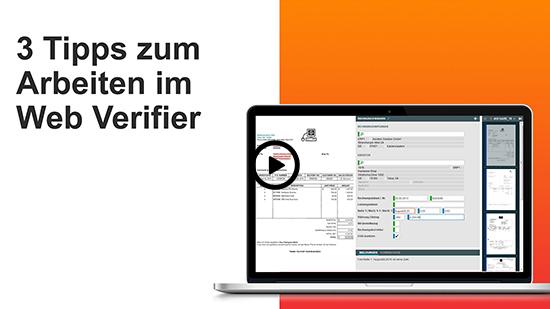 Insiders Insights
Have a look at our Insiders Insights to learn useful tips and tricks that make using our services even easier.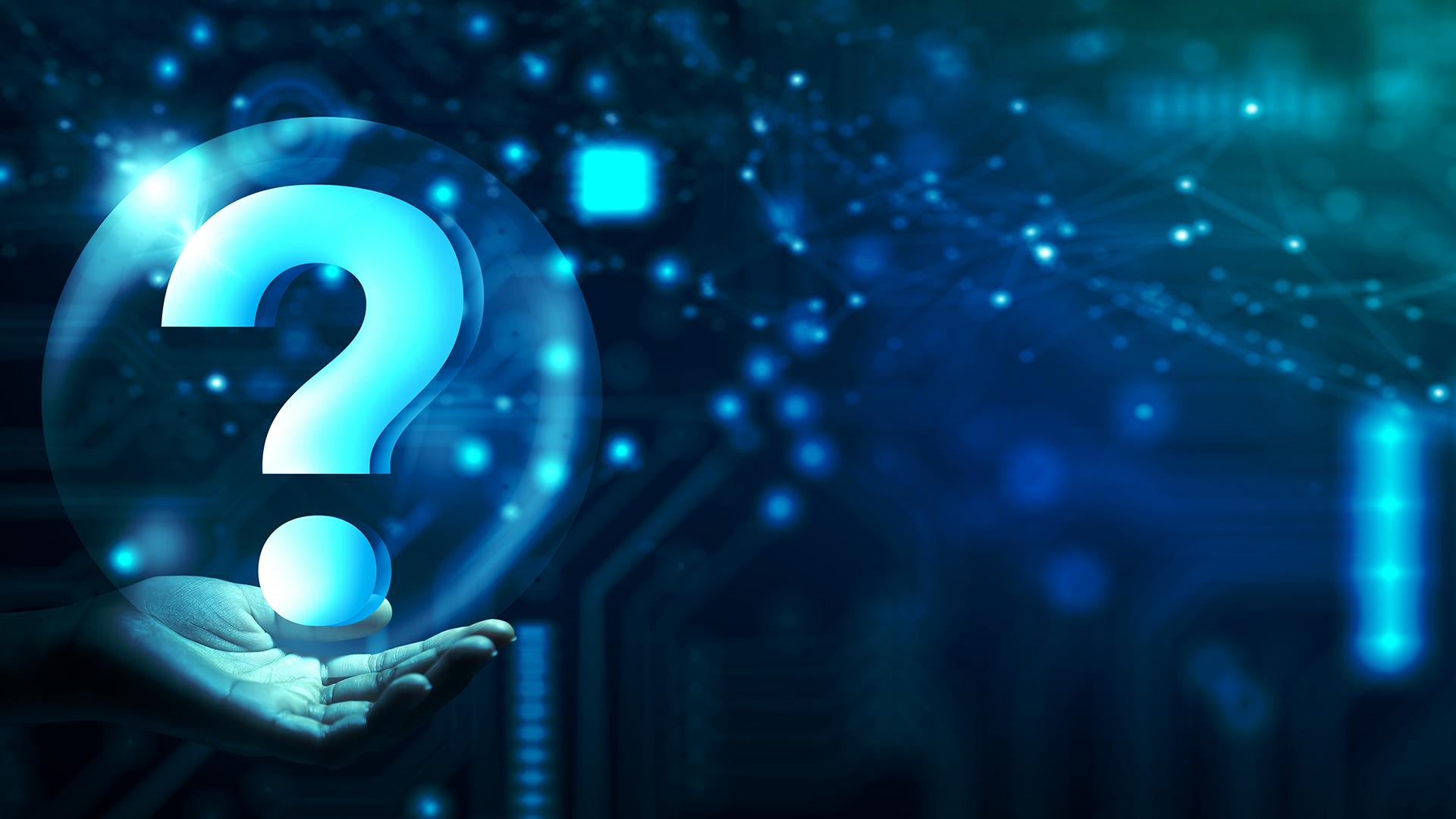 Help Center
Do you have questions regarding our products or need help? The Insiders Help Center is available around the clock to provide you with help and advice.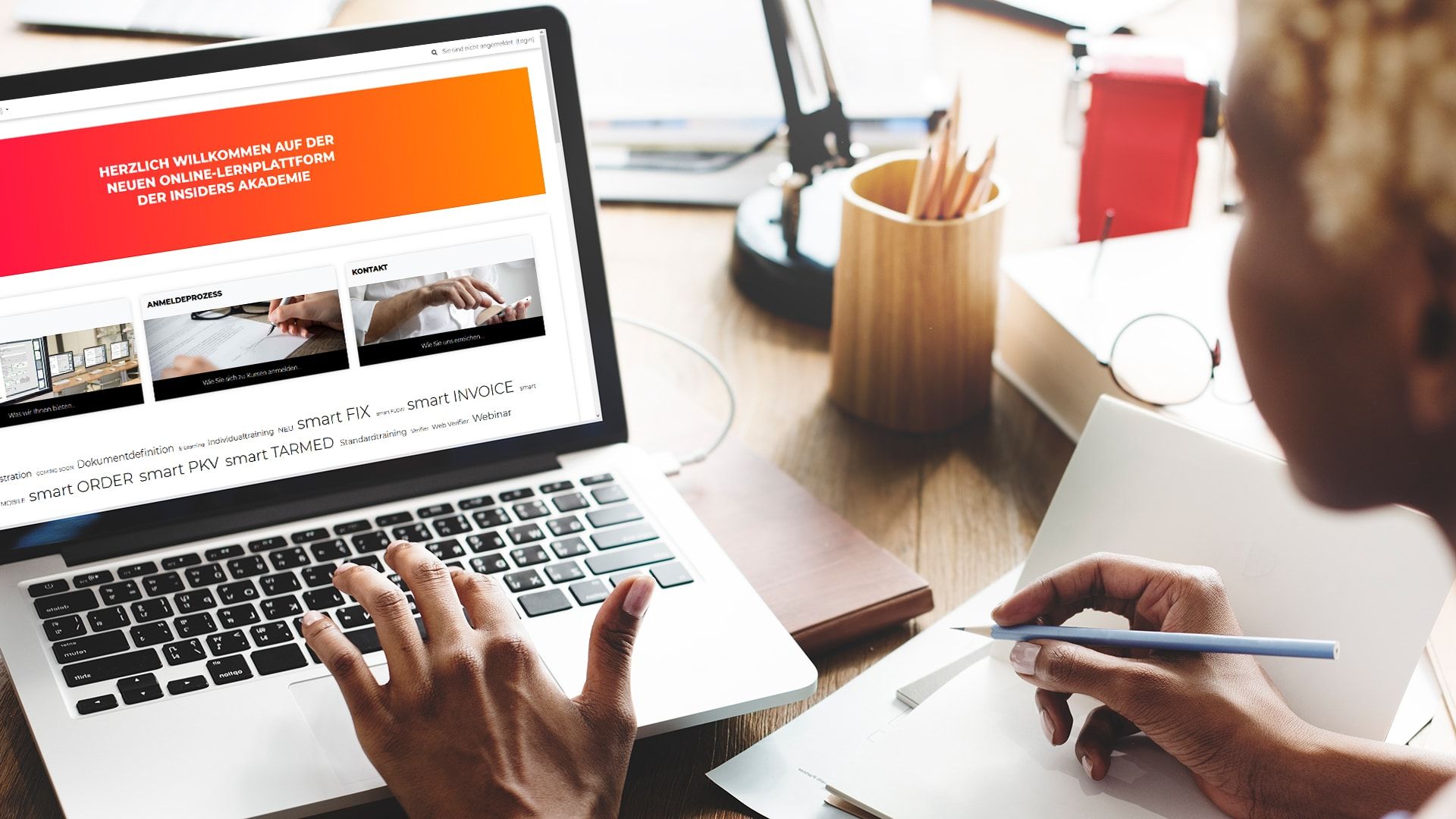 Training
Want to become an Insiders expert? With our useful e-learning courses and live trainings you can acquire and deepen your knowledge and become an automation professional.
OTHER CUSTOMERS WERE ALSO INTERESTED IN