PROCESS TRAVEL EXPENSES AUTOMATICALLY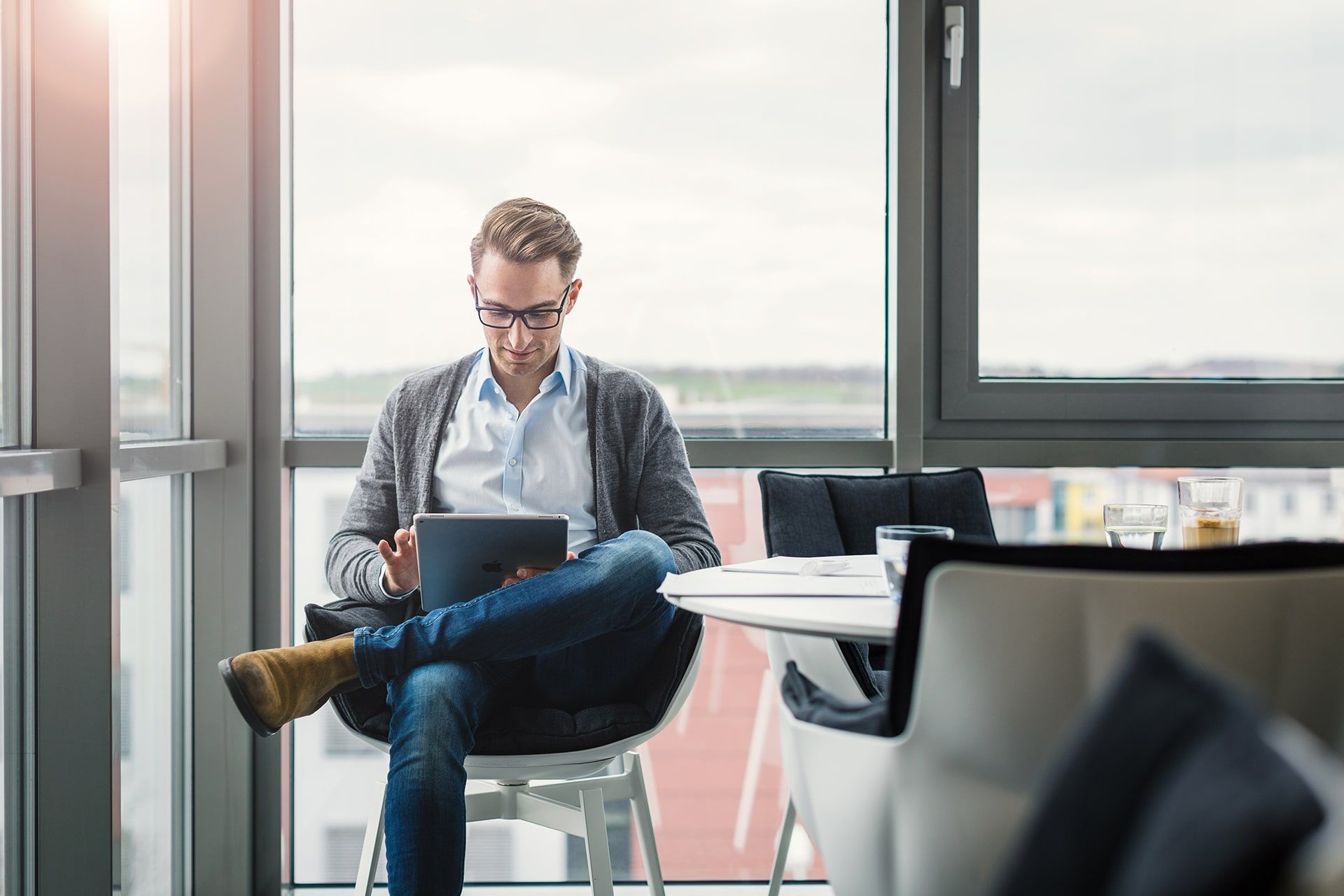 Are travel expenses a significant cost factor in your company? Is the accounting of receipts a costly and time-consuming process for you? Then it's time to consider a switch – to mobile capture and automated processing.
The settlement of business trip expenses is a time-consuming and cost-intensive process for employees and companies. Hotel bills, cab or fuel receipts, entertainment vouchers, etc. are often only collected, submitted and settled after the business trip as a whole, or at the end of the month.
The expenses process offers enormous savings potential via automation, that can be easily overlooked, as it is sometimes seen as being beyond anyone's control. Insiders offers you the ideal solution – the combination of our market-proven products smart CAPTURE and smart INVOICE – to optimize the entire process from document capture to processing and invoicing.
"Process travel expenses time- and cost-efficiently. Mobile and fast, simple and convenient. With our intelligent solution for capturing and processing receipts, you can automate your travel expense reporting processes."
With smart CAPTURE, your employees can record and submit receipts while they are still on the road. Using their smartphone or tablet, it's simple, fast, and independent of time or location – the settlement is also triggered directly. This means the time-consuming processes for sorting, assigning and recording are eliminated.
After transmission, the documents are processed automatically – with smart INVOICE. The intelligent invoice reader extracts the relevant information from the documents – so all billing-relevant data is available in the shortest possible time, in the form required for the process – in accordance with tax requirements.
Your company not only benefits from huge cost and time savings, but also from improved efficiency and transparency throughout the entire process.
With the Insiders products smart CAPTURE and smart INVOICE, travel expense reporting today is now mobile, fast, simple, and convenient!