Insiders & Debeka: Cognitive Clas­si­fi­ca­tion with Deep Learning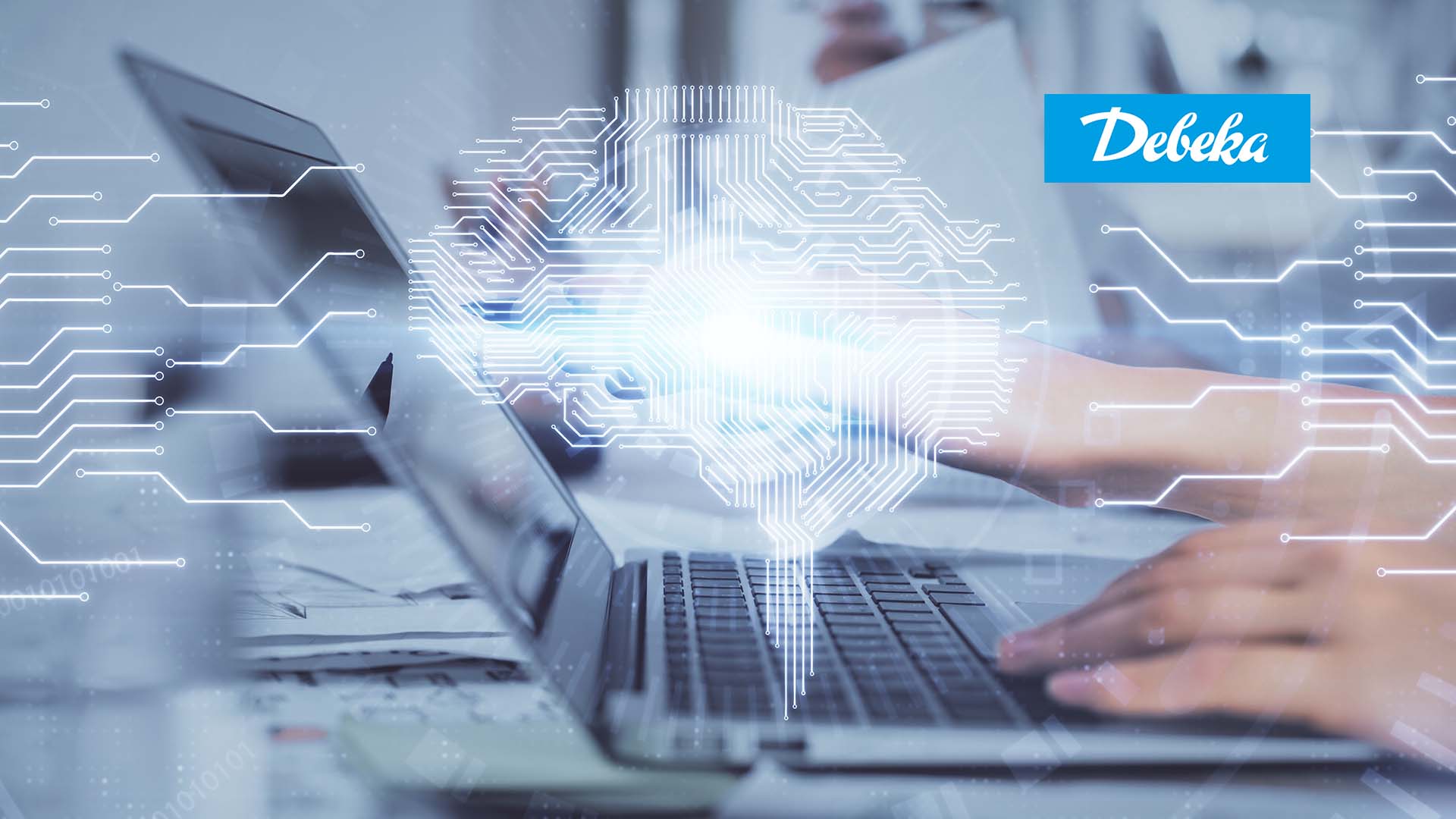 Together with our customer Debeka, we report on the pro­ces­sing of image-based documents in input manage­ment with a new method at the spe­cia­list con­fe­rence "AI and self-learning systems in insurance companies" of the Ver­si­che­rungs­foren Leipzig. For the first time, image- and text-based clas­si­fiers were combined in an inte­grated approach. The results are impres­sive and take the insurance group's input manage­ment to a new level.
Under the title "Cognitive Clas­si­fi­ca­tion – Automated Image Reco­gni­tion with Deep Learning Tech­no­lo­gies", we will present the joint project at the con­fe­rence. For many years, Debeka has been using Insiders Tech­no­lo­gies' solutions very suc­cessfully for division sepa­ra­tion, clas­si­fi­ca­tion and pro­ces­sing of incoming documents.
However, the correct reco­gni­tion of image-based incoming documents such as ID cards, cer­ti­fi­cates or photos of accident damage or real estate proved to be difficult or even impos­sible for the purely text-based clas­si­fiers. Con­se­quently, some of these document classes had to be clas­si­fied com­ple­tely manually until now. This gave rise to the idea of extending the classic clas­si­fier to include image clas­si­fi­ca­tion using Deep Learning. The new Cognitive Clas­si­fier from Insiders combines the two clas­si­fi­ca­tion methods of text and image reco­gni­tion intel­li­gently and seam­lessly.
"Together with our partner Insiders Tech­no­lo­gies, we have imple­mented an AI solution in a real use case that is abso­lutely in tune with the times."
explains Marc Drewing, Group Head of Input Manage­ment at Debeka Ver­si­che­rungs­verein a.G.. "We can now use our proven processes even more effec­tively and further increase the level of auto­ma­tion."
The Cognitive Clas­si­fier provides an enormous auto­ma­tion effect at Debeka: In the Home Loan and Savings division, where most images accu­mu­late, the re-entry rate is now less than 16 percent.
"The Cognitive Clas­si­fier now provides a universal solution for the clas­si­fi­ca­tion of documents and photos that puts all existing approa­ches to shame," adds Christian Bokelmann, aut­ho­rized signatory and head of Key Account Manage­ment at Insiders Tech­no­lo­gies. "The project is already gene­ra­ting a great deal of interest in the industry."
The Ver­si­che­rungs­foren Leipzig GmbH face-to-face event will present reports and practical appli­ca­tion examples from insurance companies and beyond on the topics of AI, self-learning systems, machine learning, automated decision-making and Explainable AI on May 17 and 18, 2022 in Leipzig. It is aimed at spe­cia­lists and managers from the central and decen­tra­lized areas of insurance companies, par­ti­cu­larly in the depart­ments of IT, process manage­ment, ope­ra­tional orga­niza­tion, data manage­ment, sales and marketing, and claims.