A big step towards ePA and e‑prescription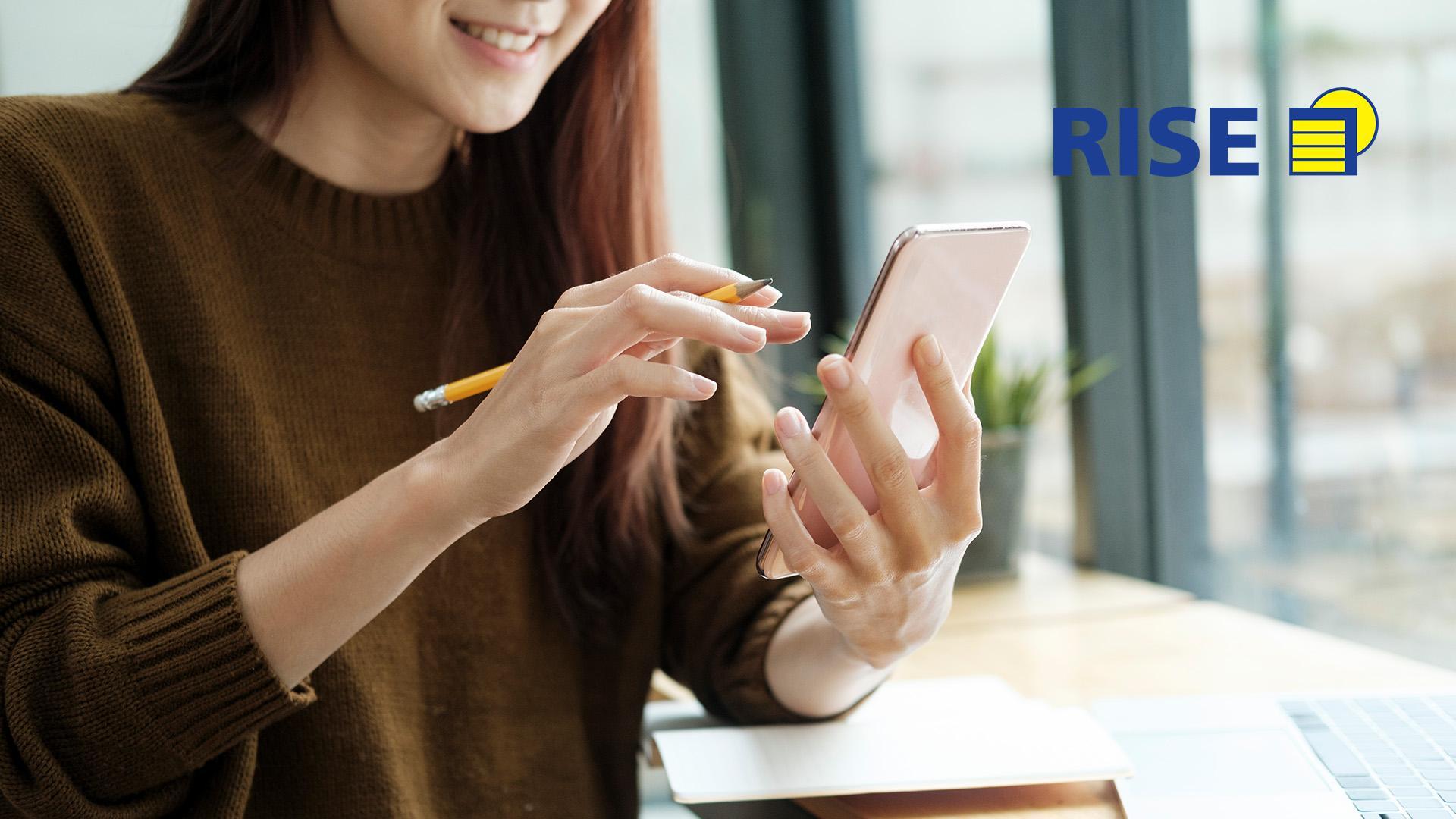 Together with RISE, Insiders is launching a one-app package for private health insurers with invoice manage­ment and tele­ma­tics infra­struc­ture. This extends the health apps already commonly used by private health insurers to include access to the tele­ma­tics infra­struc­ture (TI) and the appli­ca­tions that run on it, such as the elec­tronic patient record (ePA), e‑prescription and other digital services in the German health­care system.
The customer-oriented orchestra­tion of the entire eHealth appli­ca­tion portfolio is the challenge faced by health insurers in the digital tur­n­around. The goal is to offer customers not only admi­nis­tra­tive services but also value-added medical functions and TI solutions inte­grated in a mobile appli­ca­tion. Together with the e‑prescription, the ePA is the central eHealth appli­ca­tion in the German health­care system and the heart of the TI.
In coope­ra­tion with RISE (Research Indus­trial Systems Engi­nee­ring Forschungs‑, Ent­wick­lungs- und Groß­pro­jekt­be­ra­tung GmbH), Insiders now offers a complete package with its estab­lished solutions for TI con­nec­ti­vity, ePA, ePA+, digital identity, e‑prescription, and billing and contract manage­ment.
Many private health insurers have long relied on our Insiders solutions for input, invoice, and contract manage­ment. With our mobile apps, numerous insurers already offer their customers apps that allow poli­cy­hol­ders to con­ve­ni­ently submit invoices digitally, com­mu­ni­cate with their insurer digitally in a secure way, view their contracts, or perform admi­nis­tra­tive tasks.
The Austrian high-tech manu­fac­turer RISE, also based in Berlin, is one of the leading IT system houses for IT com­pon­ents for the TI and the ePA in Germany and has developed one of the three con­nec­tors for the TI approved for the German market.
"Currently, invoice manage­ment, and in par­ti­cular the sub­mis­sion of pho­to­gra­phed medical bills and pre­scrip­tions, is the most used appli­ca­tion by PKV customers. However, this falls far short of using the potential of digi­tiza­tion in the health­care sector."
says Werner Weiss, CEO of Insiders Tech­no­lo­gies. "The TI spe­cia­list services and also other appli­ca­tions such as tele­me­di­cine or secure TI-based messenger services are forward-looking and are made available to insurers as a one-app solution in a way that conserves DP resources through our coope­ra­tion with RISE"
In the new one-app solution for the modern eHealth portfolio, health insurers now benefit from the holi­sti­cally orchestrated service product range based on Insiders appli­ca­tions and TI-certified RISE tech­no­logy. All medical and admi­nis­tra­tive appli­ca­tions of a private health insurer's eHealth portfolio are inte­grated into one mobile appli­ca­tion. The basis of this app is the gematik-certified TI tech­no­logy of RISE including ePA and medical value-added services (ePA+), which is extended by the estab­lished solution modules of Insiders for billing and contract manage­ment. The joint solution will be com­ple­mented by a TI-compliant digital identity, a con­nec­tion to the e‑prescription and a future e‑billing spe­cia­list service from TI, which will represent a major added value of TI, espe­ci­ally for private health insurance poli­cy­hol­ders.
As a result, insured persons will have an over­ar­ching appli­ca­tion at their disposal with which they can also control their personal health manage­ment on the basis of all their health data – an important step toward better service and higher customer satis­fac­tion in the German health­care system.