Invoice processing rethought with AI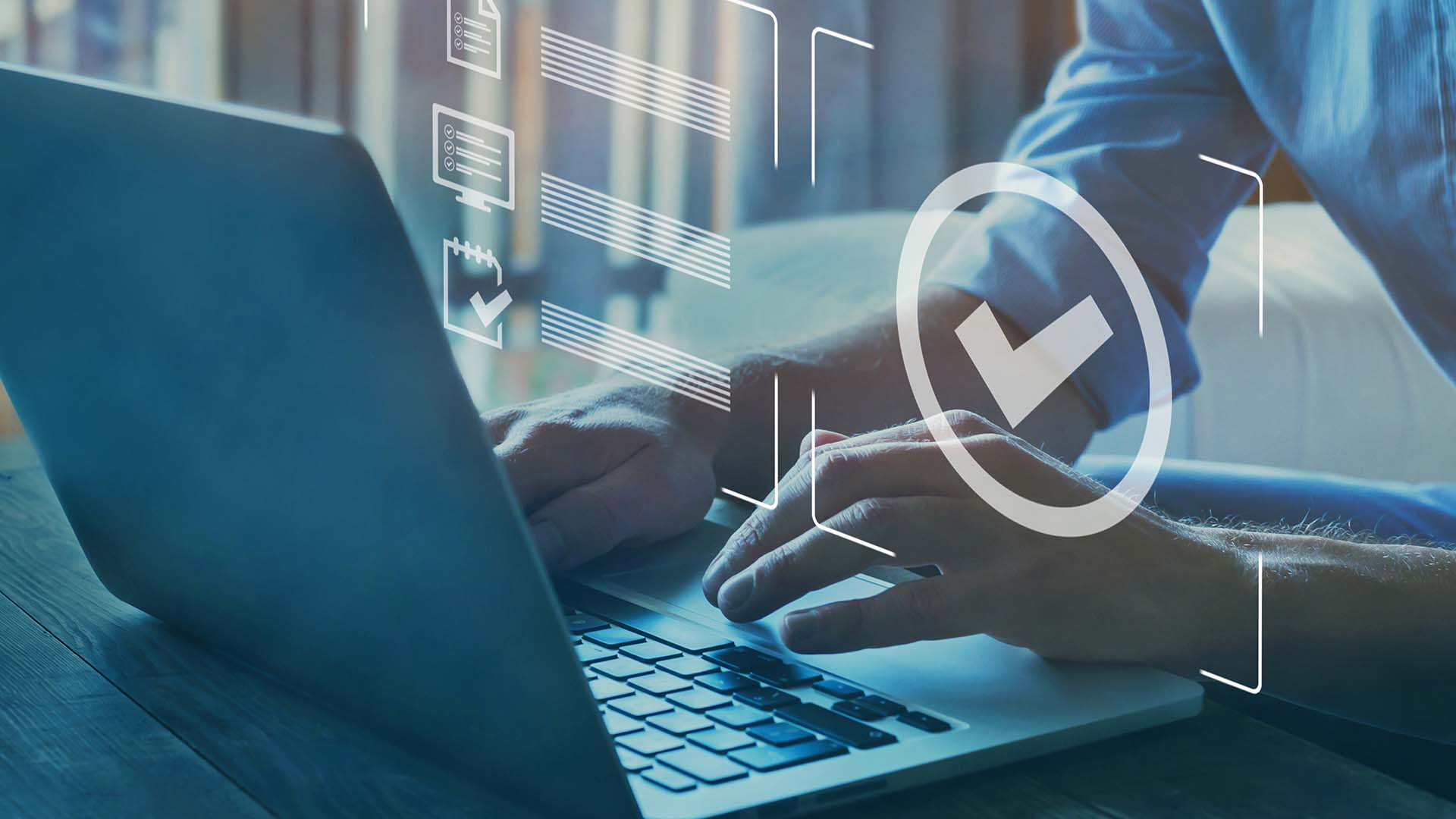 Artificial intelligence allows largely automatic processing of invoices. This reduces effort and runtimes. Our current webinar series presents modern AI approaches in purchase-to-pay (P2P) and order-to-cash (O2C) and shows solutions from practice.
An efficient P2P process creates competitiveness and has a direct impact on a company's cash flow, earnings and reputation. At the same time, the processing of incoming invoices in particular is often highly complex and involves many manual process steps. This creates disadvantages such as a high susceptibility to errors, lack of transparency, long processing times with corresponding cash discount losses, significant process costs and ultimately suboptimal management of supplier relationships.
Automation with modern AI solutions offers significant potential for improvement here: for example, thanks to artificial intelligence, the BASF Group reduced the processing time of 3.5 million incoming invoices per year by 50 percent and was able to cut expenses by 40 FTEs. Modern cloud services make these solutions and performance gains easily and quickly available to medium-sized businesses as well. Dr. Rainer Czech, Head of Business Unit P2P at Insiders Technologies explains:
"Automating invoice processing using AI offers significant potential for savings. Meanwhile, such solutions are not only uncomplicated and quick to implement, but also affordable for all companies"
In this webinar series, we will present how the purchase-to-pay and order-to-cash process can be automated up to complete dark processing with the help of AI-based data capture. The first webinar on April 26, 2022, will present how modern AI processes can extract all relevant invoice information regardless of layout and check invoices for content plausibility and formal correctness. Through an intelligent three-way match of invoice, order and delivery, a fully automated approval for correct invoices can be performed.
The other webinars will focus, for example, on the increasing occurrence of e-invoices in X-invoice or ZUGFeRD format and their uniform processing. In addition, AI-based invoice processing will be discussed as a fully integrated process in SAP – from invoice receipt and approval to touchless processing – as well as the simple use of cloud services for invoice reading.
In our webinars, we use live presentations and concrete practical examples to show you which services are possible out-of-the-box with our smart INVOICE solution without long implementation or training times. In addition, you can clarify your individual questions in a direct exchange with our experts.
View all topics and dates at a glance now and register for free!