Let's talk about IT – from experts to experts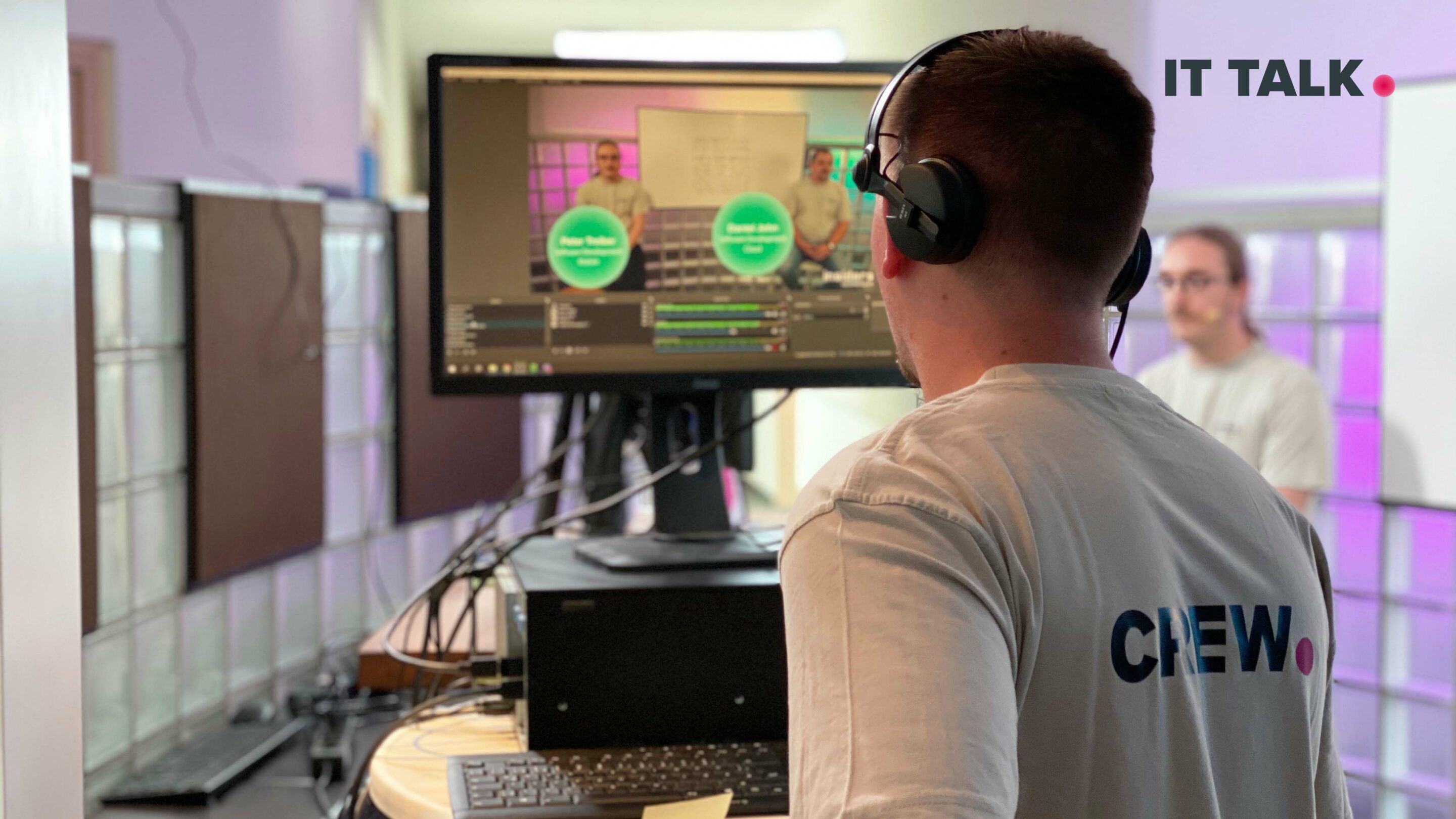 The "IT Talk" event series continues with new topics and dates. An established industry get-together that promotes the exchange of information on new AI technologies, IT trends and methods and offers networking with experts.
Insiders Technologies is starting the next round with its successful "IT Talk" event series. As an innovation driver, Insiders is happy to promote the dissemination of knowledge about modern IT technologies and brings experts together for knowledge transfer in the IT Talk event series.
Under the motto "Let's talk about IT," IT Talk serves software developers and IT enthusiasts to exchange information about current trends and innovations and to expand their own network. The format has established itself as an important platform for knowledge transfer and makes a significant contribution to promoting the exchange of information and knowledge.
All topics and dates in 2022 at a glance:
March 09, 2022: Programming Language Rust
May 4, 2022: Graphic Facilitation: making dialoges, solution finding and goals visible in meetings
June 15, 2022: Design Thinking: Developing your own design point of view
September 21, 2022: CI/CD Pipeline – From Commit to automated deployment
November 16, 2022: Speech processing by AI – How words become numbers and computers understand language
The "IT Talk" event series is open to everyone free of charge and takes place as an online event. Further information on the upcoming IT Talks and the possibility to register can be found at the IT Talk website.