Latest AI technologies, cutting-edge software development, practice-oriented methodological knowledge – the topics of the IT Talks are diverse and actively promote exchange among experts, mostly IT enthusiasts and software developers in the greater Kaiserslautern region – and beyond.
Let's talk about IT!
Under the motto "Let's talk about IT", people come together in the Talks to exchange information about the latest trends and innovations and to further expand their own network in the IT sector.
Since the first IT Talk, the event series has meanwhile established itself as an important platform at the technology and science location Kaiserslautern, which makes a significant contribution to promoting the exchange of information and knowledge around current topics in IT.
16.11.2022 | digital – Speech processing by ai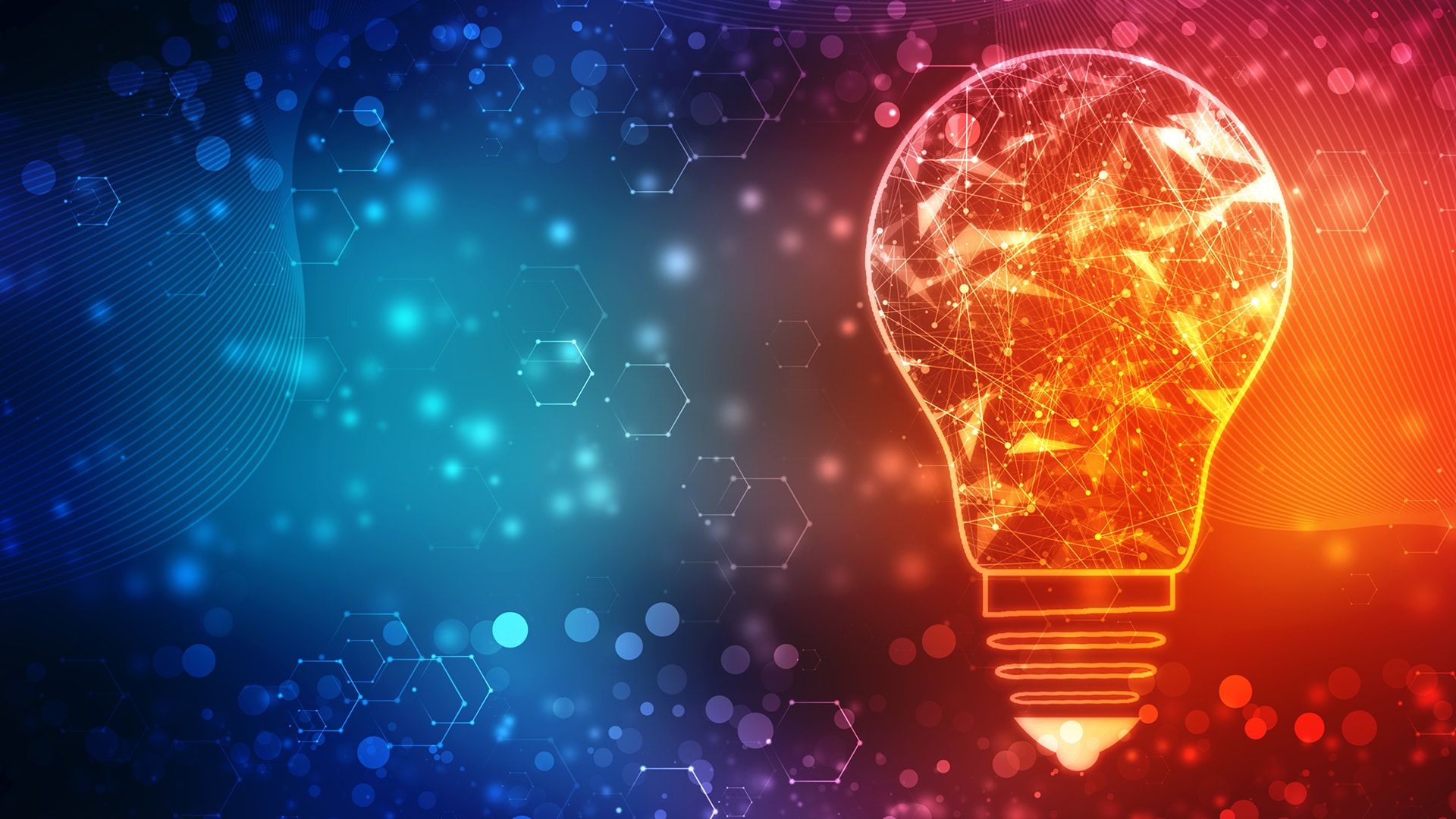 Speech Processing by AI – How Words Become Numbers and Computers Understand Language
16.11.2022 – The last major breakthrough in language processing using AI came with the invention of "word vectors." This clever learning method cleverly translates words from natural human language into number sequences that modern AI systems work with. Thus, great progress has been made recently in language tasks, e.g. comprehension and answering. In this IT Talk, we show very clearly how word vectors work and what amazing things suddenly become possible for AI systems with them.
Speakers: Dr. Darko Obradovic & Yves-Noel Weweler
About the talk
The talk on november 16th will start at 17:00 via digital MS Teams Meeting. the talk will be held in german language. The link will be send a view days before the Talk.
Learn more about the speaker here:
Dr. Darko Obradovic
Dr. Darko Obradovic has been a product manager at Insiders since 2015 and is head of development in the area of artificial intelligence (AI). The focus of his work is Deep Learning for image and text understanding as well as Natural Language Processing (NLP). As a lecturer for Data Science and Web Mining, he also teaches computer science students at TUK and has been co-supervisor of numerous theses in the field of AI with a focus on practical relevance.
Yves-Noel Weweler
Don't miss a talk
Are you already part of the IT Talk community? Sign up and join our mailing list to receive news about future IT Talks and community updates. From our team to your inbox!