How AI boosts Markant's P2P processes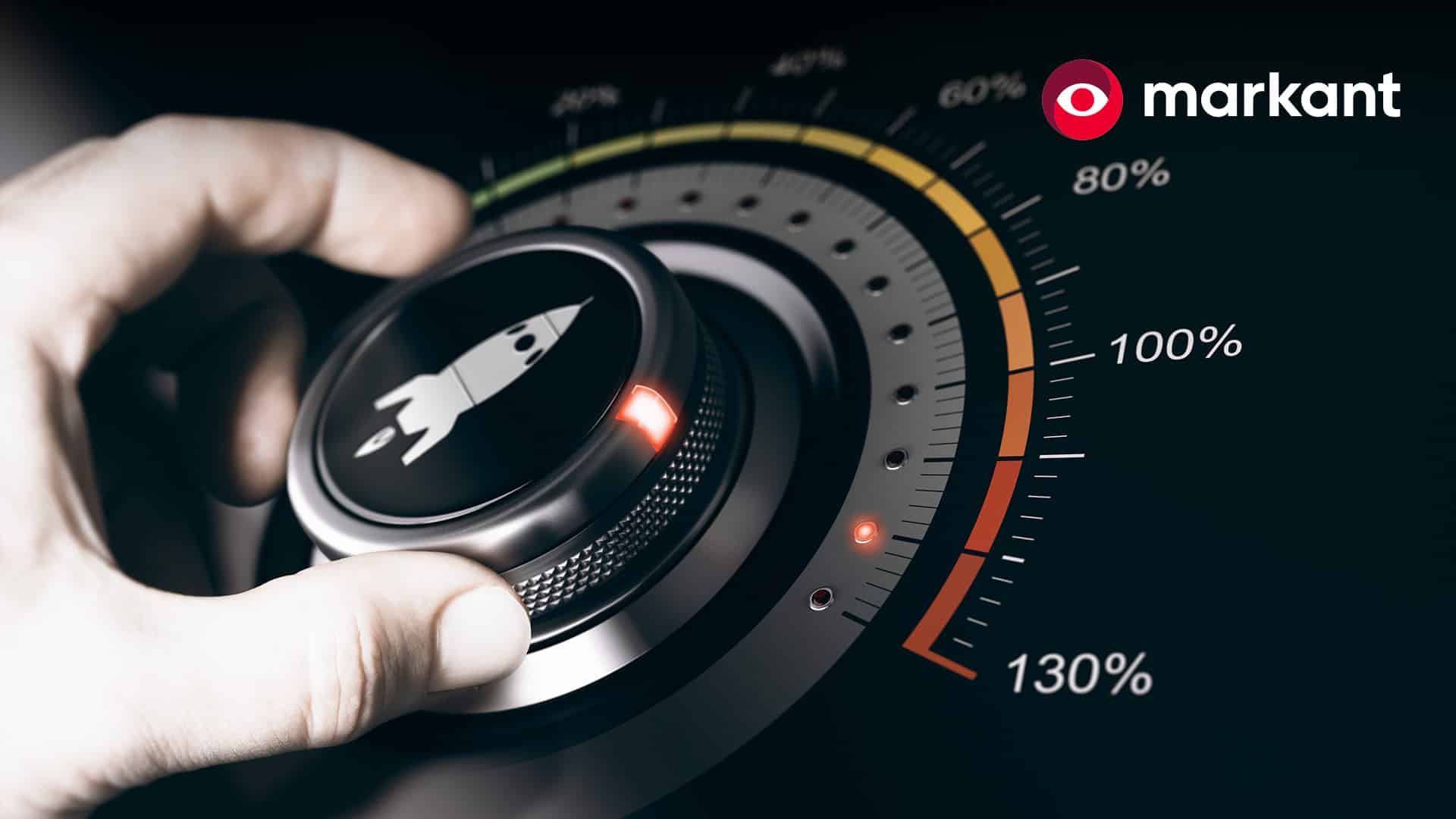 At the 17th Shared Services & Out­sour­cing Week 2022, Markant, a long-standing Insiders customer, will present its automated document and invoice pro­ces­sing with the smart INVOICE software.
Torsten Breit­kreuz, Head of Inter­na­tional Projects at Markant Services Inter­na­tional GmbH, will report on their expe­ri­ences in opti­mi­zing and auto­ma­ting processes in document and invoice pro­ces­sing with the insiders product smart INVOICE.
Markant is the largest central settler in Europe and offers its trade and industry partners a broad portfolio of diverse services, par­ti­cu­larly in the area of invoice pro­ces­sing and payment clearing. In addition to fully digital pro­ces­sing via EDI, the company receives more than 15,000 paper documents per day (as of 2022). The large number of inde­pen­dent trading partners also results in a sub­stan­tial quantity of customer-specific requests such as changing readout infor­ma­tion and other requi­re­ments. The efficient digi­tiza­tion and pro­ces­sing of these receipts is a challenge that the Markant Group is suc­cessfully mastering with the AI-based software smart INOVICE by Insiders Tech­no­lo­gies.
Markant espe­ci­ally benefits from the self-learning approach of the Insiders solution that gua­ran­tees a high degree of auto­ma­tion with out­stan­ding quality and fast pro­ces­sing.
With smart INVOICE, new suppliers can be added easily, and the company can also readily cope with the diversity of its partners and the dynamics of their requi­re­ments.
In his pre­sen­ta­tion entitled "Make it Markant – how AI helps to boost value chains and processes between suppliers and retailers", Torsten Breit­kreuz presents the use of smart INVOICE at Markant. He reports on the chal­lenges in the project, describes the path to using state-of-the-art AI tech­no­lo­gies in this area and presents lessons learned and results.
The 17th Shared Services & Out­sour­cing Week 2022 will take place November 15–17 at the Palace Hotel Berlin. Markant's pre­sen­ta­tion is scheduled for Wednesday, November 16 at 1:10 p.m. CET.