How AI boosts Markant's P2P processes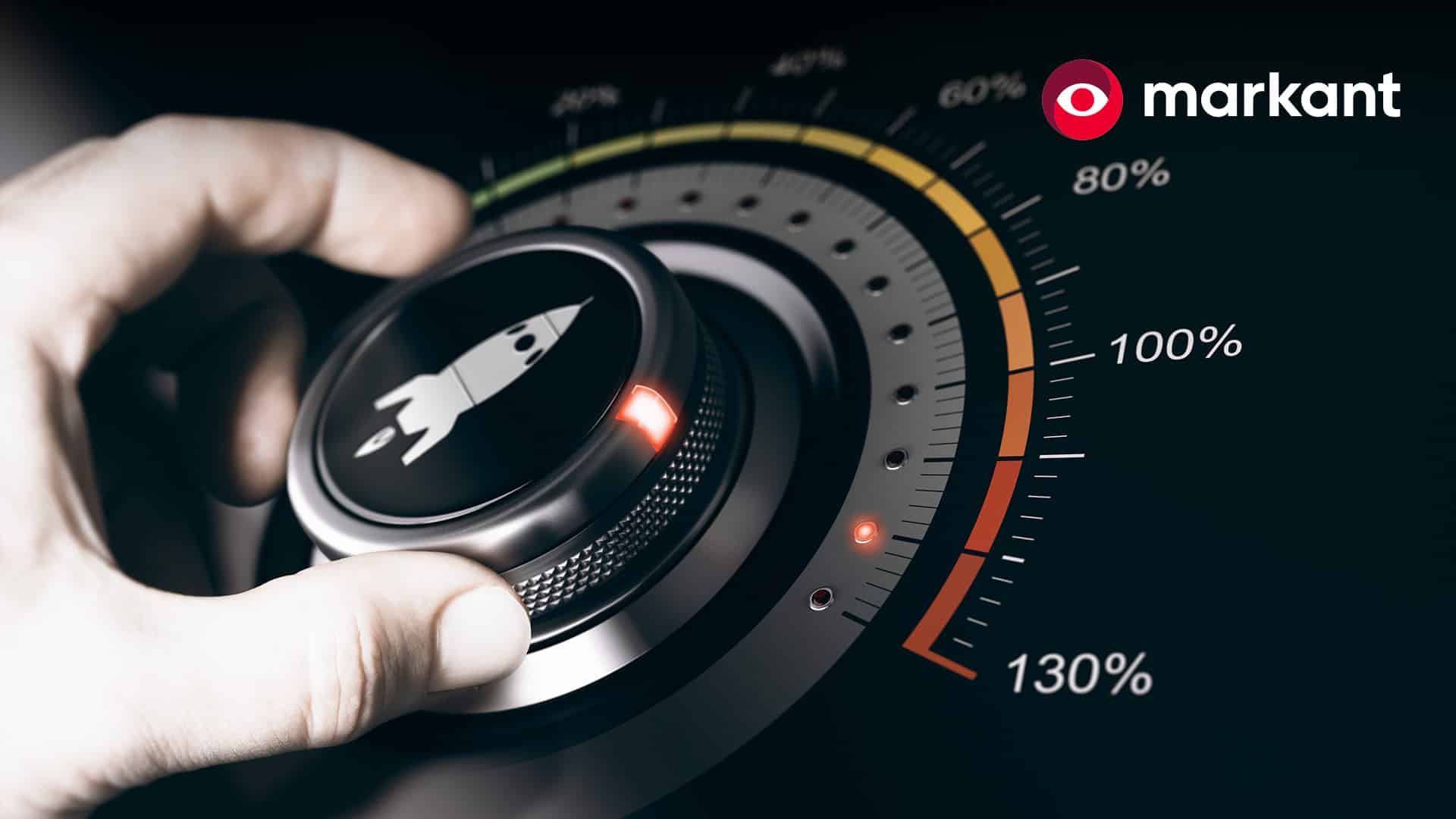 At the 17th Shared Services & Outsourcing Week 2022, Markant, a long-standing Insiders customer, will present its automated document and invoice processing with the smart INVOICE software.
Torsten Breitkreuz, Head of International Projects at Markant Services International GmbH, will report on their experiences in optimizing and automating processes in document and invoice processing with the insiders product smart INVOICE.
Markant is the largest central settler in Europe and offers its trade and industry partners a broad portfolio of diverse services, particularly in the area of invoice processing and payment clearing. In addition to fully digital processing via EDI, the company receives more than 15,000 paper documents per day (as of 2022). The large number of independent trading partners also results in a substantial quantity of customer-specific requests such as changing readout information and other requirements. The efficient digitization and processing of these receipts is a challenge that the Markant Group is successfully mastering with the AI-based software smart INOVICE by Insiders Technologies.
Markant especially benefits from the self-learning approach of the Insiders solution that guarantees a high degree of automation with outstanding quality and fast processing.
With smart INVOICE, new suppliers can be added easily, and the company can also readily cope with the diversity of its partners and the dynamics of their requirements.
In his presentation entitled "Make it Markant – how AI helps to boost value chains and processes between suppliers and retailers", Torsten Breitkreuz presents the use of smart INVOICE at Markant. He reports on the challenges in the project, describes the path to using state-of-the-art AI technologies in this area and presents lessons learned and results.
The 17th Shared Services & Outsourcing Week 2022 will take place November 15-17 at the Palace Hotel Berlin. Markant's presentation is scheduled for Wednesday, November 16 at 1:10 p.m. CET.