REIMAGINE YOUR PURCHASE TO PAY PROCESS
An efficient purchase to pay (P2P) process forms the basis for any agile, competitive company. However, complexity, along with a high proportion of manual processing, can lead to several issues such as a likelihood of errors, long processing times, high processing costs, and poor supplier relations.
Insiders' solution portfolio tackles those pain points for customers with AI-driven data capture, touchless processing, digital workflows, or response management solutions – see how AI can empower your P2P process!
Enhanced goods receipt and accounts payable processes
Enhanced cash flow management
Enhanced supplier management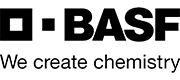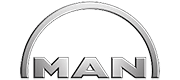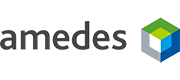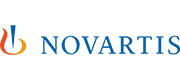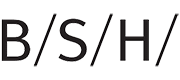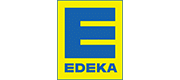 DOCUMENT UNDERSTANDING
Offers, order confirmations, delivery notes, invoices, or other payment documents: The Insiders service offering can process your incoming documents along the whole P2P-chain – all AI-based and automatically. Learn more about …
WORKFLOW MANAGEMENT
Checking, approving, monitoring, and controlling all incoming invoices in your ERP system has never been easier than with Insiders' intelligent invoice ledger. Learn more about …
AUTOMATED COMMUNICATION
Automate your vendor communication with Insiders' response management solutions. Providing quick and easy interactions it will take your supplier management to the next level. Learn more about…
smart INVOICE
smart INVOICE is our standard product for automated invoice processing. It captures and validates all relevant invoice data and matches it with the corresponding order and goods receipt information. smart INVOICE allows you to export structured invoice data into any process automation, accounting, or ERP system – all AI-based and automatically. Start boosting your AP processes today!
smart DELIVERY NOTE
smart DELIVERY NOTE is our standard product for automated delivery note processing. Thanks to intelligent learning algorithms, your data is no longer trapped within your documents but automatically fed into subsequent systems. You benefit from lower manual efforts and increased process control due to clever data matching. Reimagine your goods receipt process!
SMART ORDER CONFIRMATION
smart ORDER CONFIRMATION is our standard product for automated order confirmation processing. Supported by state-of-the-art AI it instantly captures all relevant data such as order numbers, delivery dates or confirmed order quantities and feeds subsequent systems to identify potential mismatches. With smart ORDER CONFIRMATION, you set the basis for a highly efficient and harmonized purchase process!
Captures more than 50 header and line items – out-of-the-box
Applies powerful AI learning algorithms
Automatically detects attachments
Compares order, goods receipt and invoice data to identify discrepancies
Matches data based on top-down and fuzzy search algorithms
Applies mathematical and logical checks on the extracted data
Facilitates automated compliance checks
Offers user-friendly web-based GUI for the "Human-in-the-Loop"
INFINITE POSSIBILITIES
Whether it comes to reverse charges, credit notes or pro forma invoices – we offer standardized solutions for all kinds of P2P documents. Support of international e-invoicing standards? No problem! Let us know your requirements and be surprised by what we can offer your business out-of-the-box.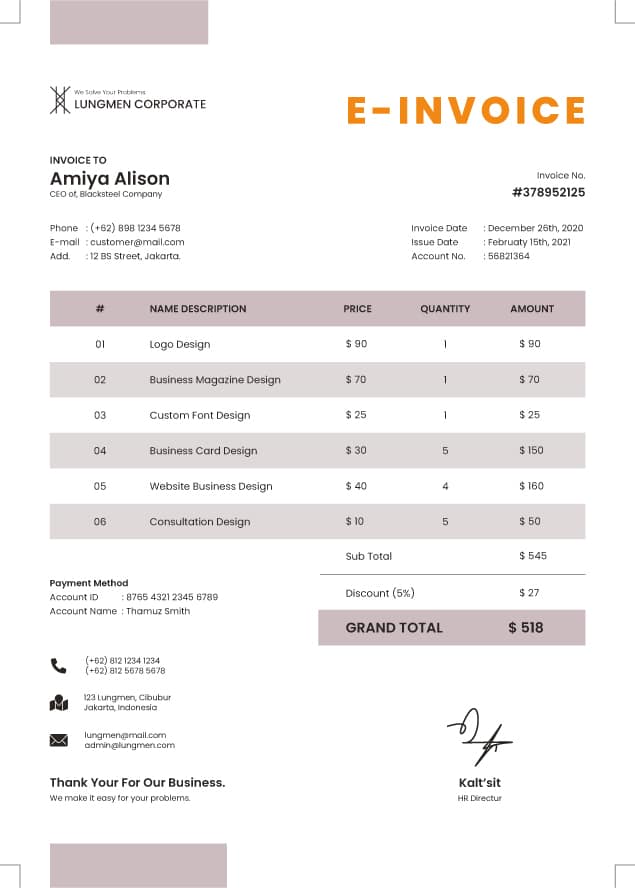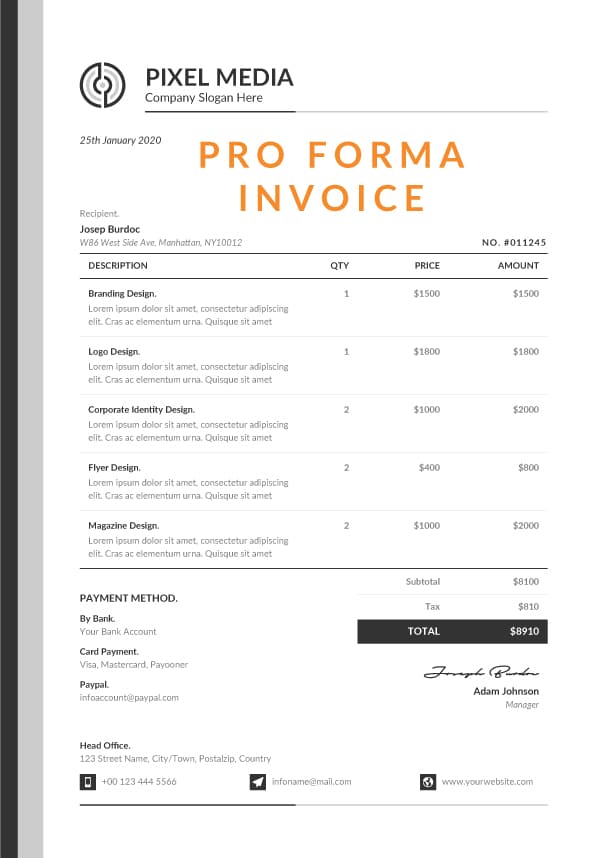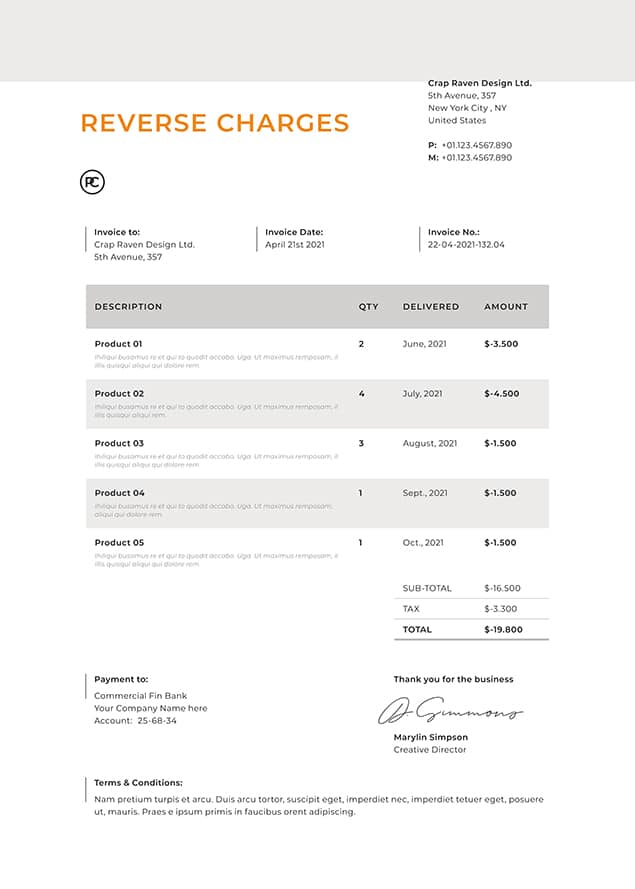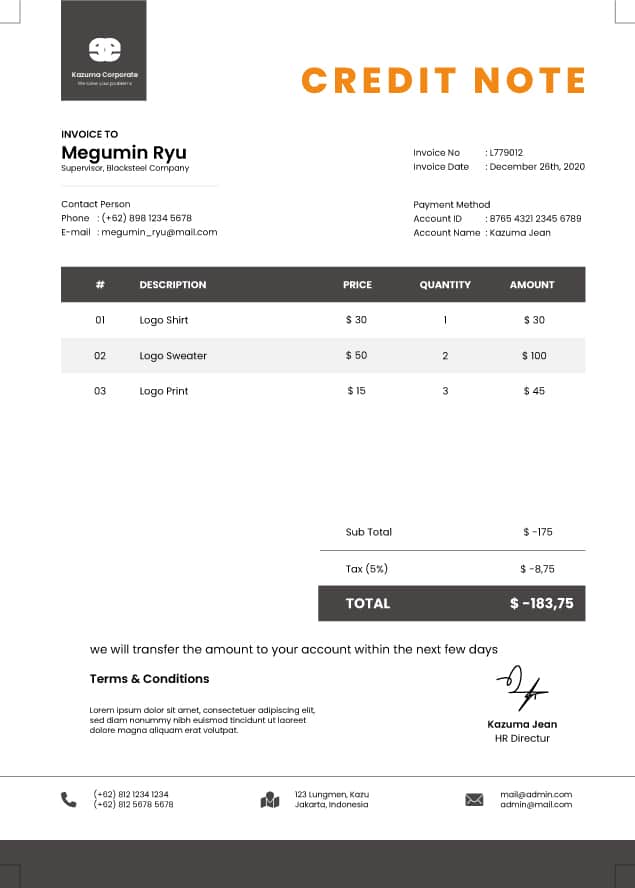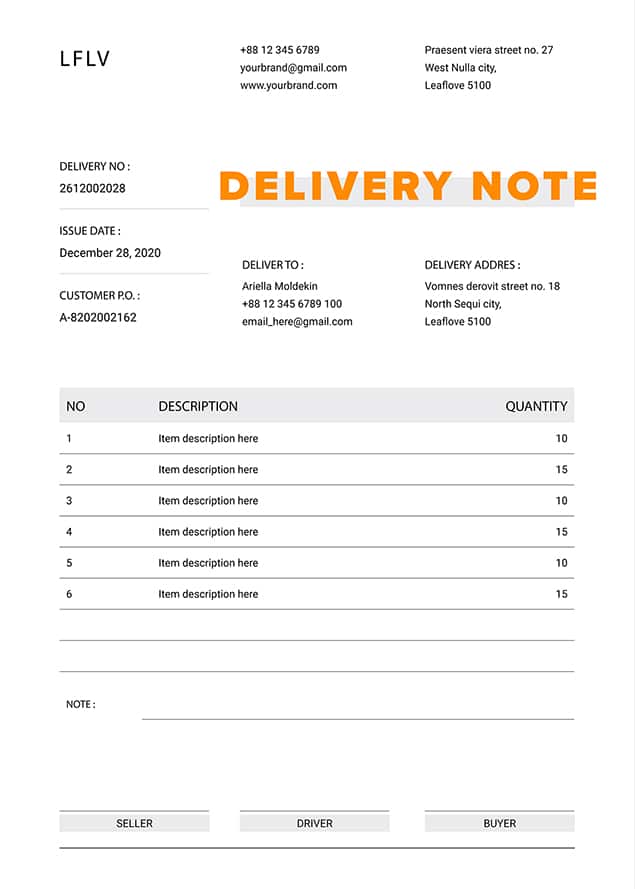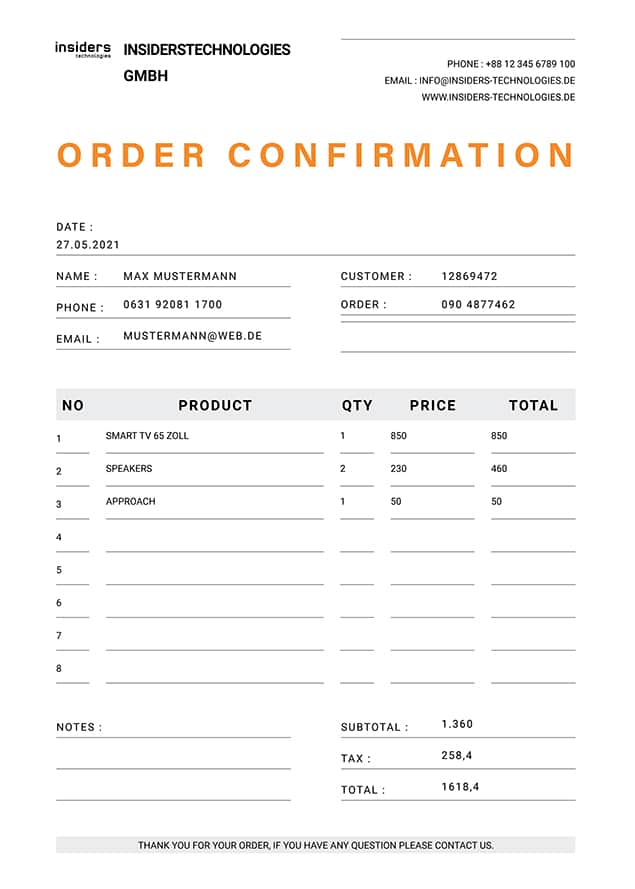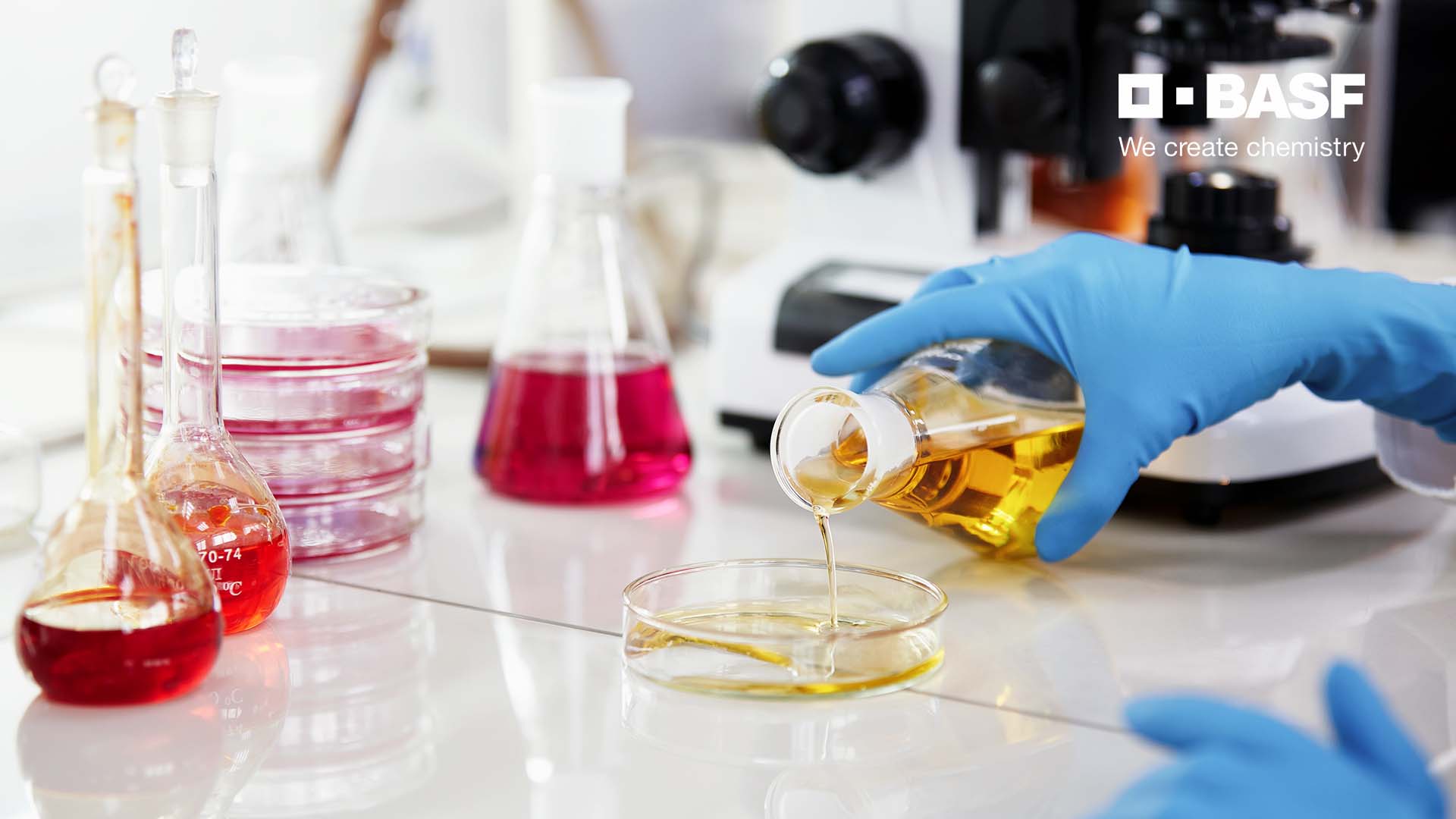 BASF AUTOMATES GLOBAL P2P PROCESS IN THE CLOUD
BASF shortens processing time for 3.5 million incoming invoices p.a. by 50 percent and reduces effort by 40 FTE with state-of-the-art AI and highly scalable cloud services. Cloud service and agile project approach enable the conversion of over 300 company codes worldwide in just a few weeks. smart INVOICE excels in detailed document reading, excellent data quality, deep validation, and low maintenance effort.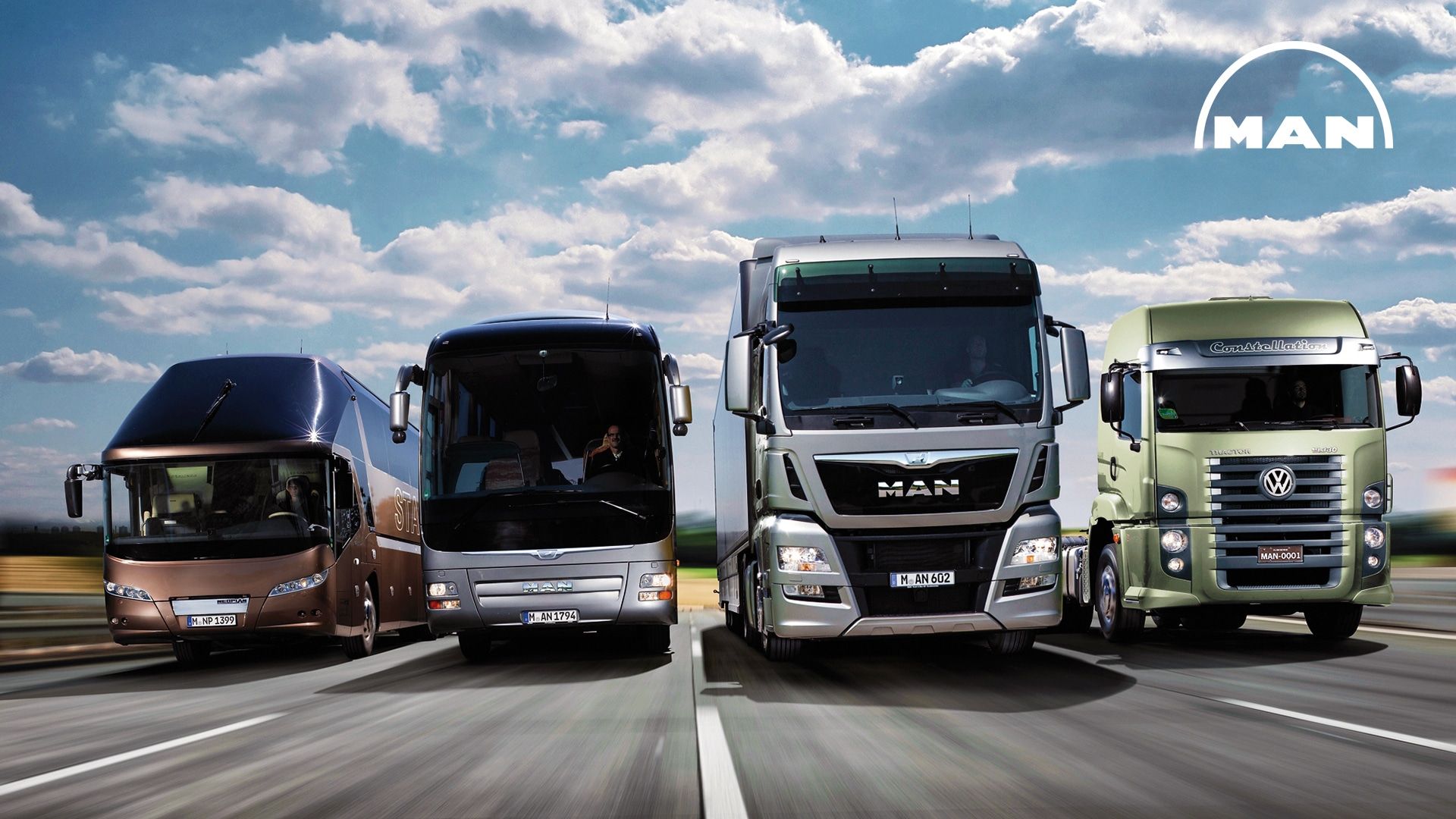 AUTOMATED ACCOUNTING AT MAN
The accounting department of MAN Truck & Bus SE received around 345,000 paper invoices, which were mostly processed by hand. The employees dealing with the invoices had to look up information about creditors and enter the invoice data needed for the downstream SAP-based workflow manually in SAP. This resulted in high costs per processed invoice.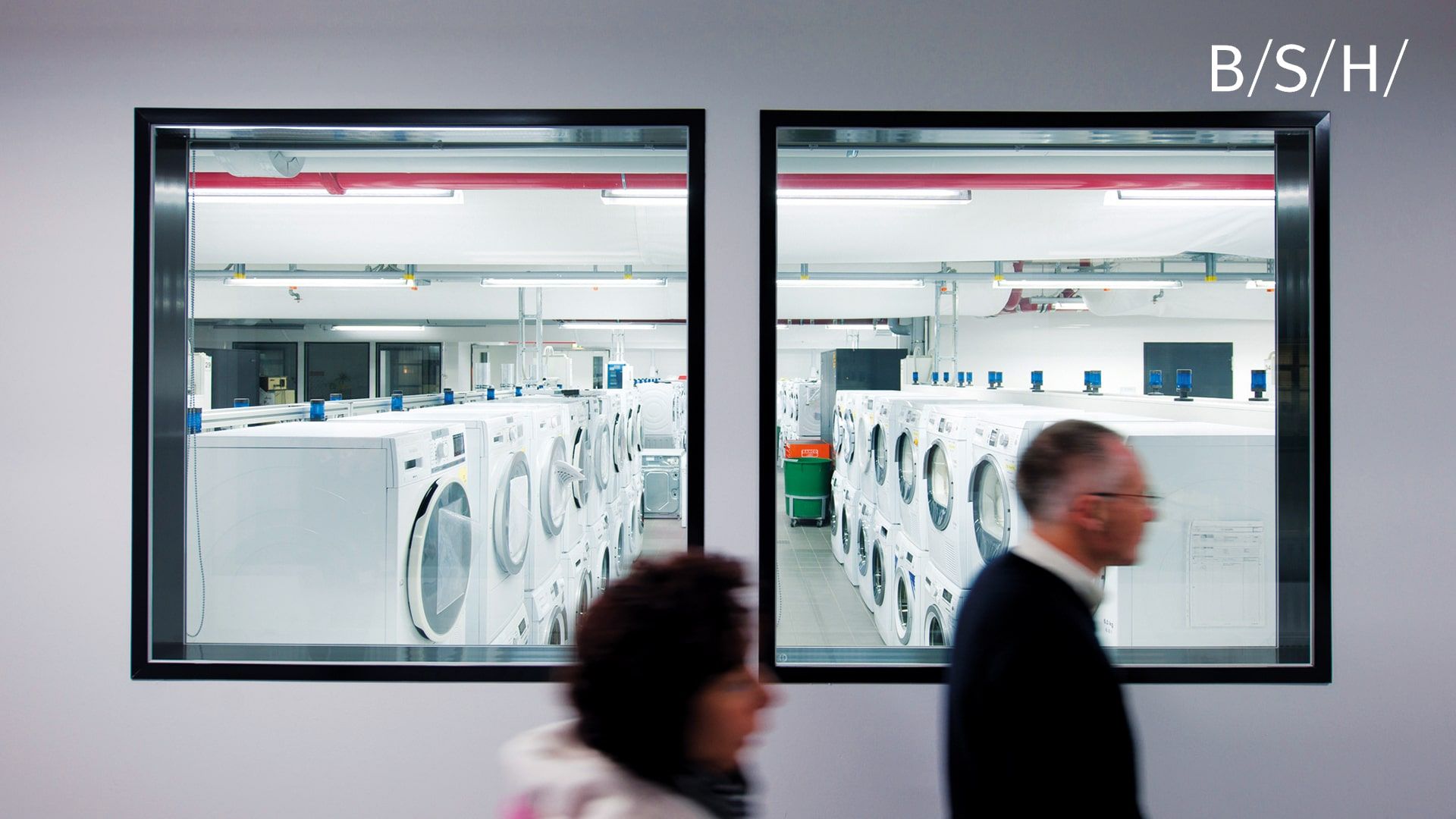 INTERNATIONAL INVOICE PROCESSING AT BSH
1.6 million invoices per year – sites throughout the whole of Europe and the rest of the world – different spoken and written languages – various currencies and special country-specific considerations. These were the requirements that BSH Hausgeräte GmbH, Europe's largest and one of the world's leading manufacturers of household appliances, had for modern and sustainable invoice processing.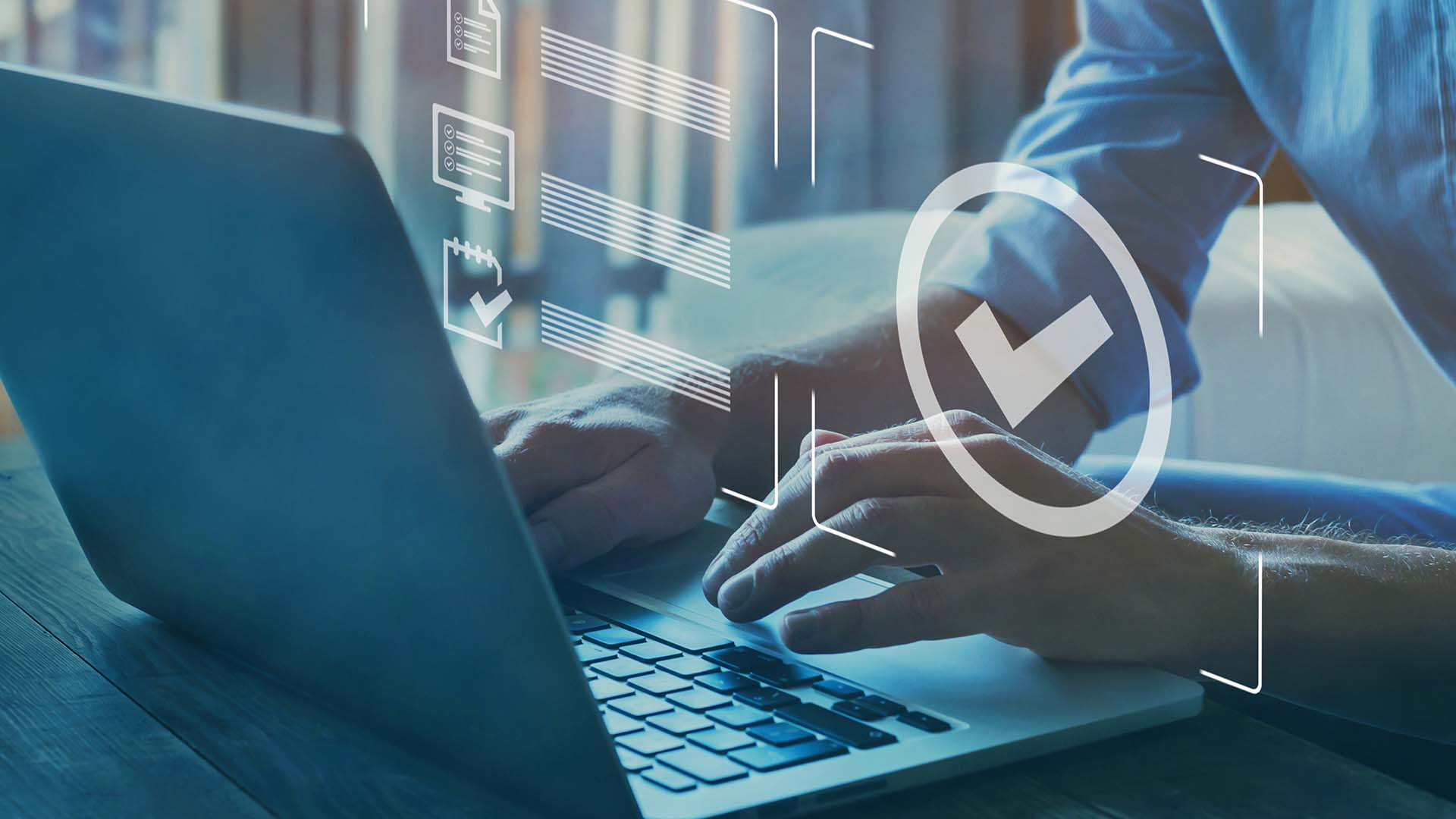 Your intelligent accountant
Thanks to our new account assignment service we do not only recognize the information present on your invoice, but can also infer special knowledge such as the corresponding GL account, cost center and approver. With the help of state-of-the-art Neural Networks, our service adopts past posting decisions, learns from new ones and becomes smarter over time. Supported by prescriptive intelligence you optimize your financial decision-making and boost your ROI. Considerably relieve your accountant and make FI account assignment as efficient as never before!
Scalability
Our pre-configured and pre-trained P2P services offer you out-of-the-box solutions you can easily rollout to your organization – or beyond. Both to our direct customers and business partners, we provide everything needed to leverage the Insiders` software solutions, boost synergies and grow your market potential.
Flexibility
Whether cloud-first or on-prem, our P2P solutions use state-of-the-art AI technologies to enable outstanding performance. Integrate them for one specific use case or equip the whole process chain – you choose, we deliver!
Transparency
Our AI learns from every interaction. To steer your P2P organization to highest efficiency we offer you full transparency on process KPIs such as processing times, workload distributions, service quality or touchless rates. Automation becomes more visible than ever before!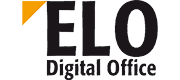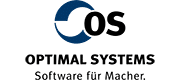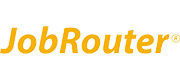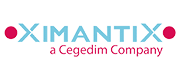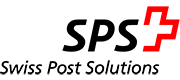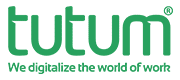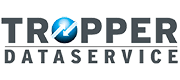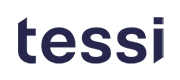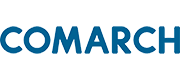 WORKFLOW MANAGEMENT – SAP® certified
smart INVOICE PILOT for SAP® ERP Solutions is our fully embedded management tool for your SAP® approval workflows. Its invoice ledger lets you keep track of all invoices and provides full control over your SAP® processes. Thanks to one single point of entry, you can view, edit and control your approvals and validations faster and more conveniently. Benefit from increased transparency, higher productivity and improved user acceptance!
Approval and validation of MM/FI invoices
Support of all approval policies
Touchless processing through intelligent approver determination
Automated supplier notifications from SAP®
Mobile device compatibility for location-independent working
Real-time process monitoring
AUTOMATED COMMUNICATION
Whether it concerns the status of their invoice payment, unexpected delivery delays, or incorrect documents – supplier inquiries can consume up to one-quarter of your employee's capacity. Automate your vendor communication with our AI-empowered response management solutions. Allow quick and easy interaction across all kinds of communication channels or leave the communication to a chatbot. Your employees and suppliers will love it!
SMART ACT – YOUR AUTOMATION COCKPIT
Automated process monitoring, SLA tracking, backlog management or workload distribution – Insiders equips you with all the data you need to get the most of your automation potentials. Get to know our intuitive interfaces, discover root causes in seconds and see how your countermeasures develop over time. Full transparency at your fingertips!
READY TO REVOLUTIONIZE YOUR PROCURE TO PAY PROCESSES?