SUCCESS STORY: INVOICE CAPTURE AS A CLOUD SERVICE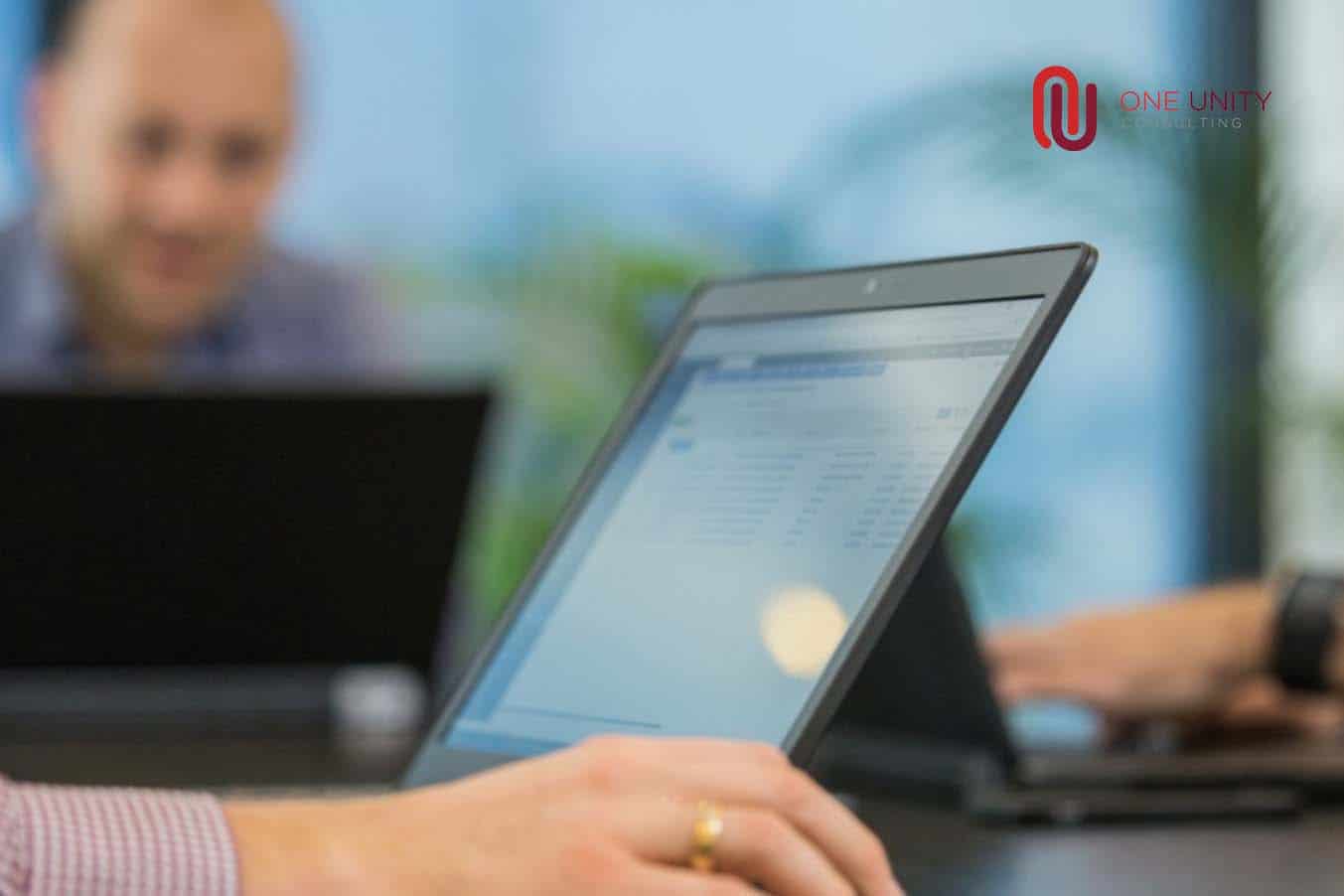 Tech­no­lo­gical quantum leaps, new ways of working and business model inno­va­tions are lived reality at Insiders Tech­no­lo­gies. Likewise, Insiders is offering its intel­li­gent software products as agile cloud services for years now – and this hand in hand with its partners.
"Think and implement processes simply – even if they are complex" is the mission statement of One Unity Con­sul­ting, a medium-sized IT company from Bavaria that inspires its customers with modern solutions in document manage­ment. In line with this claim, One Unity Con­sul­ting uses Insiders Tech­no­lo­gies' cloud services for invoice reco­gni­tion. The use of smart INVOICE Cloud Services opens up a new level of quality and makes One Unity Consulting's projects leaner and faster.
"We have found a valuable partner in Insiders Tech­no­lo­gies for our con­ti­nuous growth. smart INVOICE CLOUD is a com­pe­ti­tive advantage and therefore a catalyst for our success."
Read in our latest success story how One Unity Con­sul­ting benefits from extensive expert know-how in invoice capture, lower service costs and faster time-to-market. Through a strong part­ner­ship, Insiders and One Unity thus offer their end customers software solutions of the highest quality, fair and trans­pa­rent costs, low initial invest­ments and a short-term imple­men­ta­tion.