SUCCESS STORY: INVOICE CAPTURE AS A CLOUD SERVICE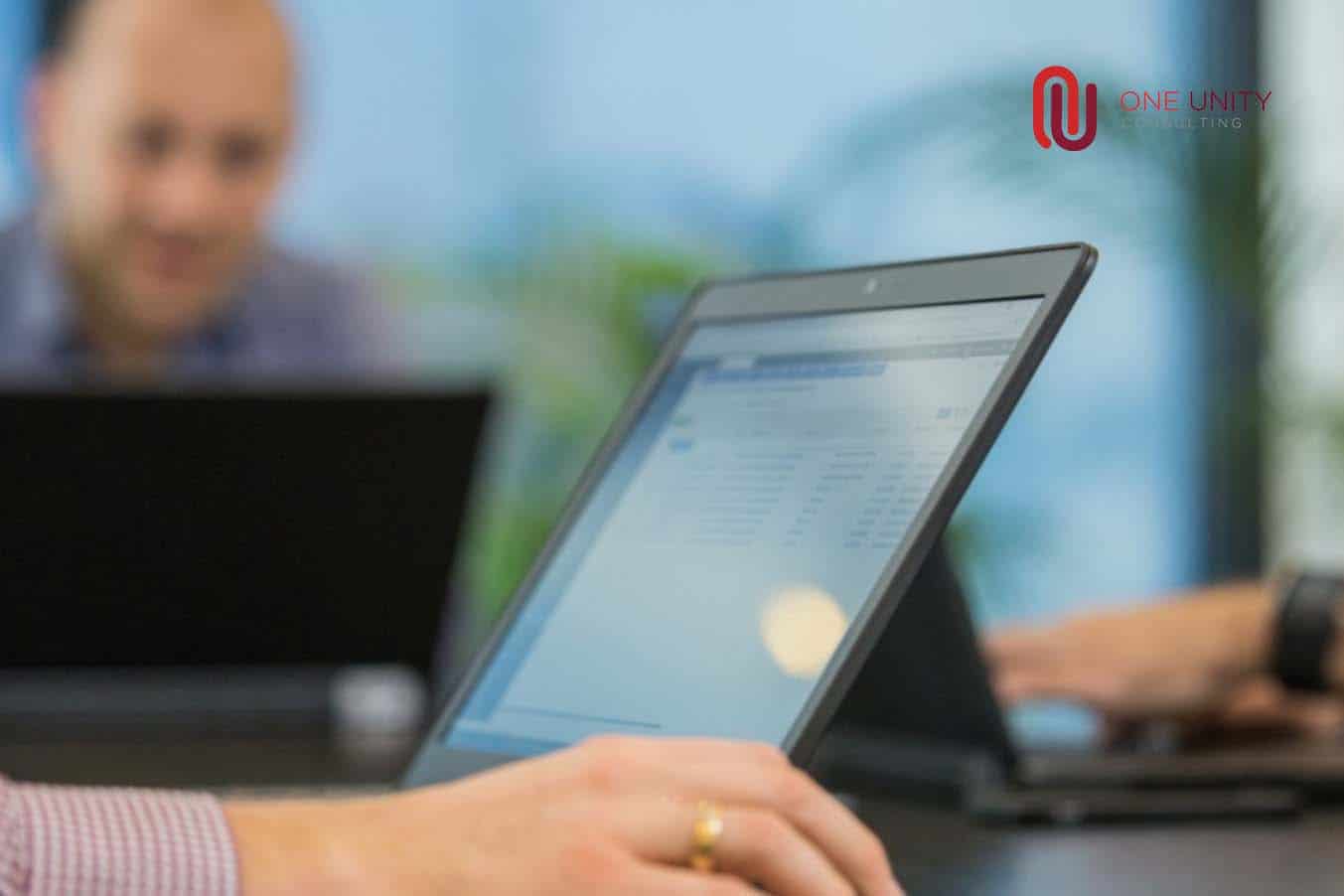 Technological quantum leaps, new ways of working and business model innovations are lived reality at Insiders Technologies. Likewise, Insiders is offering its intelligent software products as agile cloud services for years now – and this hand in hand with its partners.
"Think and implement processes simply – even if they are complex" is the mission statement of One Unity Consulting, a medium-sized IT company from Bavaria that inspires its customers with modern solutions in document management. In line with this claim, One Unity Consulting uses Insiders Technologies' cloud services for invoice recognition. The use of smart INVOICE Cloud Services opens up a new level of quality and makes One Unity Consulting's projects leaner and faster.
"We have found a valuable partner in Insiders Technologies for our continuous growth. smart INVOICE CLOUD is a competitive advantage and therefore a catalyst for our success."
Read in our latest success story how One Unity Consulting benefits from extensive expert know-how in invoice capture, lower service costs and faster time-to-market. Through a strong partnership, Insiders and One Unity thus offer their end customers software solutions of the highest quality, fair and transparent costs, low initial investments and a short-term implementation.