Insiders Connect
Discover our wide range of activities, such as workshops on agile, creative methods and AI, projects in cooperation with universities and colleges, supervision of student research projects, in-service doctorates, career fairs and much more.
Contact us
PROJECTS
Varied projects enable students to apply their theoretical knowledge in practice. In cooperation with universities and colleges, we accompany projects, e.g. in software development, and provide insight into methods and tools.
WORKSHOPS
We offer workshops on practice-oriented tasks at regular intervals. Together with our teams, various AI topics and agile working methods such as Scrum or Design Thinking are learned.
CAREER
All information on job openings for career starters, on practice-related graduation and study projects or insiders at personnel fairs can be found here.
IT TALK
Under the motto "Let's talk about IT", people come together in the Talks to exchange information about the latest trends and innovations and to further expand their own network in the IT sector.
digital transformation management
Software development project
The SEP takes place every semester at the TU Kaiserslautern and is offered alternately by Prof. Ebert and Insiders. During the semester, the students develop a multiplayer capable game with server and graphical user interface (GUI). The game varies each semester, but the task remains the same. The project is offered exclusively using Scrum.
agile methods II
The project takes place in the summer semester at the TU Kaiserslautern and is aimed at students of the Socioinformatics course. Gaining practical experience in software development, project management and user orientation in the development of modern Internet applications is the focus here. In this project, we enable students to get to know the agile framework Scrum better and thus gain first insights into our methods, our development process and everyday life.
FIT summer school
5 days, 3 workshops and a programming competition. Organized by the Association for the Promotion of Computer Science e.V. (FIT), students of the TU Kaiserslautern work together with us to develop and deepen the topic of "Artificial Intelligence". In this project, concrete use cases of AI are taught in practical sessions and workshops. Further information: https://fit.cs.uni-kl.de/index.php/angebote-aktivitaeten/summerschool/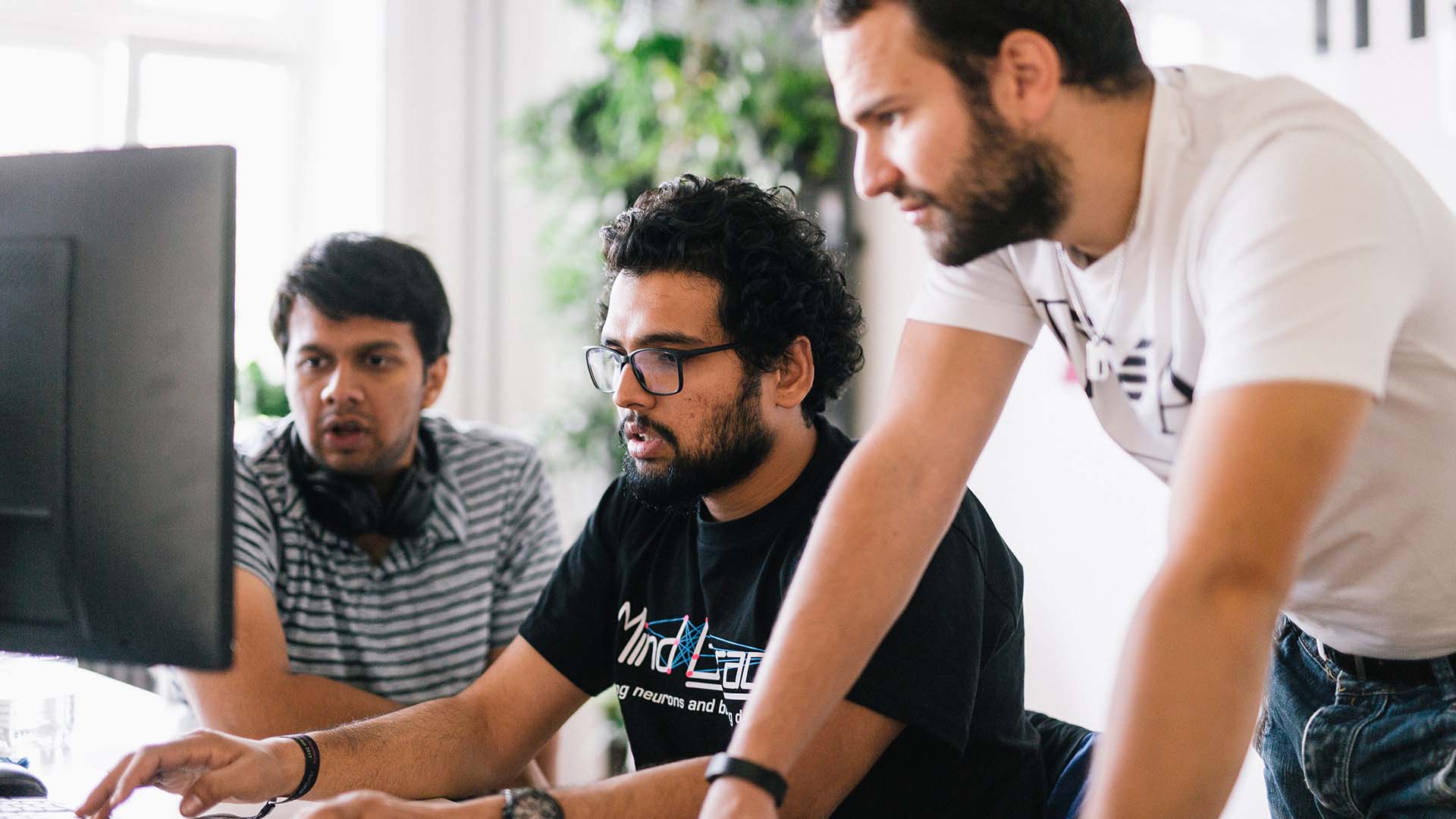 Scrum workshop
With team spirit to the goal! Scrum is a framework for agile product development and agile project management. It is easy and quick to learn and can be flexibly adapted to individual requirements. In a playful way, students in the workshop encounter the typical experiences of developing with Scrum, such as improving communication, coordination with the product owner, or the distribution of roles in the team.
Next Workshops: September 22 / November 24
Design thinking workshop
Design thinking is a central element of modern software development and can be used quickly and effectively for numerous creative processes. The focus of the method is always on creativity and entrepreneurial vision. Get to know this method in a practical way by means of your own Design Thinking Challenge. An experienced coach will guide you step by step through the process and support you in developing a holistic and benefit-oriented solution.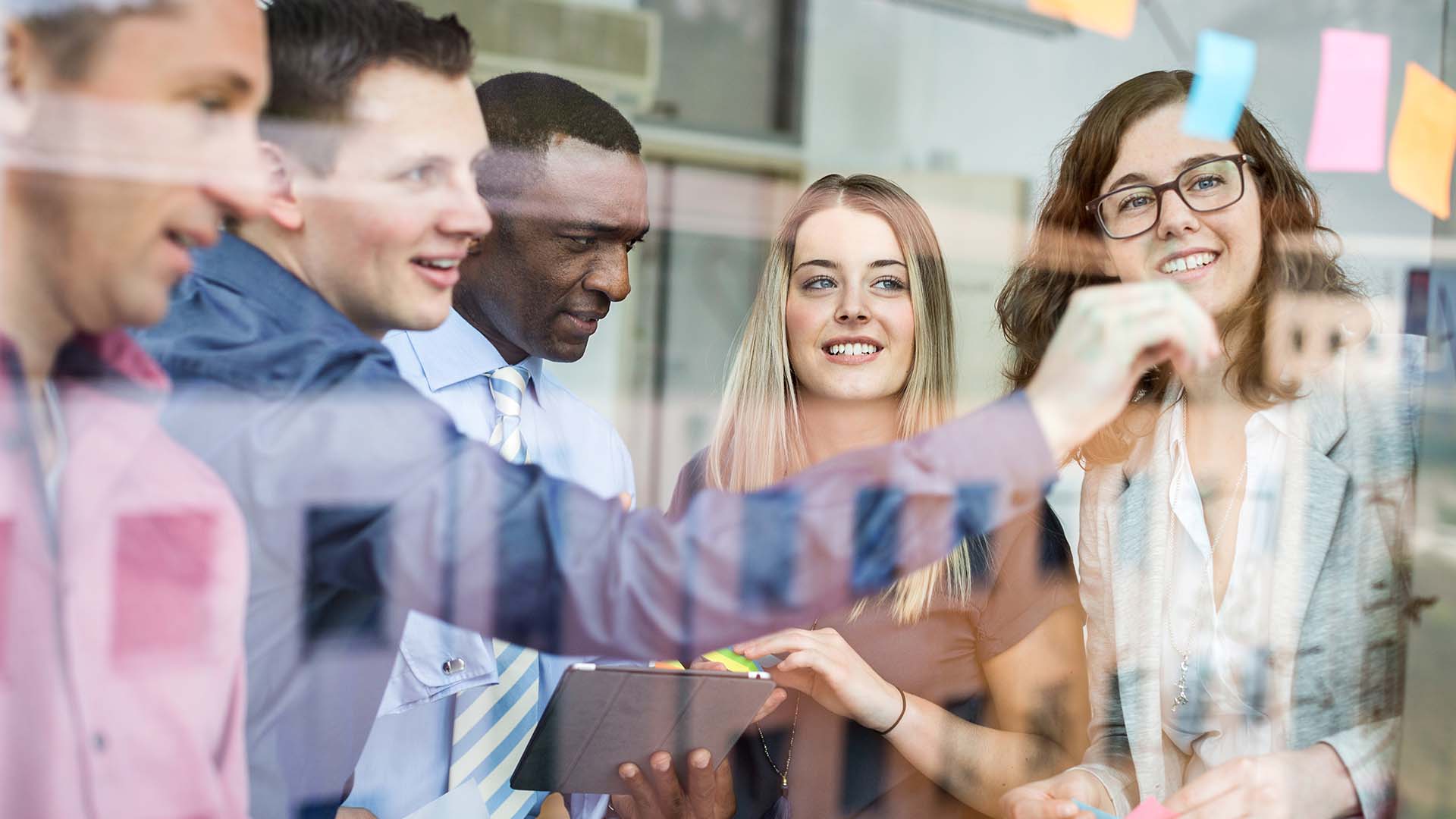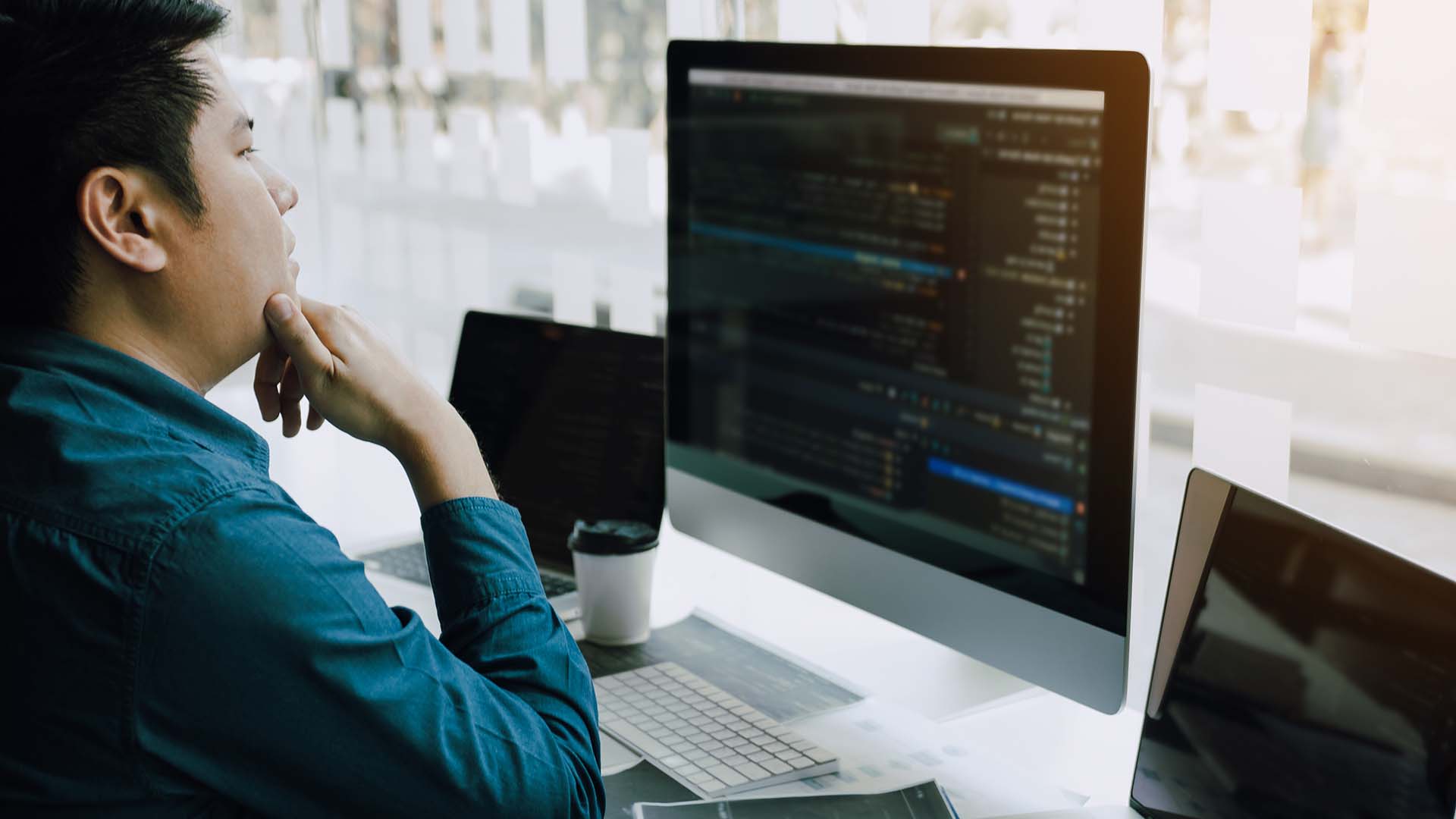 AI workshop
We are on fire for the common goal of transforming cutting-edge AI into actual solutions and real customer value. Join our next AI workshop and get insights into our daily work with Artificial Intelligence. Take the opportunity to learn innovative development tools and apply them in practice.
practical experience
Gain an optimal insight into practice for example in the form of an internship or through the final or project work of your studies with insiders as a practical partner.
Working Student
Are you interested in current technologies and agile working methods? Apply for a position as a working student and gain your first practical experience.
start your career
We are continuously looking for reinforcement for our team. Become part of a successful AI company and search our job portal for the right position.
IT Talk
Over the past few years, the IT Talk event series has established itself as an important platform for promoting the exchange of information and knowledge on current IT topics. The spectrum of topics ranges from new AI technologies and cutting-edge software development to practice-oriented methodological knowledge and actively promotes exchange among experts, IT enthusiasts and software developers.
In 2022, the IT Talk community can again look forward to varied and informative talks.
In addition to new approaches to artificial intelligence and trend topics such as cloud or creative methods in project management, exciting insights into various practical application scenarios are also on the agenda.