State-of-the-art AI technology for skilled trades and ancillary building trades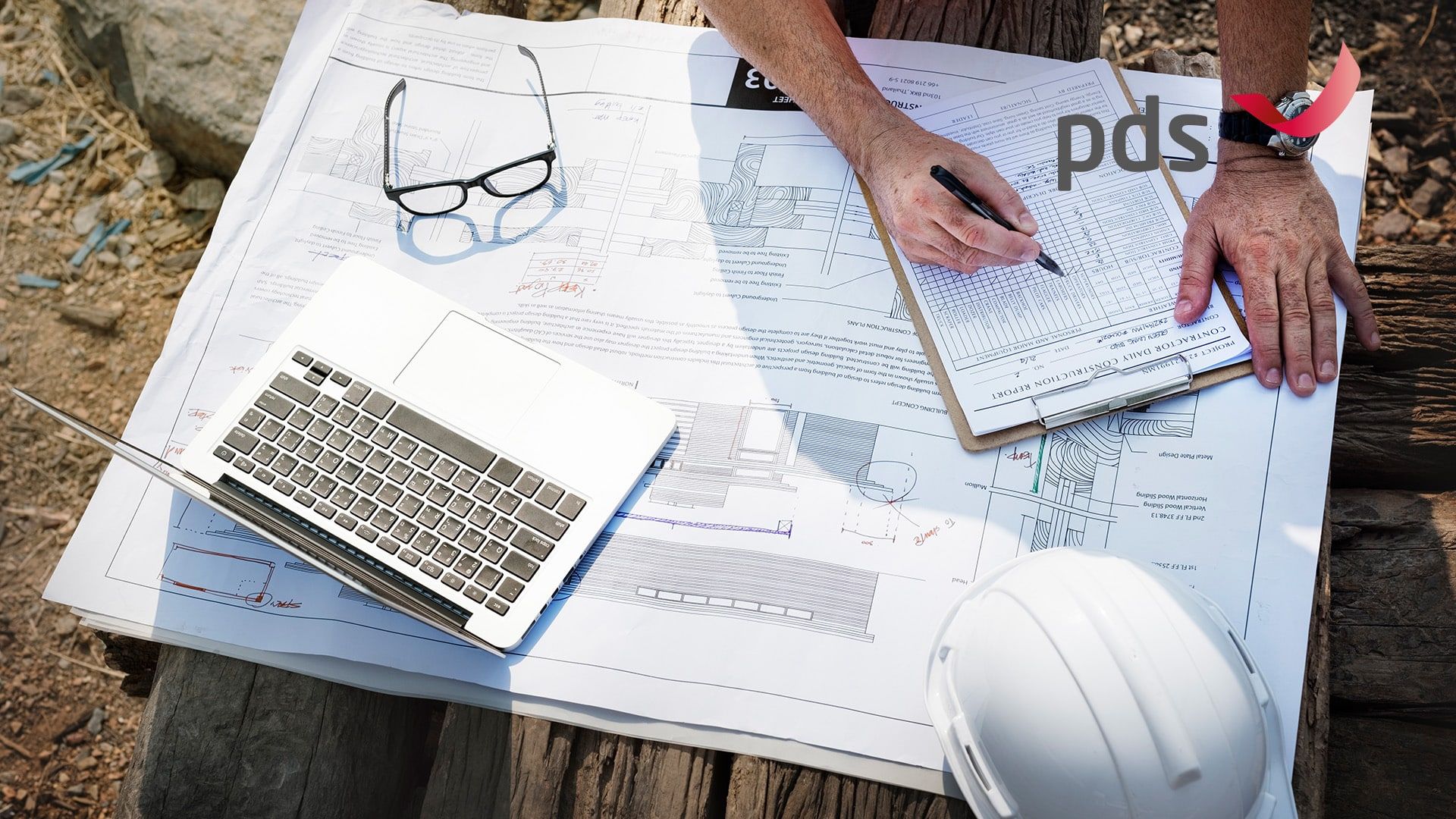 pds GmbH, a leading provider of industry solutions for the main and ancillary construction trades, has integrated smart INVOICE, the solution for invoice processing from Insiders, into its own ERP solution pds Software. This allows pds to unlock the benefits of innovative AI for tradesmen and businesses in the main and ancillary construction trades and to support their customers with a far-reaching process optimization.
The industry solution pds Software fully covers all craft and business processes: from calculations, digital purchasing, warehouse management, resource planning and the service and maintenance business to measurement and billing and, if desired, with integrated finance and human resources.
The volume of incoming documents in the industry is considerable. Particularly substantial in number and page count are vendor invoices due to picking and multiple items. However, prompt processing of these documents is crucial for the speed of the company's own invoicing: if the prices and quantities of purchased materials are not recorded and checked, the billing of services to the customer cannot take place either. This is detrimental to liquidity, and a delay in the payment of vendor invoices means that promising cash discounts are given away.
For automatic document reading, pds was therefore looking for a powerful software component to integrate into its own ERP solution and, after evaluating alternatives, decided on smart INVOICE as the technologically leading product. PDS was therefore in search for a powerful software component for automatic document reading that could be integrated in their own ERP solution. After evaluating alternatives they decided on the technologically leading product smart INVOICE.
Thanks to the integration of smart INVOICE, the data of incoming invoices no longer has to be entered manually. The solution automatically reads out invoice data such as vendor, invoice number and date, purchase order references, tax rates and totals as well as the individual item data and much more, and checks it for plausibility. In case of doubt, employees can validate or supplement the automatically read data via color coding in an editing screen that is fully integrated into the pds software. The documents with the read data are then transferred to the invoice receipt book for further processing. Optional dark processing enables fully automated posting and payment of invoices. In addition, smart INVOICE can receive, read and check electronic invoices in all relevant formats – such as ZUGFeRD or X-invoices in particular.
Automated document reading opens the door to a complete digitization of the entire process – from ordering to payment. This makes the individual steps not only significantly more efficient, the processing stage of a transaction is also transparent at all times. The total time required to process vendor invoices is drastically reduced. "By integrating smart INVOICE into our pds software, our customers in the skilled trades and ancillary construction trades benefit from state-of-the-art AI technology at enterprise level," says Jörg Bilz, Managing Director at pds GmbH.
"The performance of smart INVOICE differentiates us enormously from the competition."
Currently pds processes around 3 million invoices per year for its customers – some of them with considerable page counts – efficiently and largely automatically with smart INVOICE. The trend is strongly increasing. In the summer of 2023, the company plans to switch to the Insiders Cloud Service for smart INVOICE and will then benefit from even easier scaling, faster availability of technical innovations and always optimal configuration by the manufacturer.