NEW SERVICE PACK 5 smart FIX 5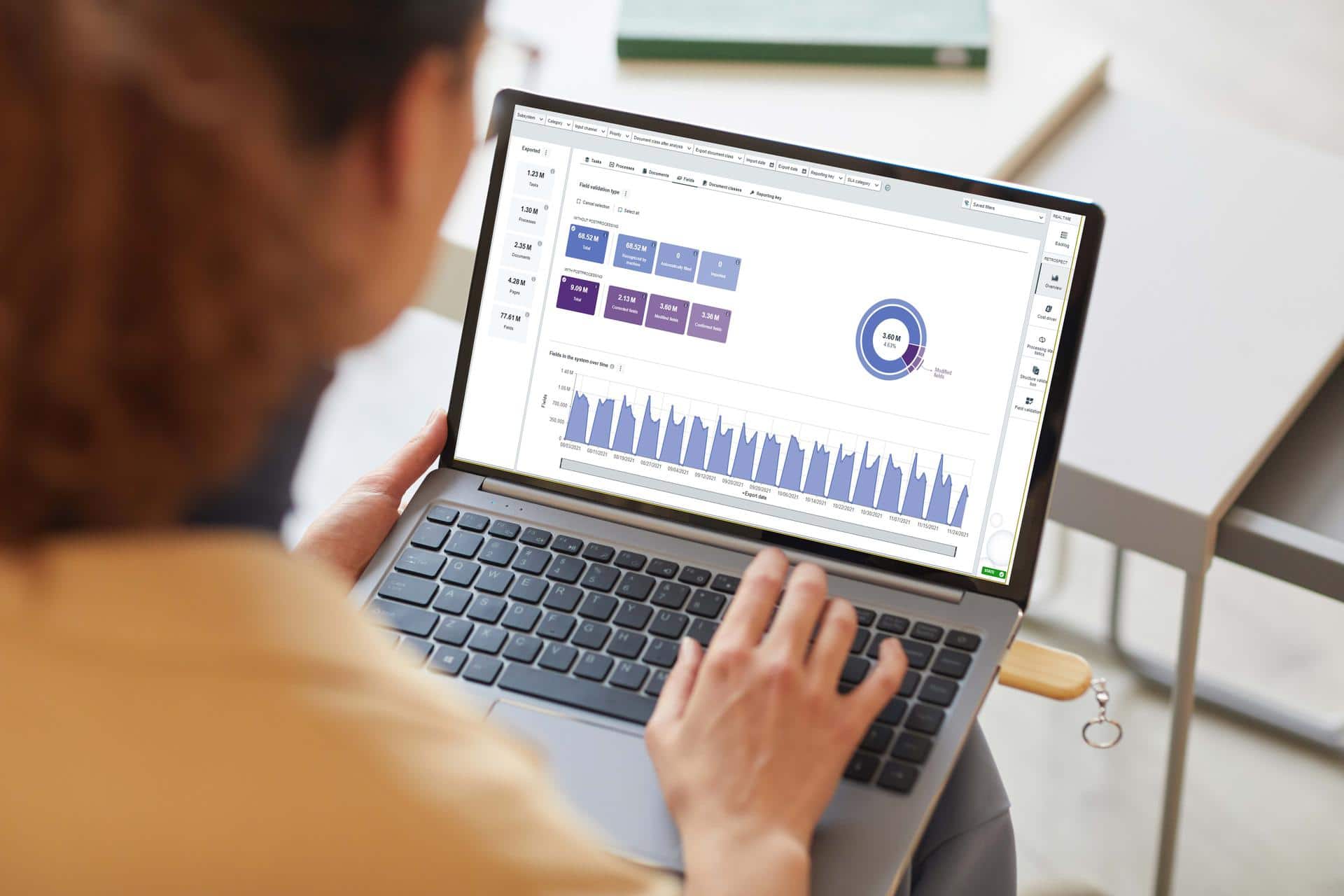 Say goodbye to manual processes and hello to smart document processing with Insiders Business Solutions. AI-based and automatic, smart FIX captures all incoming documents in one system – regardless of input channel, format, and structure – and classifies them based on textual and visual features. Relevant information is automatically extracted, validated and routed to the right business process.
At Insiders, we are continuously working on optimizing our products to ensure the best possible benefits for customers and partners in their daily business. With smart FIX 5 Service Pack 5, you get many new features to enhance our business solutions. Products like the Cognitive Classifier, the Integration Layer for OCR, smart ACT and the Web Coordinator are available with this service pack.
All additional products at a glance:
Cognitive Classifier: new AI component for holistic analysis of documents with text and images
Integration Layer for OCR: connector for better recognition quality of machine writing and handwriting on documents
smart ACT: new tool for comprehensive performance measurement and management of all Insiders products
Web Coordinator: new web component with significantly extended functionality
Further features of the new service pack:

Extensions for Microsoft Graph in email import
Microsoft Edge release for Web Verifier and Web Coordinator
You want an overview of all new features or need help with the installation? Feel free to request the release notes or arrange a personal meeting.