Sustained Success in P2P Process Auto­ma­tion with AI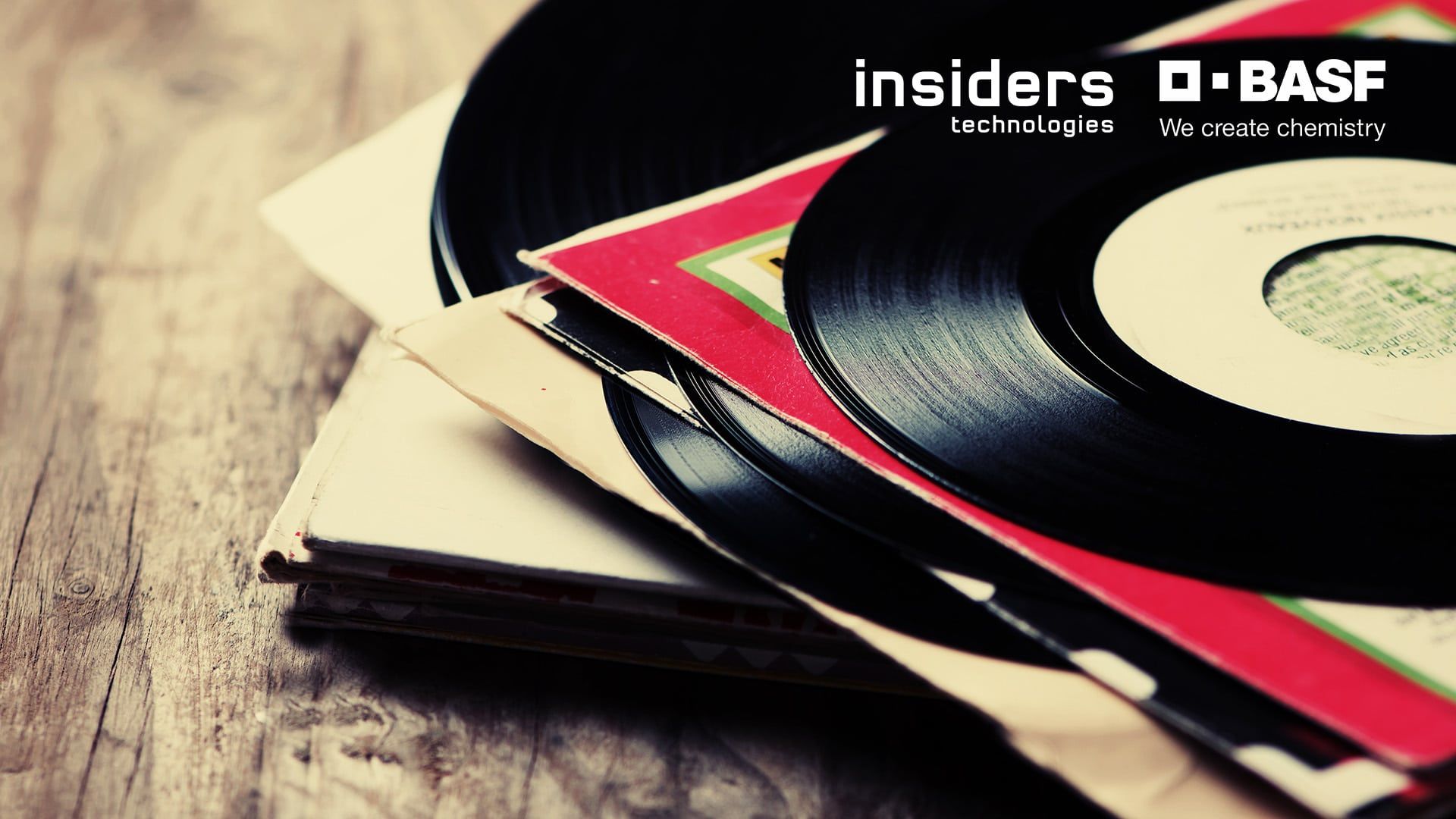 At the SSON AP Auto­ma­tion Digital Summit 2022, BASF will describe its expe­ri­ence from global accounts payable pro­ces­sing – with smart INVOICE from Insiders Tech­no­lo­gies
Insiders Tech­no­lo­gies, together with its customer BASF, will demons­trate how P2P process auto­ma­tion can be used to achieve sus­tainable success at the SSON AP Auto­ma­tion Digital Summit 2022.
BASF and Insiders Tech­no­lo­gies reported on their ground­brea­king auto­ma­tion project in the global pro­ces­sing of more than 3.5 million incoming invoices with smart INVOICE, in this event series a year ago. As the first AI tool ever deployed in the chemical company's P2P process, Insiders Tech­no­lo­gies' cloud solution has signi­fi­cantly changed the way the business operates and enabled dramatic effi­ci­ency gains for all three service hubs worldwide.
In this edition of the SSON AP Auto­ma­tion Digital Summit, Dr. Katalin Velladics, Senior Process Expert, Accounts Payable at BASF Services Europe, will explain how to achieve sus­tainable success with the right use of AI. Her session is titled "Turning your AI Tool from a One-Hit-Wonder to an Evergreen" on Tuesday, March 15 at 14:30 (CET) / 09:30 am (EST). She shares real-world insights on why trust is a critical ingre­dient for any AI-human inter­ac­tion and how to create it. BASF's P2P team has sophisti­cated analytics and intel­li­gent controls working hand-in-hand to drive con­ti­nuous impro­ve­ment.
The SSON AP Auto­ma­tion Summit, a digital pro­fes­sional con­fe­rence taking place this year from 15th to 17th of March, aims to chart the path towards a new era of process auto­ma­tion with AI and analytics. Attendees will learn how to drive AP process trans­for­ma­tion through auto­ma­tion, AI and analytics, foster team spirit and talent, and use process mining to help improve processes, along with other topics. Par­ti­ci­pa­tion in the event is free of charge, inte­rested parties only need to register in advance.
Dr. Katalin Velladics has worked for BASF's European Service Hub since 2010. As P2P Finance Senior Process Expert, she coor­di­nates the opti­mi­sa­tion of accounts payable processes as well as digi­ta­li­sa­tion and auto­ma­tion in BASF's global P2P community.
For more infor­ma­tion and to register for the SSON AP Auto­ma­tion Digital Summit 2022 con­fe­rence, visit the Shared Services and Out­sour­cing Network Website. To learn more about intel­li­gent software for efficient Purchase-to-Pay Processes, visit the P2P-Landing­page.