Sustained Success in P2P Process Automation with AI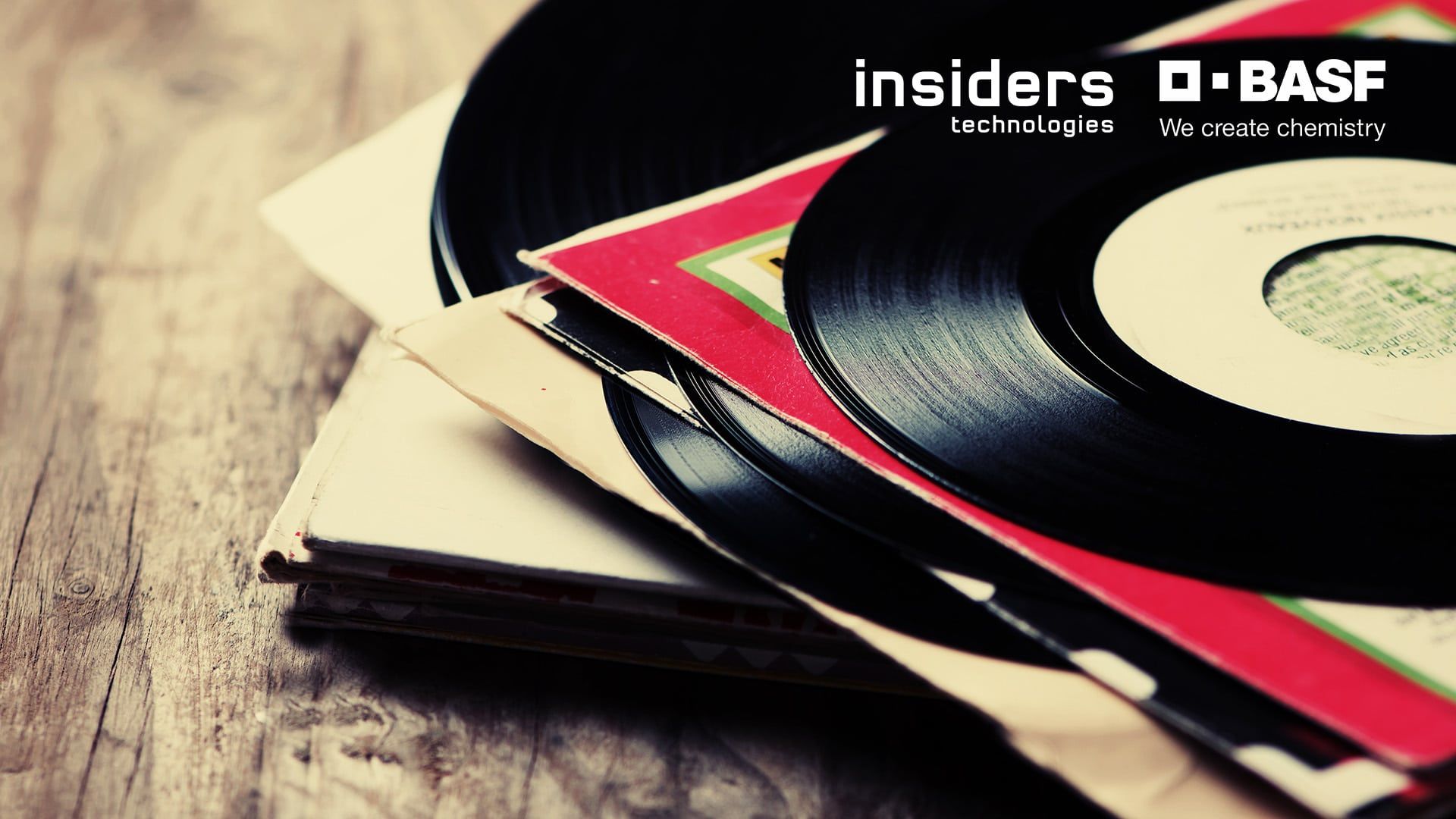 At the SSON AP Automation Digital Summit 2022, BASF will describe its experience from global accounts payable processing – with smart INVOICE from Insiders Technologies
Insiders Technologies, together with its customer BASF, will demonstrate how P2P process automation can be used to achieve sustainable success at the SSON AP Automation Digital Summit 2022.
BASF and Insiders Technologies reported on their groundbreaking automation project in the global processing of more than 3.5 million incoming invoices with smart INVOICE, in this event series a year ago. As the first AI tool ever deployed in the chemical company's P2P process, Insiders Technologies' cloud solution has significantly changed the way the business operates and enabled dramatic efficiency gains for all three service hubs worldwide.
In this edition of the SSON AP Automation Digital Summit, Dr. Katalin Velladics, Senior Process Expert, Accounts Payable at BASF Services Europe, will explain how to achieve sustainable success with the right use of AI. Her session is titled "Turning your AI Tool from a One-Hit-Wonder to an Evergreen" on Tuesday, March 15 at 14:30 (CET) / 09:30 am (EST). She shares real-world insights on why trust is a critical ingredient for any AI-human interaction and how to create it. BASF's P2P team has sophisticated analytics and intelligent controls working hand-in-hand to drive continuous improvement.
The SSON AP Automation Summit, a digital professional conference taking place this year from 15th to 17th of March, aims to chart the path towards a new era of process automation with AI and analytics. Attendees will learn how to drive AP process transformation through automation, AI and analytics, foster team spirit and talent, and use process mining to help improve processes, along with other topics. Participation in the event is free of charge, interested parties only need to register in advance.
Dr. Katalin Velladics has worked for BASF's European Service Hub since 2010. As P2P Finance Senior Process Expert, she coordinates the optimisation of accounts payable processes as well as digitalisation and automation in BASF's global P2P community.
For more information and to register for the SSON AP Automation Digital Summit 2022 conference, visit the Shared Services and Outsourcing Network Website. To learn more about intelligent software for efficient Purchase-to-Pay Processes, visit the P2P-Landingpage.