HUK24 implements cutting edge response management system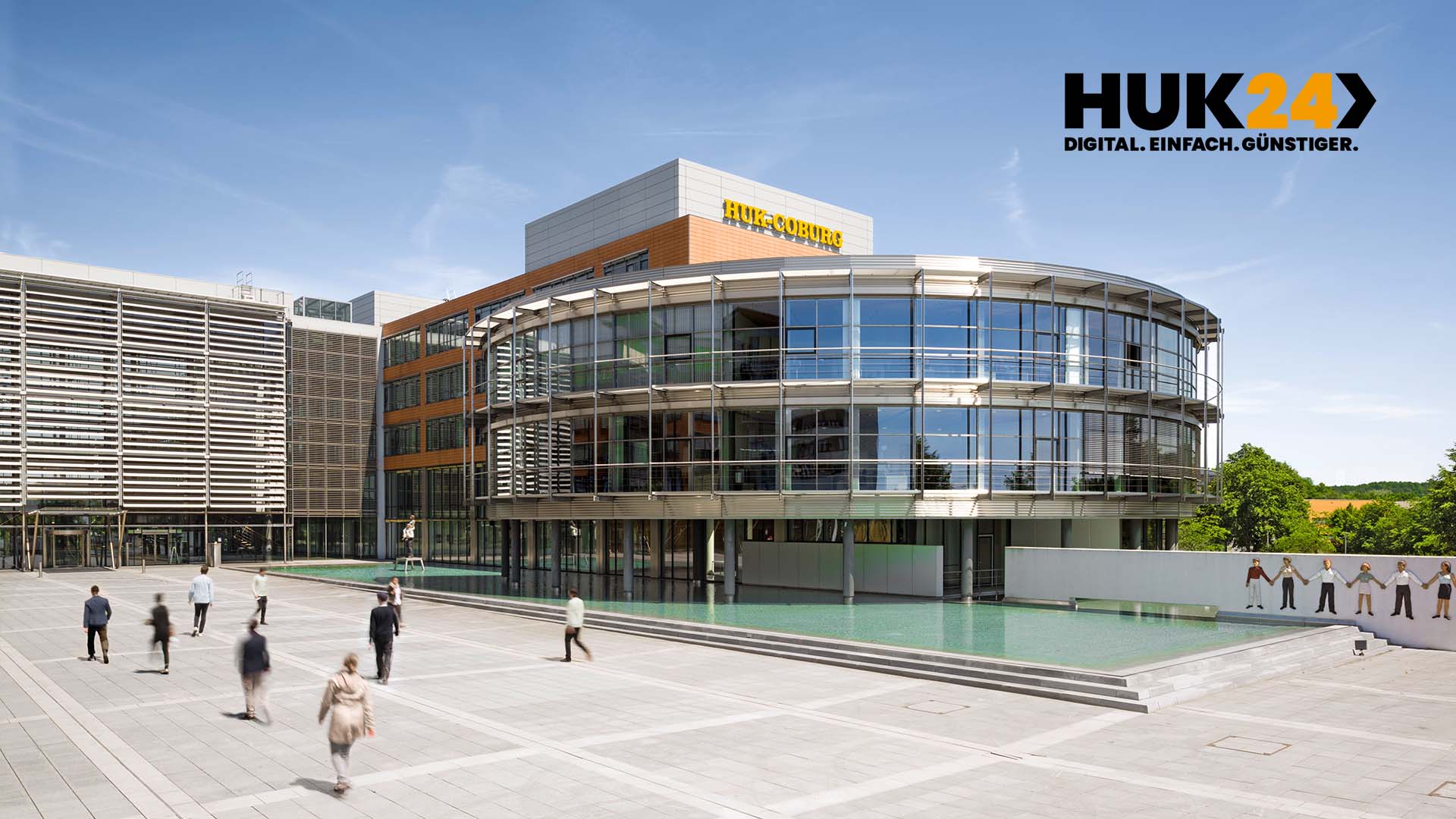 Insiders has introduced a highly efficient response management solution for HUK24 – with its smart FLOW solution. With around 13 million insured vehicles, the HUK Group is the largest motor insurer in Germany (as of 2020), and the direct insurance subsidiary HUK24 is also amongst the top 10 insurers.
The volume of customer e-mails at HUK24 is high: HUK24's customer service team receives between 4,500 and 5,000 e-mails a day. This number grows to more than 16,000 e-mails a day at peak times. As a direct insurer that operates exclusively online, it is part of HUK24's high customer commitment to process its customers' concerns quickly and competently. Every single e-mail must be sifted, distributed, processed, and archived. Without a high-performance response management system, this would not be possible.
Searching for a suitable IT solution – scalability, availability, and quality were business-critical core requirements. In addition to the best possible support for their customer service agents, it was crucial to HUK24 that inquiries were automatically pre-qualified, so that cases could be processed quickly.
"Our customers expect quick feedback on expressed concerns," explains Marcus Helbig, Information Technology – Application Development Department at HUK-COBURG.
"Due to the many thousands of e-mails from customers per day, we have to place the very highest demands on our response management solution. smart FLOW from Insiders Technologies fully met our specifications."
Today, HUK24 can offer its customers a fast and competent service while benefiting from many streamlined processes – thanks to powerful AI. The open structure of smart FLOW ensures flexibility in designing workflows and modern software technology allows for the best scalability, robustness, and ease of use. The performance reserves allow for more operational reliability even in high-load phases. Our solutions have already been used in many other parts of the HUK-COBURG insurance group, resulting in corresponding synergies, particularly concerning maintenance and operation.